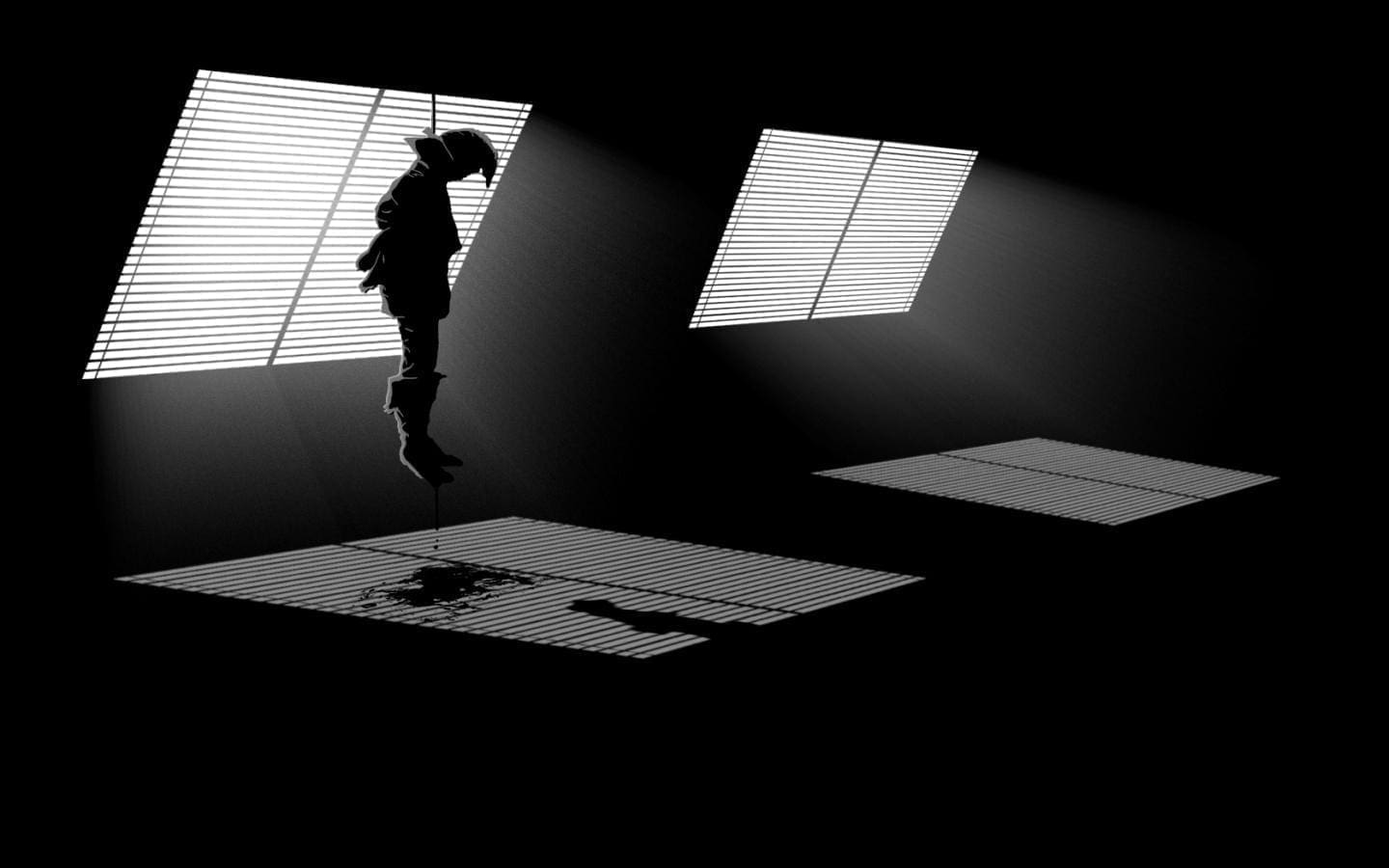 We here at Manipal University stand shocked and horrified. A news came floating last week from our counterpart in Manipal and it shook everybody. A first year student of KMC Manipal committed suicide. Reason being-the ongoing university exams and the enormous amount of stress that it brings alongside. The repercussions were huge and the shock waves were felt here at KMC Mangalore too. The very thought that if it happened in Manipal, it can happen here too troubles me. We spent the night thinking, talking and brooding over what had happened and working out reasons that could have led to a young boy taking such an extreme step.
Not too long ago, the guy might have entered the lovely campus, as a fresher with beaming eyes and bubbly thoughts, might have as well made a display pic of himself in the doctors apron, ready to take on the MBBS course and face everything in this world that it takes to prefix "Dr" to his name. Yes, it meant a lot to me. I say this out of personal experience. But hold on, what exactly went wrong with the poor chap in a span of 10 months that made him quit this world.
And then the scene from the famous blockbuster "3 Idiots" flashed across my mind where the Dean Viru Sahastrabuddhi says "life is a race, if you don't run fast, you will be like a broken egg." Is this all that MBBS comes down to. This poor chap was too far stressed beyond our imagination that he didn't mind ending his life. Damn those who blame it on the boy's ability to handle stress. The child had cracked the entrance to get into the college, competing among lakhs. And this speaks volumes about his ability to handle exams and stress that comes naturally with it.
And then I conclude that something is seriously wrong in our system, this whole system of education. No matter how much we try, such incidences are bound to happen occasionally. But then, the mind-boggling stats flash across my mind, the educational states of Kerala, Karnataka , Tamilnadu and Maharashtra taken together contribute 22% to the national population and make a disastrous 42% of all suicides every year. The WHO reports approximately 1 million suicides every year of which 187000 cases come from India. Surely a reason enough to worry.
The fact that medical students are more prone to stress is well known. There needs to be counselling of every single student in campus. Everybody I know of around me-I feel, has been stressed out some time or the other. Dependence on Facebook and games literally cut us off from friends, family and relatives. Spending some time with friends, having an occasional coffee with that special someone works wonders.
And then finally a message to my friends, "So what if you have flunked in an exam, so what if a pretty face rejected you, so what if you didn't get placed, so what if your parents expect too much  from you and that you are not able to fulfill- simply a reason not enough to call it quits."
This boy has taught us a lesson and this shall serve as an example. I hope and pray that there aren't any more such cases in future. Vent out friends. Speak to people-in their face. There isn't much to hide in this world. You are the best you can be. Take care.
Post your articles to: [email protected] or [email protected]