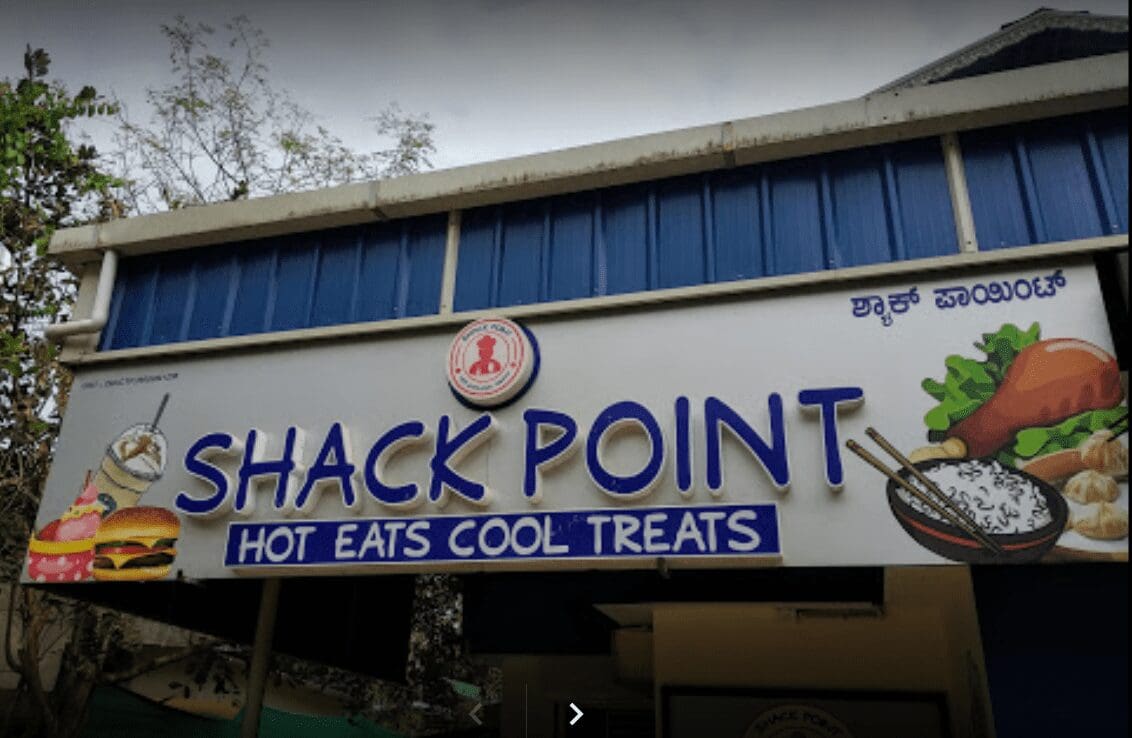 Manipal is known for a lot of things across India. From being located in Sikkim and being equivalent of Massachusetts Institute of Technology to being a liberal haven where shacking for students is very common. Even though some of these so called rumors are true, the owner of "Shack Point" in Manipal has been under a lot of pressure recently.
" I just want to sell burgers and other delicacies peacefully here. But how do I do that with students coming in every other day with someone and asking our cashier for a room? Initially we used to show them our washroom and didn't think much even when two of them used to go in at the same time. But when they came out and started to complain about room being too small, we got worried. And things just got worse as these people started leaving 1 star reviews for us, telling that rooms aren't spacious enough and the reception is helpless. This is affecting our business a lot, we have no idea what to do.." said Mr Shetty, the owner
Upon getting a suggestion about starting a small hostel service as well from ManipalBlog Business Development Head, Dhruv, it piqued the interest of Mr Shetty, who blamed himself about not thinking about this before. "This is indeed a brilliant idea. I think even with one spacious room, we can turn this entire thing around!' he quoted.
It is yet to be seen how receptive students get when Shack point starts living up to it's name and offers bed and breakfast for its patrons as well. This will certainly help Shack point stay true to its roots while staying true to its name as well"
About the Author – The author is with his cat. The guy is so busy with his cat that he didn't even have time to write his own 'about the author.'