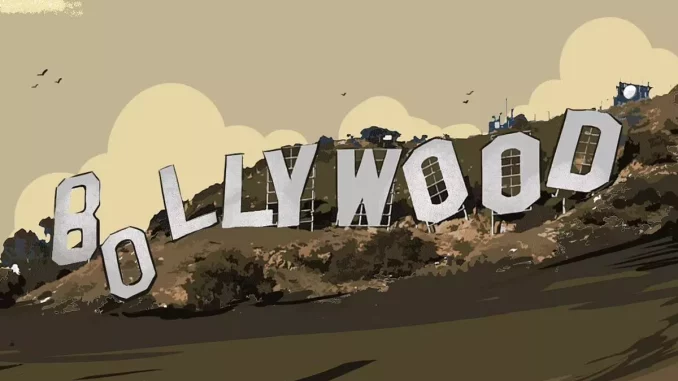 With the amount of original content coming from OTT platforms, producers are running haywire to convert black money to white for the next unoriginal masala budget eater. Many actors from Bollywood have also reportedly shown an interest in donning the role of director in their own films. Therefore, there had to be a serious amount of cost cutting for such struggling producers and distributors so that they could mint more profits. It was the revolutionary idea of cutting costs on the writing that enabled Bollywood to sprout wings and reach for new zeniths. Bollywood finally understood that there are gold mines around them with original content and all it took them was a few premium OTT subscriptions to note down which all movies they could rework and brand as their own. It is not like the common people would take the effort to notice whether it is a remake or not. They just want to see their superstar dancing, fighting and saying lines even a three year old can write. And the story? What is the need for a story?. They need a reason to dance and fight. It seemed sensible when the directors of the respective industry remade the films into Hindi, thereby creating huge hits like Bhool Bhulaiya and Hera Pheri. But around fifty percent of the songs and films made in Bollywood today are remakes.
Not to mention 'Kisi Ka Bhai Kisi Ka Jaan' having nursery rhymes as their lyrics( Mum Mum TV has already taken the matters to court). Things have gone south(quite literally) when a couple of studios have decided to employ professional translators who are well versed in all major South Indian languages to canvas the screenplays of blockbuster South Indian films, as their panel of writers had grown up on Hindi cinema that is still stuck in the 90's love stories. The producers union vetoed this decision, leaving many jobless writers, well, jobless. 'I think it is a beautiful way of controlling costs and signing multiple stars in your film', opined Dash Kapoor. 'The need for a concrete story is something so nineties itself. We need more stars and stuff that can hit the A, B, CDEFG centres'.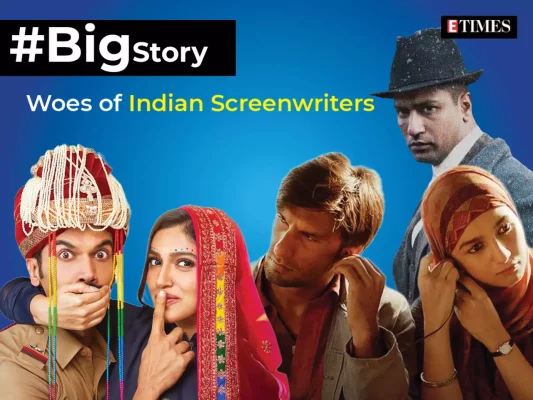 This model was found to be effective when the South Indian industries also started to follow the footsteps. As they are hardwired to follow the trend of the bigger fish. But the South Indian industries followed the remake method for the well known films of the superstars of the other industries. Hindi films went on to produce scene to scene copies which really confused audiences after a point. I mean why is a superstar dancing with Chiranjeevi and travelling across India to the South to meet Venkatesh(in a remake of the Tamil movie 'Veeram'). But some of these films worked and ended up reaching the break even point for the box office financially. Therefore to cash into the stories that are so rooted in the culture of another region has become a new hobby. Actors are becoming directors to the stories that need no direction at all. Their assistants would do most of the work, making subtle changes here and there. Therefore, these translators will work on the scripts and give it to these studios, cutting a sensible screenwriter entirely out of the equation. This has worked wonders for Bollywood as all the independent filmmakers cannot anyway match the levels of budget that the main studios have to offer. And if once in a while, something original does come in from these studios(after combining ten or more scripts from all over the world),the people can term it as the comeback of their industry and their big star.
It is evolving…backwards.