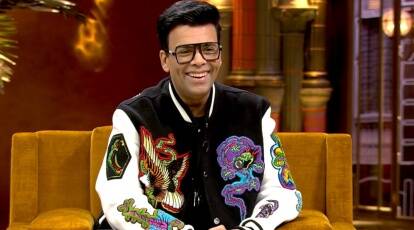 It is a golden day as far as Bollywood is concerned. The fresh and unexplored talent of both Misha Kapoor(d/o Shahid Kapoor) and Taimur Ali Khan (s/o Saif Ali Khan) have finally been recognised by one of the greatest directors of Bollywood, Karan Johar himself. Our sources reported that officials of Dharma Productions had already communicated to both the Ali Khans and the Kapoors about the due dates of both deliveries so that Karan Johar could reach the location quickly and sign contracts with them. Some officials were reportedly seen near the hospitals, keeping close surveillance of the events. 
Karan was reportedly preparing more than the mothers to anticipate the arrival of Misha in August and Taimur in December 2016. Karan arrived promptly, around ten minutes before Taimur was delivered and in full medical scrubs. The nurses also explained in further interviews that they could hear Karan screaming, 'Push! Bebo Push! Hamara star aa raha hai!.' The doctors had to remove Karan from the scene as both Kareena and Saif were exhausted after the delivery. But he managed to stay in the hospital after offering the doctors cameo appearances in his upcoming film 'Rocky aur Rani ki Prem Kahani'. The Breach Candy Hospital had also been turned into a swayamvara setup to welcome the birth of Taimur. The speakers also played several of Karan Johar's soundtracks to elevate the perfect moment.
The same story unfolded at the Hinduja Hospital a few months back. Karan had presented both sets of parents with the pre-delivery hamper which included baby bump headphones and audio films of all his movies so that the children could catch up to the projected Indian culture. It also included admissions to day care centres that employed foreign nannies. Scholarships to elite foreign colleges for degrees in visual acting and method communication(it doesn't matter) also followed in the post delivery hampers. All the parents had to do to avail these extended facilities was to sign a five film deal with Dharma Productions for both Taimur and Misha. The first phase of the agreement included taking thumb impressions of both the infants, agreeing that they would make it to all the Bollywood parties he hosted. The duo had to also get personal stylists and designers for every event as the media also needed to cover Dharma's new talents. A complete guide to understanding PR stunts was also included in the bed time stories section of the hampers. 
The five films are to be directed by Karan Johar himself after he conveniently steals, or remakes, or reworks stories from the South Indian film industries. But he has also explained that he would give up the helm of director to his assistants at Dharma Productions, to not lose his credibility as an 'originals' director. The parents have also agreed to an arrangement where the duo can start acting after the age of eighteen, effectively making them eligible for Karan's exclusive rave parties where they can indulge in controversies to bring them to the limelight.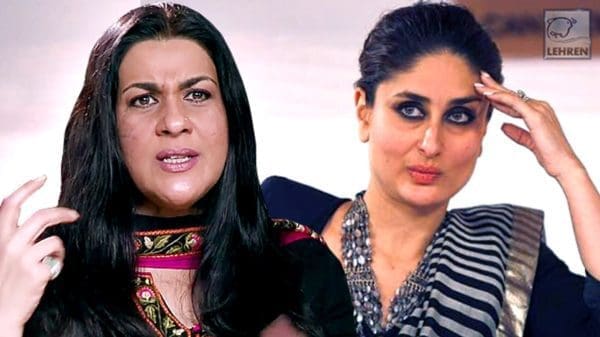 Kareena and Saif have reached this jackpot of an offer as a part of Sara Ali Khan's extended 'Simmba Deal'. 'Saif and I are always a team. We wanted what was best for Taimur. Amrita didi made the right moves with Sara and I want to also do the same. I am a mother too', explained Kareena in an interview with Taimur. Shahid and Misha reached this great offer after contacting Ishaan, who was saved…we mean launched by Dharma Productions. Karan worked out a similar contract under the care of the Chacha Act. Shahid also strengthened the cause in their favour after accepting to do three Koffee with Karan episodes.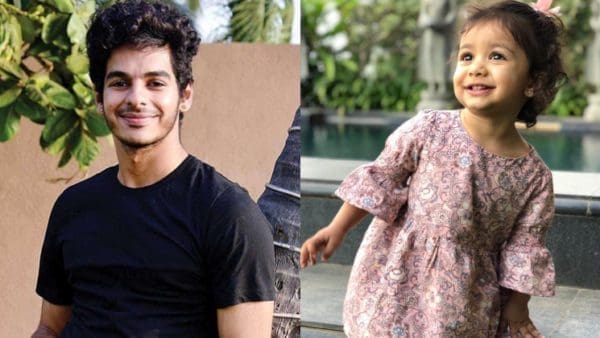 It would be interesting to see how these two amazing talents grow up, that is if it is not documented carefully by the media instead of the actual issues with this country.