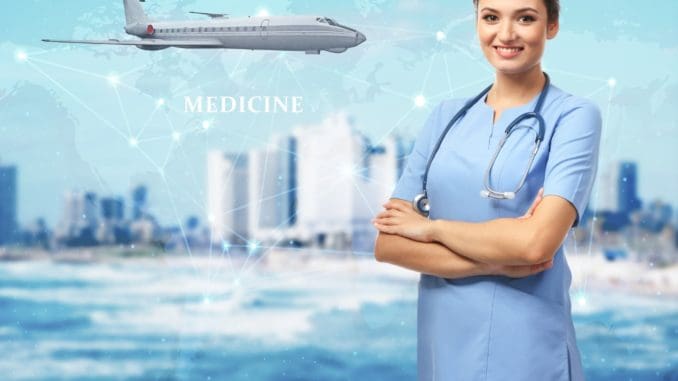 Are you an adventurous Australian woman wishing to serve people internationally? If so, being a travel nurse may be the perfect job for you. There are numerous employment possibilities in countries like the United Kingdom. As someone in this profession, you can gain valuable experience and have a fantastic chance to tour beautiful European tourist spots! See more about nursing in the UK when you click here.
Before you are ready to take off on your next adventure, a particular set of requirements must be met to become an international travel nurse from Australia. You can also learn more about how traveling nurses can succeed overseas and the most essential benchmarks when applying for positions beyond your country's borders to streamline the process. Below is some information that you might find helpful.
Working as a Travel Nurse in the UK
Exploring the UK provides a great chance to advance your career and travel across different countries while understanding their cultural differences. It is no surprise why it has become a highly desired aspiration for many individuals, with its abundance of employment options, which allow you to pursue your dreams and gain income simultaneously.
Immersing yourself in a foreign culture and having the opportunity to explore unknown attractions is an experience that every traveler should embrace. As a nurse, you have the unique chance to join professional healthcare teams using advanced medical technology in world-class hospitals. But before you can embark on your journey abroad as a travel nurse, it's essential to register with the Nursing and Midwifery Council (NMC), so they can verify your credentials for working overseas.
Nurses must secure a complete self-assessment, computer-based test, and English language, which can be done through a local agency or website. There is such high demand for skilled nurses today, and even in these difficult times, there's still much hope for success. It can be challenging, but navigating through the pressures of COVID-19 restrictions and having accurate background knowledge about what it takes could make all the difference.
Requirements for Australian Female Nurses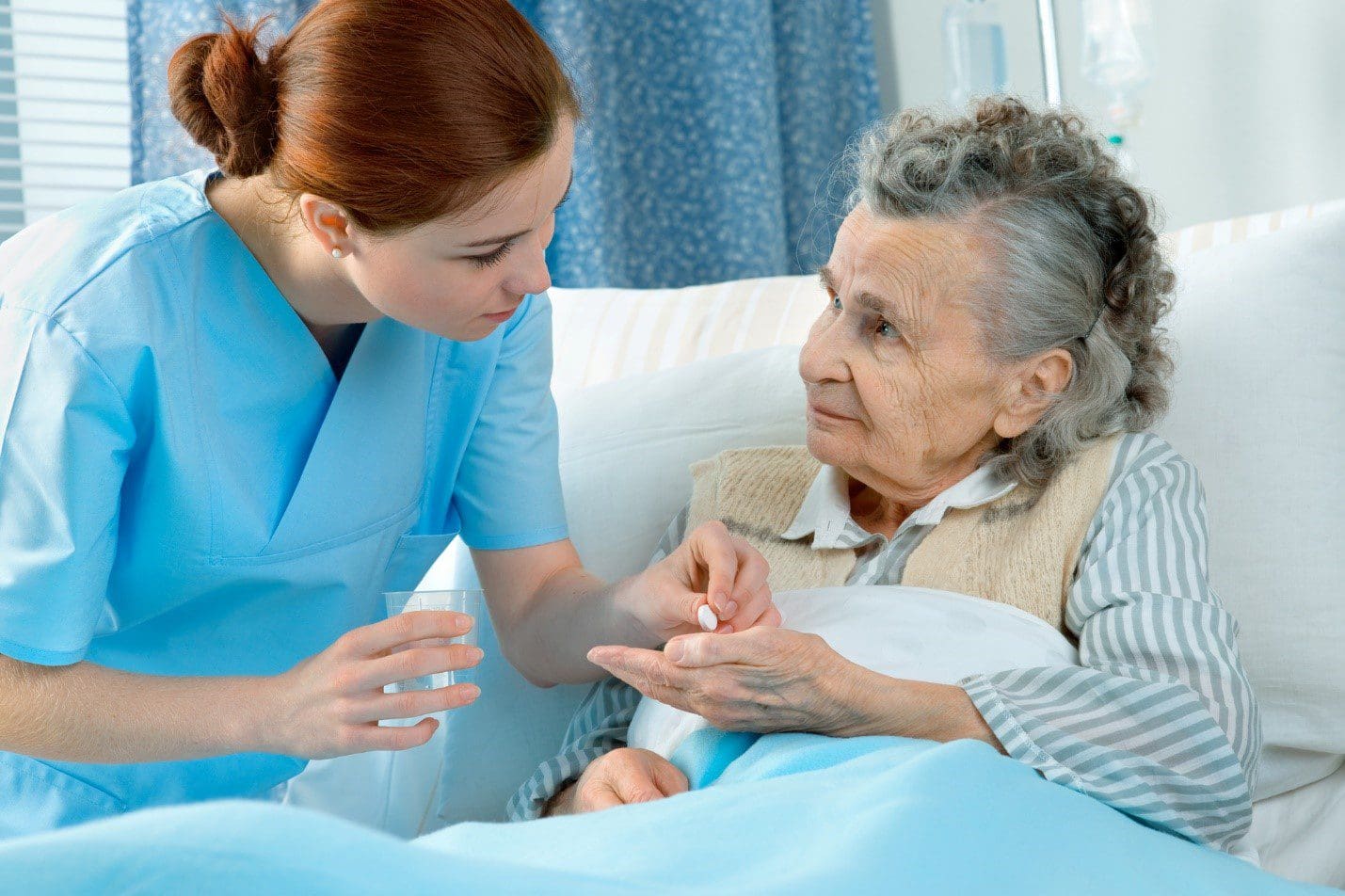 Specific requirements must be met for Australian female nurses wanting to work in the United Kingdom. Australia's Working Holiday Maker program is for those under 30 without dependents who meet the minimum health requirements. This allows individuals to explore experiences abroad, such as travel, internships, or employment opportunities in partner countries like the United Kingdom.
To successfully apply for a holiday work visa, it is necessary to have an Australian passport, evidence of return tickets, and funds. The government may be more likely to approve your application if they see proof that you are in good health and possess a police clearance check.
For some, there's always the lure of going into a long-term position internationally, which means a year is not enough for them. With this said, a permanent work visa should be obtained for these types of applications.
Different Types of Visas and Applications Required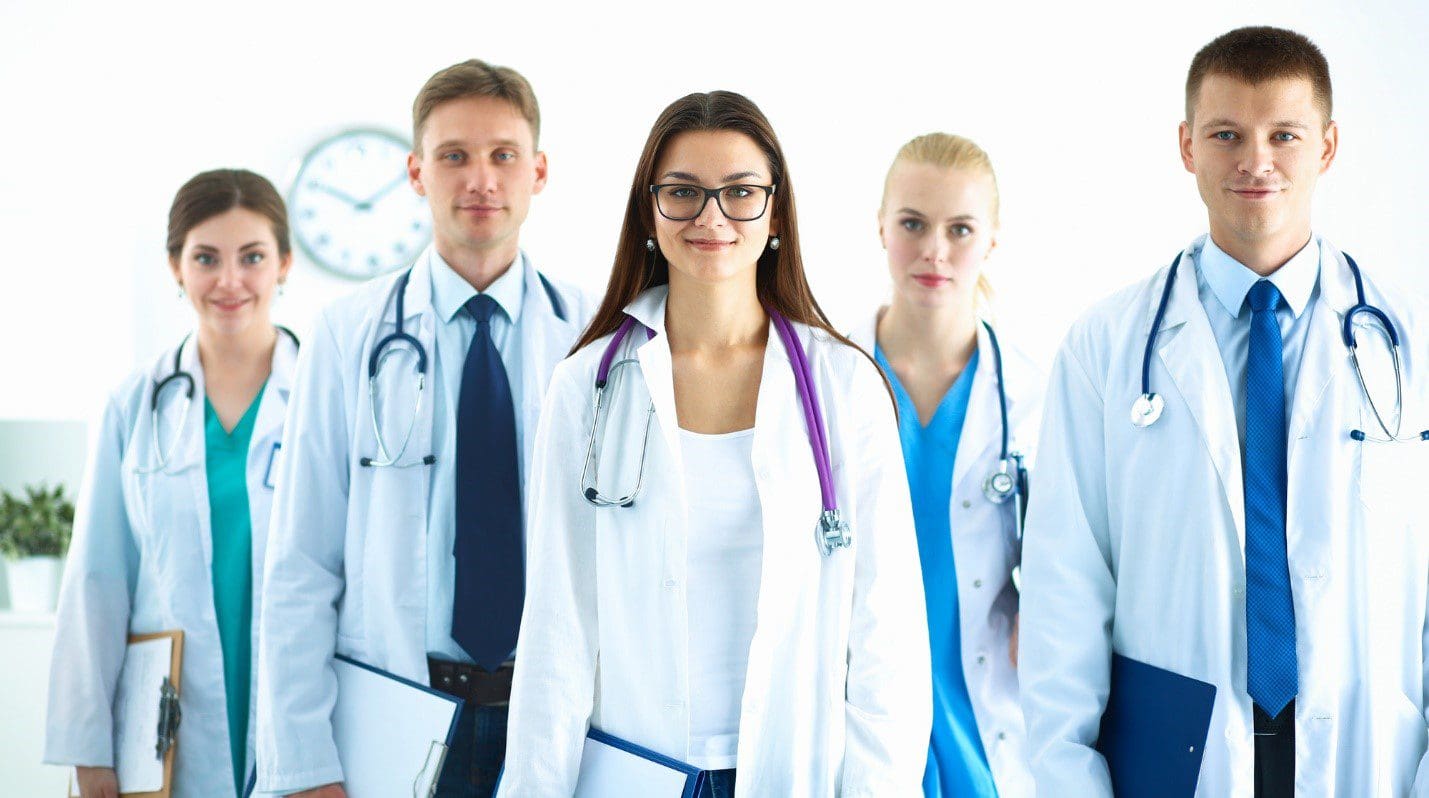 Traveling from Australia to the United Kingdom as a nurse needs thorough research and preparation. The type of visa or application form required may vary depending on individual circumstances, so potential applicants must familiarize themselves with the requirements.
This includes exploring other types of visas, understanding the paperwork demanded by specific programs, and learning fee structures associated with each submission type. Ensuring you're up-to-date on all needed information will increase your chances of success.
With the help of International Travel Nursing sites, you'll be able to learn more about what's needed for the job that you want and make sure that you're in good hands. Others will need to complete a Bachelor's Degree in Nursing, undertake eligibility tests, pass foreign exams, and be an intern in Australia before they can apply.
Work Permit Rules for Aussie Female Nurses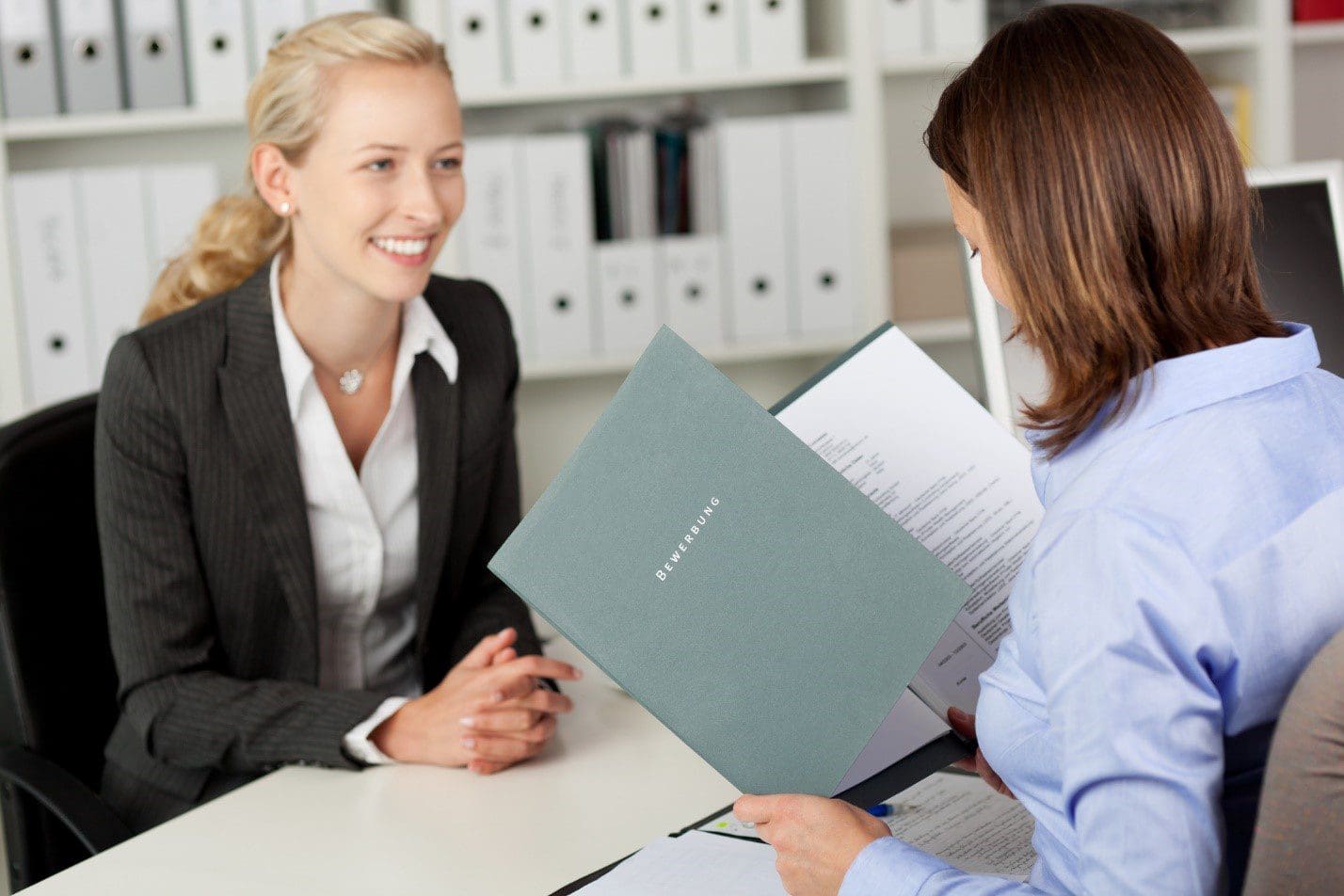 With plans to travel from Australia to the UK, female Aussie nurses must understand the work permit rules to make their journey more successful. Specific credentials must be met to receive a valid permit, including the ability of nurses to prove they are qualified to practice their specialty, as well as completing several internships.
Also, prospective applicants must present evidence of their intended employment and working relations with UK organizations regulated by the Nursing and Midwifery Council. As long as you don't have a criminal record, you have professional indemnity insurance in place, and you've practiced nursing for a very long time, you will have a good chance of migrating to another country.
After completing your application, you can explore one of five options: midwifery, mental health niche, learning disabilities, adult and children nursing. To simplify the transition, know about the field that interests you most. Also, if career growth is what you're after, an 18-month program may enable conversion into other branches of practice.
Accommodation options for these nurses are vast, from finding a place to rent in the local area to staying in hotels or holiday apartments. You could even opt for the traditional long-stay guest houses, which offer fully furnished rentals with all the necessary facilities, such as Wi-Fi, kitchens, and laundry. Keep security in mind when deciding on your accommodation since traveling and working alone is always a risk factor.