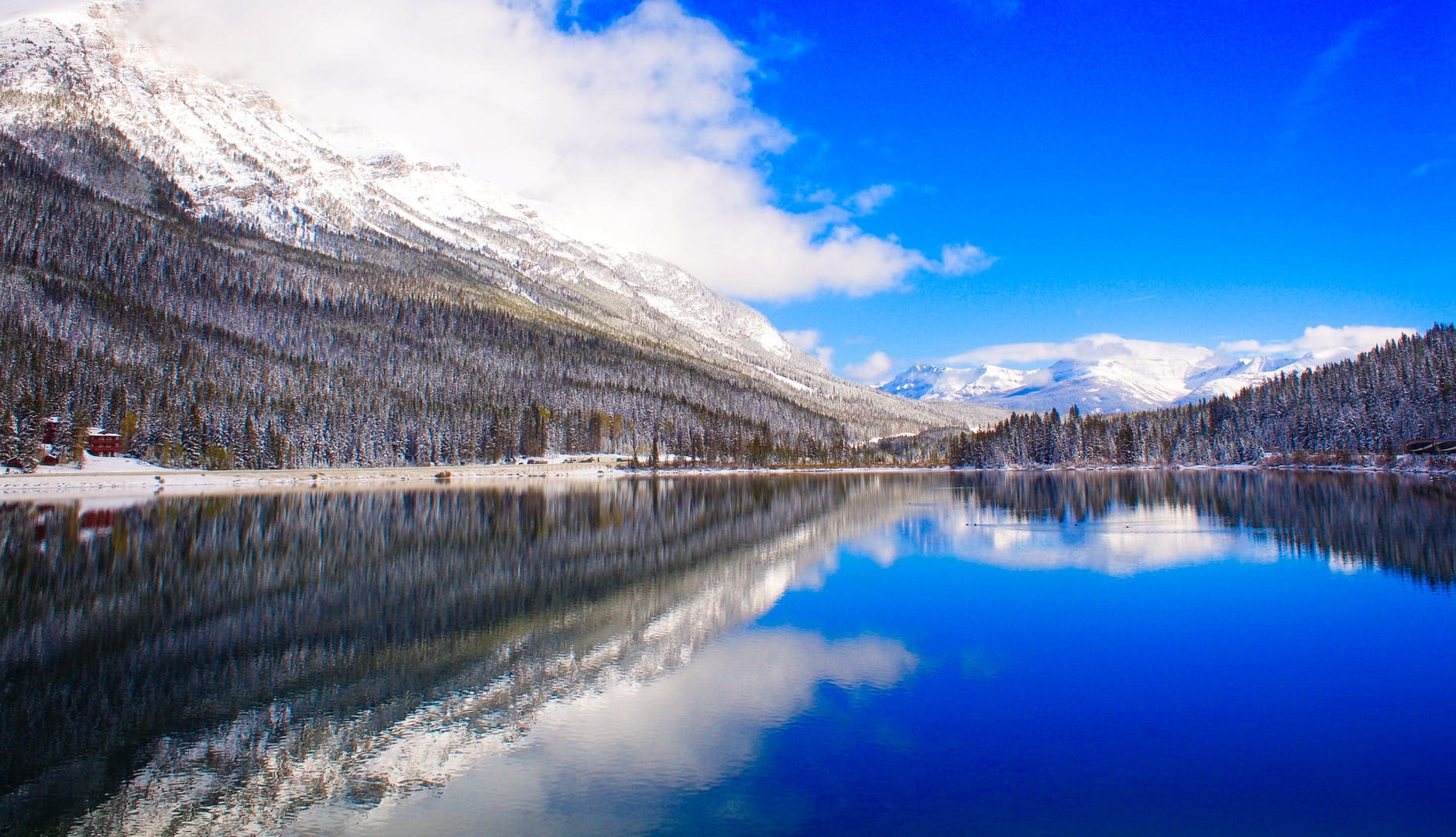 For a completely different holiday plan your Canada travel in winter! You could include Snowmobiling, Skiing & Snowboarding, Dog-sledding, Ice-fishing, Snowshoeing, and many other outdoor activities as part of your winter travel plans to Canada.
Imagine a country with a six-month-long ski season, the snow is a guarantee. The resorts are lovely, and you can ski and shop at the same time. Experience the best of Canada's West in the midst of the most Canadian of seasons.
Canada is home to more than 300 ski zones which are the best in the world. The Ski season begins in November, so there is plenty of time to plan your Canada travel this winter including processing your Canadian visa application.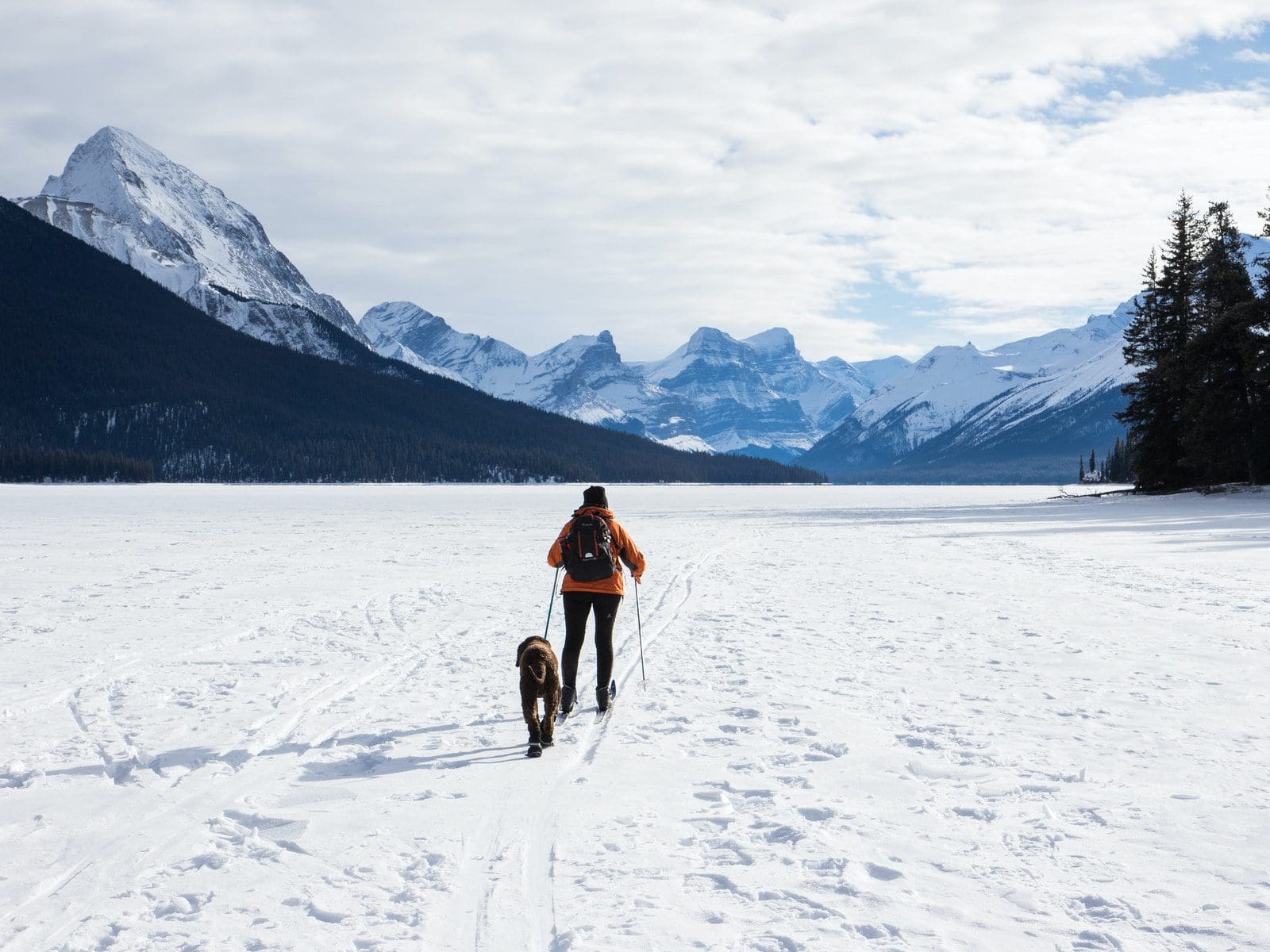 Some suggestions for your ski trip include Whistler near Vancouver, the Big White and Sun Peaks in British Columbia and Lake Louise in Alberta. The ski resorts in Canada can be chosen based on your level of ability and also planning the rest of the winter travelling through the winter wonders of Canada. If you are looking for some skiing tips and are wondering what to bring for the skiing trip, then check https://fasterskier.com/2021/03/4-new-things-to-bring-on-your-next-cross-country-ski-trip/.
Winter Wonders of Canada
The magic, tranquillity, and stunning beauty of a Canadian winter will surround you like a downy quilt. Plan your Canada travel with plenty of time to explore the alpine towns of Banff, Jasper, and Lake Louise, ideally as you travel by train and luxury motorcoach.
During the winter season, the Rockies put on a magical show with their expanse of whiteness stretching as far as the eye can see.
Jasper is a beautiful alpine town set amongst some of the most spectacular scenery in the Canadian Rockies. You can explore Banff and board the Banff Gondola, which will bring you to the summit of the Sulphur Mountain and the Upper Hot Springs.
Just let the vastness of the dreamlike landscape enthral you and imagine travelling through fluffy white forests and majestic mountains as you snuggle in the warmth of luxury transportation.
Canada Travel – Quebec
You'll find that even major cities are transformed under the snow. Quebec City, muffled against the cold, has a picturesque charm with its Winter Carnival and its ice hotel, unique in North America.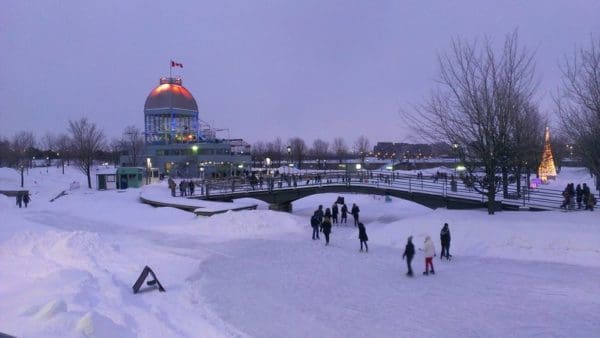 In Montreal, you can attend impressive outdoor shows at the Montreal High Lights Festival. In Ottawa, take part in Winterlude, Ottawa's winter carnival, and skate on the capital city's Rideau Canal, the longest skating rink in the world.
Air Canada is the national carrier and operates most of the routes within Canada. Different routes, especially in the north of Canada, are operated by privately owned and smaller airlines.
Your Canada travel can be made more economic if you travel on discount airlines such as Tango by Air Canada, Porter, Air Transat, Westjet, PAL airlines and many more. Discount airlines provide a much cheaper way of travelling around Canada, and the prices can be dramatically lower than that of Air Canada. Many small cities and towns across Canada are all connected by air.
Canada has something to offer for every taste and budget with a spectacular two-day 'Gold-Leaf' of 'Silver-Leaf' Service train journey.
The railway has traditionally been the link between communities in Canada, and for many it still is. Canadian Pacific and Canadian National Railways only provide freight services, and the passenger trains are operated by the government agency Via Rail Canada.
The train service is excellent as an alternative to the bus, especially on longer journeys but is often much more expensive. A CanRail pass is recommended if you are going on more than one trip. It might also make a single train trip cheaper and more flexible. Ask when you call Via Rail, but you have to probe them, as information is not readily forthcoming, unfortunately.