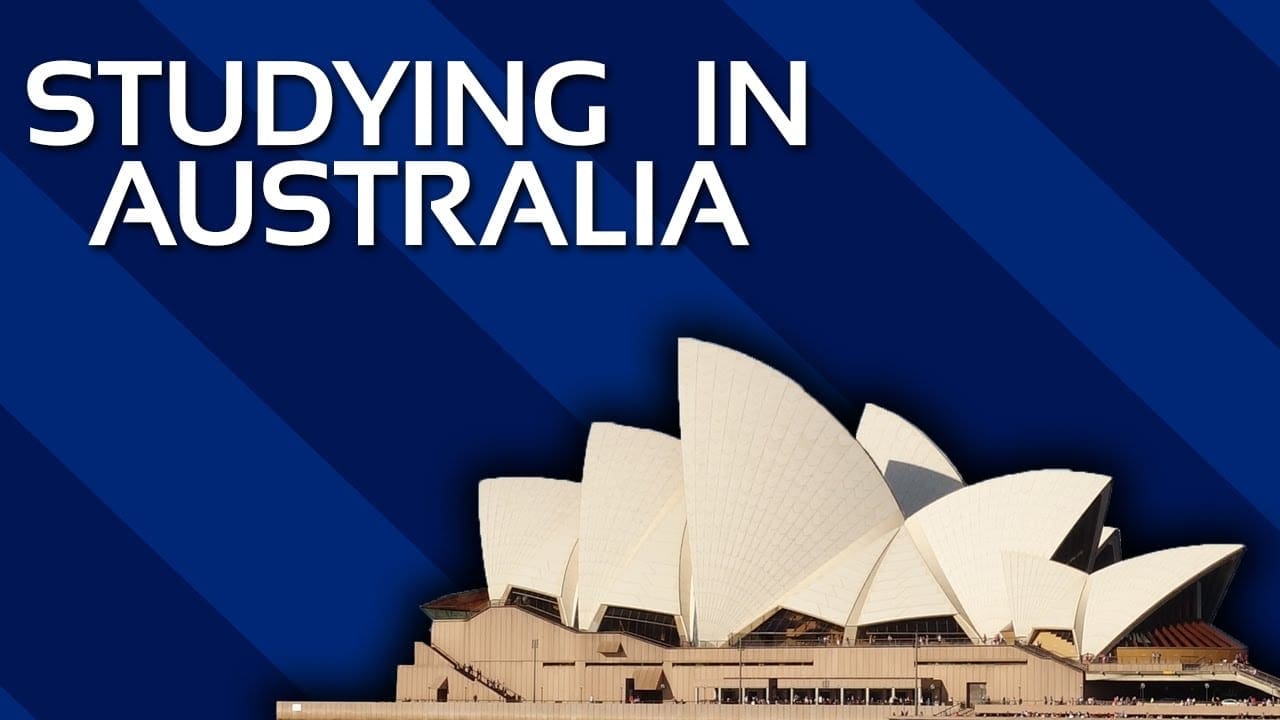 Despite having a population of only 23 million, the number of international students who study in Australia is the third highest after the US and the UK. This is very much evident from the fact that America is home to 7 of the top 100 universities in the world. 5 of the 30 best cities in the world based on affordability, student mix, quality of life, and employability are in Australia.
It is also one of the most censorship-free locales in the world.  In fact, many nearby countries suffering from internet censorship use an Australian IP through their VPN servers for free internet access.
Moving on from the country's advantages, Australia also has courses in all the major domains, for example, Life & Agricultural Sciences, Natural Sciences & Mathematics, Physics and Clinical Medicine & Pharmacy. So, let us see what the popular courses in Australia are:
Bachelor of Criminology and Criminal Justice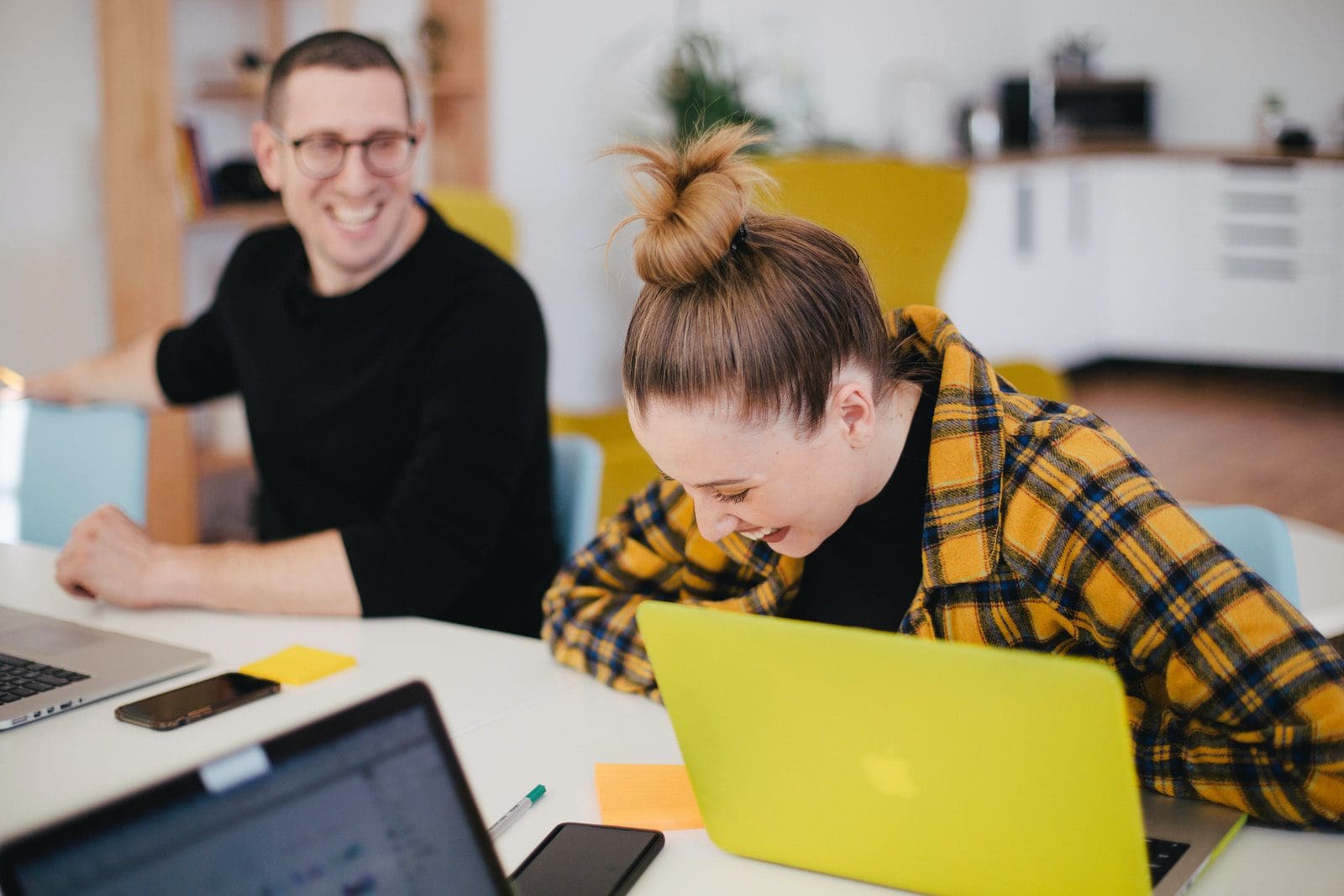 This unique and interesting course deals with carving a career in criminology. The topics taught to you will be criminal justice, criminological theory, criminal law, criminological research methods, and so on. The course deals with the factors triggering the crime and its effect. Studying criminology helps you to understand what makes people commit crimes and you can help in contributing towards controlling and preventing such crimes.
Bachelor of Education (primary)
It is a four-year teacher qualification for effective teacher preparation for pre-service teacher qualification. The programs help the teacher in developing competencies for working in a rapidly changing information age. The various skills that are imparted to the students are:-
Literacy and Numeracy
Leadership and Research
Diversity and Differentiated Learning
Connected Practicum
Students also have an option of taking the honors program after completing 3 years of full-time study in the Bachelor of Education (Primary) program.
Bachelor of Education (Early Childhood)
This course gives you a professional qualification to teach students aged below five in the early childhood education setting.  The students are taught with specialist units in early childhood education along with generalists units in education and professional studies. The course enables you to learn the skills required to become an early childhood education teacher, practical and critical thinker, and an ethical leader.
Bachelor of Behavioral Studies (Psychology)
The psychology major provides the student with knowledge and skills which enable them to understand and explain human behavior and relationship. The various areas in which the students are taught are cognition, development psychology, personality, developmental psychology, design and measurement, and abnormal psychology. The degree is usually for the duration of 3 years.
Bachelor of Arts (Fine Art and Visual Culture)
The combination of both degrees gives you a thorough knowledge about the history of art and visual culture and its significance in society and everyday life. Thus this amalgam of courses enables you to study both fine arts and visual culture. In this program, you will be taught the conceptual decision-making process in a range of mediums. You will be taught about the significance of the text, images, and other such ways of creating meaning and representation.
Bachelor of Business
This course helps the student in developing a sound background in all the areas of business by developing a strong background in common core subjects. The focus is on developing the knowledge, values, and competencies regarding the critical skills, analytical skills as well as evaluative skills for an effective and fulfilling career in business.
Bachelor of Accounting
This course helps the student in achieving success in the accounting industry. Bachelor of accounting helps the students in making successful careers in public, private, and government sectors. The curriculum requires technical competencies, along with professional capabilities which involve written and verbal business communication skills. Though for public accounting one has to pass the Certified Public Accountant (CPA) examination.
How to get started with your study in Australia
Before doing anything, you have to be sure that you want to do it. Otherwise, it is just going to be wasting a lot of money and time for nothing, and you gain a very bad experience in the end.
Australia is a beautiful country with nice people and really lovely weather and wild nature. Most of the deadliness snakes are living here and also the big and poisonous insects, mainly spiders but when you are here cannot feel this danger, it is coming from media and gossips. (I have never been in the north, like Darwin where the climate is tropical and I assume you can meet more often with these creatures than down here).
The whole atmosphere is perfect for studying. People are relaxed, traffic is moderate and the whole city is spread out widely with a lot of open parks and sunshine. I lived in London before coming over where the population is twice that Sydney has but with the same size, so I know what I am talking about relaxed people.
I could write about the positive side of being here for pages, but don't want you to keep waiting with the relevant information that you came for. So let's get started!
Making a decision on why to study  in Australia

First of all, you need to know why you want to study abroad and why you should choose to study in Australia.
There are different reasons for each person to leave the home country temporarily or permanently, for studying or for work.
Basically, the most typical situations are
Rich background, easy to pay for everything, Australia seems to be a nice place to study
Poor background, hard to get funds for covering expenses, hoping to gain a known and/or recognized degree which gives an advantage at home or in another country
Rich background, immigration purposes
Poor background, immigration purposes
You need to know which most common category fits you or if you have other concerns, think about it, and only after this step starts your research. You can save lots of time.
The purpose of your arrival determines the quality level of the chosen institution and education level. Financial background, well I think shouldn't explain too much but keep in your mind that Australia and a few of its cities are the most expensive ones in the world, so be very careful. I will write about living and educational costs later. If you need to work and study here, prepare for a hard start. You will need to manage your financials wisely and sometimes count each cent that you are going to spend on any kind of expense.
When you feel that you exactly know why want to come here and how much funds you have, go to start to identify your education details.
Choose education level
There are different levels of education as well as in every country in the world.
The main categories (in this material I am not writing about high schools and below)
TAFE or VET courses (Certificate I, II, III, IV, Diploma, Advanced Diploma)
Undergraduate (Bachelor degree)
Postgraduate (Master's degree, Ph.D.)
You can study in Australia on each level as an international student, but you need to have different visa conditions and also there is an effect on the immigration process if you think about that one.
TAFE or VET
This type of education can give you a certified occupation. With this certification, you can apply for jobs and in some fields, this is the basic prerequisite if you would fill a role. Eg. if you would work in a retail shop, the employer can ask you to have a Retail certificate II or III, if you become a team manager, they might ask you for having a Retail certificate IV or Diploma, and so on.
Undergraduate
If you want to be a professional in your field, the basic step is to have a Bachelor's degree however it is not mandatory. Obviously, if you wish to have a postgraduate degree, you must have a Bachelor's before starting your study in Australia.
Postgraduate
After taking a Bachelor you can go for a Master's degree or Ph.D. after that. This level fits for you when you are really interested in your field and want to master all the knowledge of the area and you already have at least a Bachelor's degree or sometimes exceptionally enough working experience in the chosen field.
I think these are pretty obvious facts.
The tricky part is when for example you already have a Bachelor's degree from home and want to take a Master's here. In this case, you have to contact the chosen institution before enrolling, only they can give you information about if they recognize it or not. Sometimes they partially do and give you some credit for that. There is no general rule for this, you have to speak with them and hoping the best.
International students who want to study in Australia bring a significant income into the country, it is pure business. This means: famous and big institutions are not so keen on accepting overseas degrees and studies although it is worthy to try.
Choose a major or orientation to Study in Australia

Choosing your orientation is absolutely up to you but I would consider two main factors:
Your interest, where you are passionate and good at. It is much easier to study something which is interesting and doesn't forget the main purpose of life is: being happy. So your occupation and job where you spend the majority of your life is very very important
Immigration plans. There are preferred occupations by the immigration office, you can have the advantage to get a certification of occupation which are on shortlist
Education prerequisites to Study in Australia
The basic thing to study in Australia is your English language level.
If you don't want to be eg. teacher or psychologist an IELTS 6.0 average band should be enough for higher education and 5.5-6.0 for TAFE, but once again it depends on schools. Sometimes you only need to take a test at the college and they can approve your language skill level.
Of course, you can do it only in person so you have to be in the country in this case but I am going to write more about this in the visa section. In those areas where language level is very important as I mentioned teachers, IELTS 7.0 average or above with no less than 7.0 of any part of IELTS.
Generally, the IELTS exam is the only language test you need to have, except in few fields.
Gather enough funds to Study in Australia

The hardest part to study in Australia. The money aka Go and Gather enough funds.
Well, for those who have roughly A$ 120.000 in their pocket no need to read this section, can go to any of the best universities, and no need to work. Unfortunately, I am not of them.
The main financial parts:
Course cost
Living cost
Visa cost
Other expenses
You have to have this amount or at least a part of them before you enroll and apply for a visa.
Course cost
Now I am trying to give you estimates. Don't forget I write this in 2014.
Course costs vary and you need to read carefully what is in the school's brochure.
For TAFE courses the rough price range is A$ 4.500-12.000 per year, depends on what you study, location, and college quality. Except for few ones, like pilot schools, are from A$60.000 per course.
Undergraduate courses A$ 10.000-40.000, and postgraduate courses A$20.000-40.000 per annum.
Prices can be provided the cost per annum, cost per semester, or cost per unit. You need to read carefully!
Also, there are extra costs for study materials, textbooks, notes, etc. Try to get all the info before enrolls to avoid bad surprises. If you are here on a student visa, you have to stay as a student and can't lose your CoE (I will explain it in the visa section) otherwise you might need to leave the country.
Living cost
Officially the minimum annual cost of living here is roughly A$20.000 there is a precise amount stated by the immigration office, you can find it on their website.
In reality, you can make it less of course. There is a section about the costs; you can have more info there.
Visa cost to Study in Australia
There is a cost for the student visa. At this moment is approx. A$550.
Other expenses to study in Australia
Medical insurance for the whole length of your stay, you can count with ~A$50-60 per month, so in case of a three-year study ~A$2.000 has to be paid upfront.
Translations are required for undergraduate and postgraduate studies for your high school documents, etc. The cost of one document is approx. A$100-150
The medical examination cost for your student visa costs around A$200 but you can take it at home if you apply from offshore.
Travel cost. It is obvious; you need to get here somehow. I can't give you numbers as it depends on your location, season, etc.
These are those costs which you definitely have to pay for. Tuition fees are not upfront payments so don't be scared. I'll collect these amounts in a table in the cost section.
How to choose the right Institution To Study in Australia

Choosing the right intuition is one of the biggest challenges, even if you are abroad. You have to have a look on many education sites, then check one by one the schools, collect the information, and filter them according to your needs.
Education level
If you have done your scratch properly, you already know what education level you need, however, if you want to stay in Australia after your studies, you need to re-consider this factor again.
Once again the three main categories:
TAFE or VET courses (Certificate II, III, IV, Diploma, Advanced Diploma)
Undergraduate (Bachelor degree)
Postgraduate (Master's degree, Ph.D.)
All of those are eligible to apply for a student visa but with different conditions which are depending on you your home country and your location at the moment when you apply for a student visa.
Vocational courses are provided by TAFE institutions, which are usually called Colleges as well. Also, a College might provide undergraduate and sometimes postgraduate courses. It is worthy to check an education CRICOS code which represents the validity of the College.
Universities provide mainly higher education courses only like Bachelor degree, Master's degree, Ph.D. but some of them have vocational courses as well.
Cost
I believe this part has the highest impact on your studies. When you are a part-time student and a significant part of your income is spent on your education for years, you will feel how important this factor is.
In the cost section, I am going to give you an idea for your calculation, but as I mentioned previously it is a very expensive country, so if you are planning your future after getting your first certificate or degree, it's wiser to choose the lower cost and then having a second degree after you saved some money. This usually those people do who want to have a high reputation education achievement. Yes, it takes time but never forget that the best investment is investing in yourself. With a well-known paper, you can have a higher-paying job and can easily earn back the difference.
Anyway, just do basic math. A student visa allows you to work 40 hours per fortnight. Basic earnings (I am talking about Sydney in 2014) at a very basic job is roughly A$15-17 per hour. This example for if you work as a waiter(ress) in a restaurant. Of course, you can be lucky and have a better job as well, but it is good to calculate the worst part. The good news is at this moment to find a job like this as a start is relatively easy, and then you have time to get a better one.
Choose location
Location is important if you need to work. Your accommodation, place of your study in Australia and working place have to be commutable otherwise you need to spend a lot of time and money with travel.
In conclusion
Thus one can study in Australia with these unique and interesting courses that are offered and shape their careers in their area of interest. Along with the high-ranked lifestyle and quality education, Australia also has a good employability record. So get on board if anything about it intrigues you!