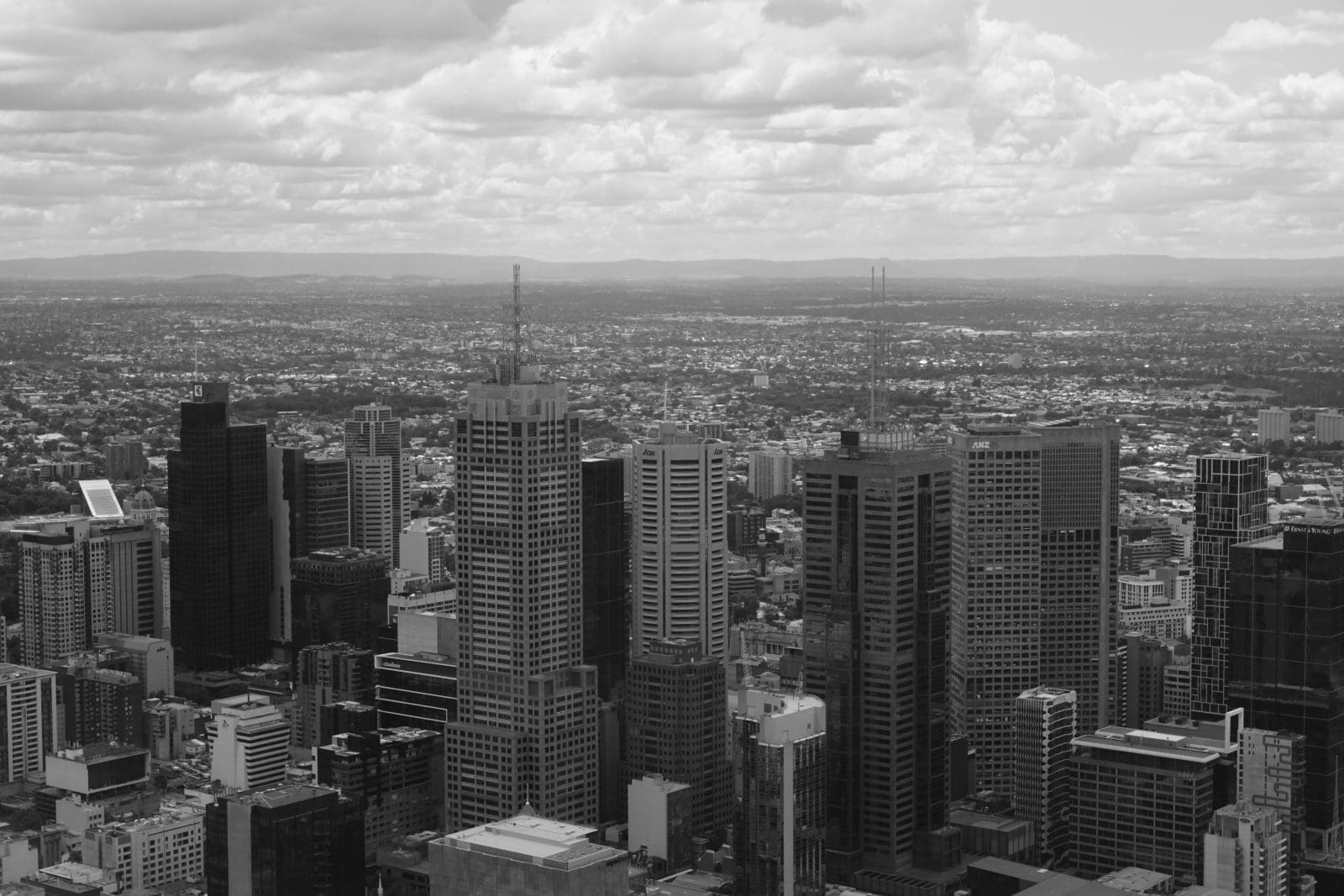 Melbourne is the charming capital of the Australian state of Victoria, and many visitors believe that it's the most cosmopolitan and cultured city Down Under.
If you love food, music, art and literature, you'll never be bored here – there are museums, galleries, exhibitions and chic boutiques aplenty, while caffeine fiends will be pleased that Melbourne also boats some of Australia's best coffee shops.
All of these benefits make this cool city a brilliant base for an extended break, so with that in mind, here are nine reasons Melbourne's magnificent for gap year students.
World's most liveable city

World's most livable city | Photo by Alexis Coupe
Melbourne has regularly been rated the nicest place to live on the planet — The Economist crowned it the world's best place to live for seven years between 2011-2017 thanks to high scores for criteria like low crime and high employment rates.
Trendy laneways

Trendy lanes of Melbourne | Photo by Annie Spratt
You'll find many of Melbourne's hidden cultural gems in the many lanes and alleyways that cut through the city. Laneway highlights you shouldn't miss include, Bar Americano in Presgrave Place, Croft Institute in Croft Alley and Degraves Espresso on Degraves Street.
Neighbours
Many international visitors were first exposed to the delights of Melbourne thanks to cult soap opera Neighbours, which has been filmed there for many years. If you're a fan, see the filming location for real by booking an excursion at neighbourstour.com.au.
Coffee
Every respectable modern city has coffee bars, but many visitors believe Melbourne's specialist caffeine dens might be the best in the world. If you're not sure where to start your coffee quest, Brother Baba Budan on Little Bourke Street takes some beating.
Australian Centre for Contemporary Art (ACCA)
If you appreciate the aesthetics of modern visual art from various Australian and international cultures, you can see spectacular exhibitions from everyone from Haroon Mirza to Eva Rothschild when you visit ACCA at 111 Sturt Street, Southbank.
Melbourne Fringe Festival
Melbourne Fringe Festival is held annually each September, and it's a brilliant bonanza of all things arty – this year's highlights included groovy dancing and acrobatics from YUCK Circus and side-splitting comedy from The Living Room.
Trams

Melbourne Trams | Photo by Weyne Yew
Melbourne's terrific tram system makes it simple to get around practically every area of the city. And best of all, you can travel within the Free Tram Zone and on the City Circle Tram for no charge whatsoever – bonus!
Best student city
Even if you're not studying during your Melbourne trip, it might be reassuring to know that it provides a warm welcome to students from across the globe and was named Australia's top-ranking student city and placed third in the world in the latest Quacquarelli Symons ratings.
Melbourne Airport
Melbourne airport is only 25 minutes away from the city centre, which is good to know when you're based far from home. And if you want to use it as a base for travels elsewhere Down Under, it's easy to book Melbourne airport parking at Looking4.com and fly feeling completely calm and collected.
That's our list! Share your own Melbourne travel tips in the comments section.