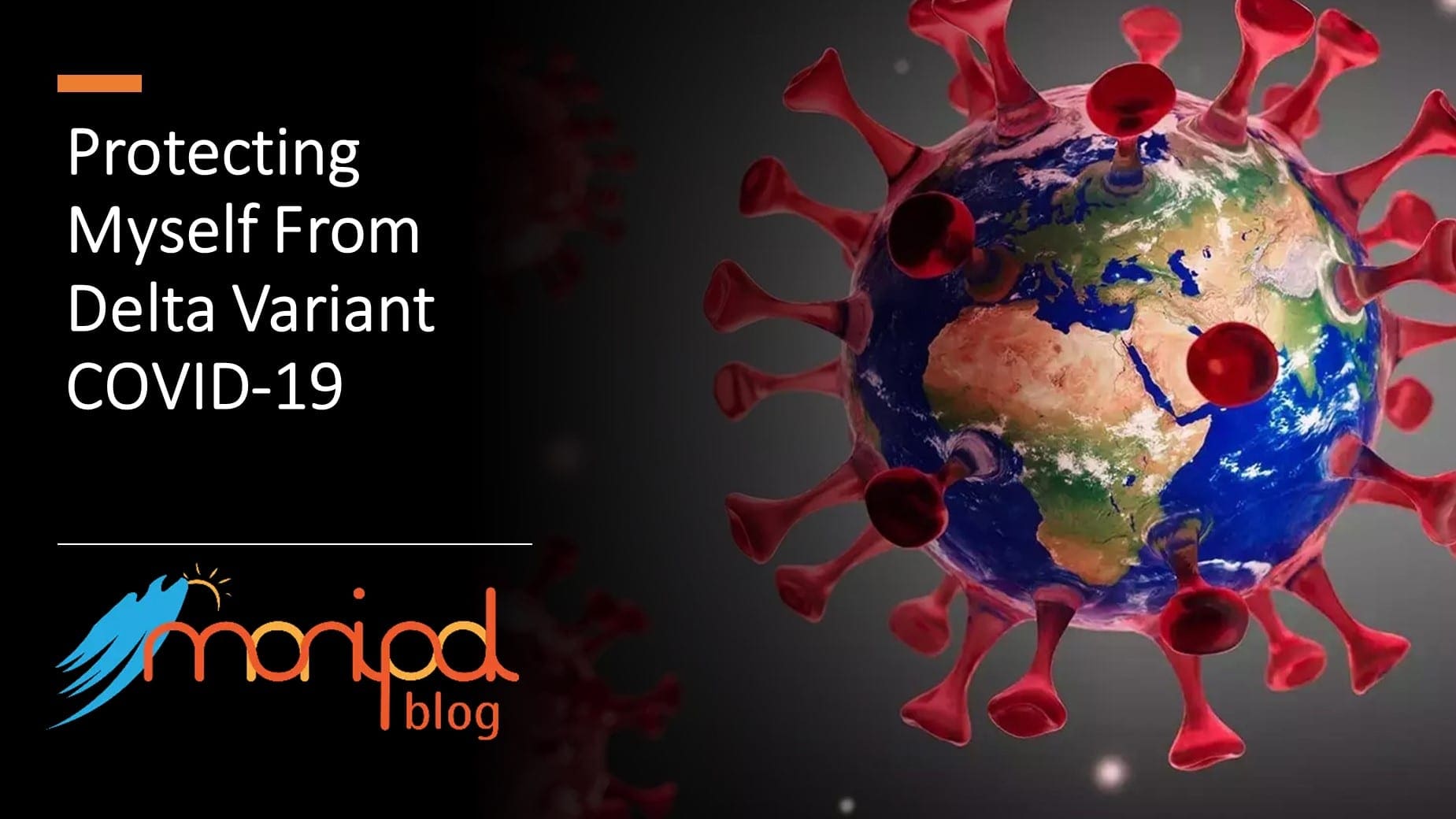 India's health ministry describes Delta Plus, a new mutation of the Delta Variant COVID-19, as a Variant of Concern.
The World Health Organization has designated the Indian double mutant form of coronavirus-B.1.617 as a virus of concern. It is highly transmissible, moderately resistant to antibodies, and has a low severity among individuals who have taken the vaccine. In addition, the increased prevalence of COVID-19 in India raises the possibility of more hazardous variations arising.
Moreover, with the second wave ongoing and a prediction for the third, the coronavirus was triggered by multiple factors with new variants. Therefore, it is critical that we be vigilant and prepared for anything that may arise.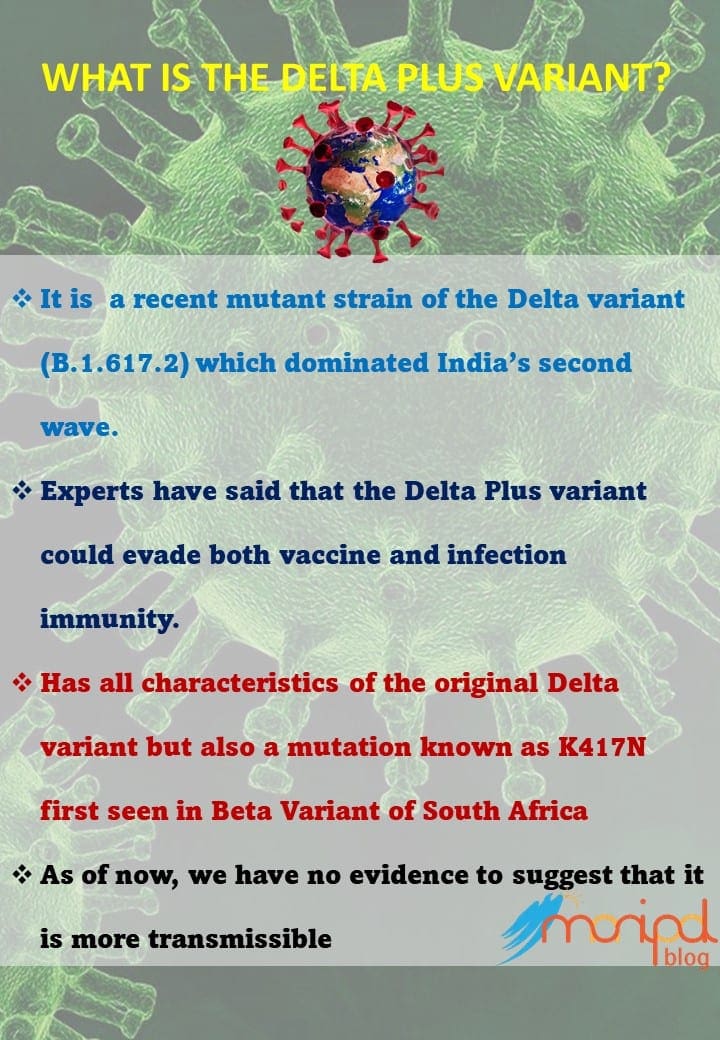 At the present moment, there are eight different COVID-19 strains in India. The Delta plus variant is a mutated variation of the B.1.617.2 strain, named Delta by the WHO.

This Delta Variant COVID-19 mutant appears to be more infectious, according to preliminary research. In India, the distribution of COVID-19 is heterogeneous. As a result, the virus is affecting individuals in different ways. The number of illnesses and deaths in India has alarmed the World Health Organization (WHO). Cases and fatalities in the rest of the world have leveled off, but not in South Asia. Due to India, the number of cases in Southeast Asia is on the rise. Precaution is better than cure in this pandemic. As soon as you feel you have the symptoms of corona, immediately isolate yourself and test yourself using flowflex rapid antigen test kit.

Taking Precautionary Measures during the Delta Variant Covid-19 strain

Viruses are designed to mutate by their own nature. In this instance, we can take preventive precautions to protect ourselves from the virus and avoid high-risk places. That being said, here are some things you can take to protect yourself against the virus and stop it from spreading.
Double Masking in Crowded Areas
When new COVID strains can be present at any given place, you must resort to wearing a double mask, irrespective of the type of mask. Use cloth masks, surgical masks, or preferably N95 masks. According to various studies, it helps lower the chance of contracting an infection, particularly while visiting overcrowded places that may be highly contagious.
Always Maintain Social Distancing
Whether you have tested positive for COVID-19 or not, one can never guess the type of strain they have been infected with. However, the way you can get infected with the virus is the same for everyone. Physical contact and/or aerosol transmission are two of the most common methods to transmit the virus.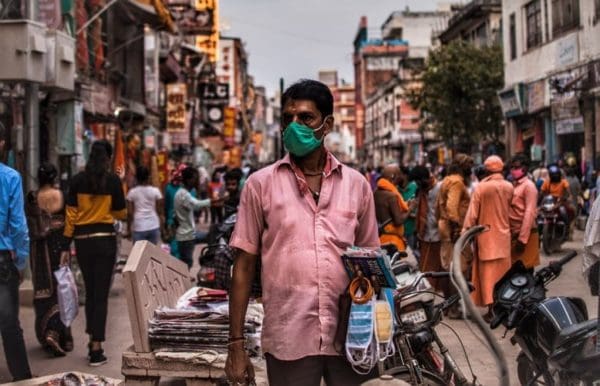 Being in a crowded place with no social distance raises your risk of contracting the virus and transmitting it to others. As a result, avoiding public meetings and maintaining social distance in crowded locations becomes critical.
Get Vaccinated! And Tell Everyone Around You to Get it
Preventative actions can assist you to avoid being infected and further spread the illness. However, there might be a chance for errors. If you are qualified and do not have any major pre-existing medical issues, vaccination is your only option for achieving herd immunity.
While there is some suspicion about COVID vaccinations (experts suggest that the Delta Virus Covid-19 strain may escape current vaccines), you may still be vulnerable to infection after having the shot. However, immunization will almost certainly lessen the problems and fasten the production of antibodies in your body against the virus.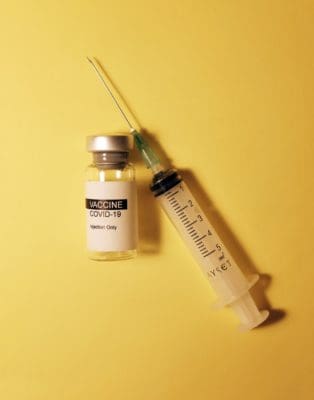 The available vaccines in India are Covishield, Covaxin, and Sputnik V (available only in some places). The first two vaccines are completely free of cost for people above the age of 18, as per the government.
Keep Washing and Sanitising your Hands Frequently
While social distance and masking are important ways to protect yourself from the new COVID strains, proper hygiene, regular hand washing, and liquid hand rubs (with 95% alcohol) for sanitizing and disinfecting frequently touched surfaces are essential for avoiding infection.
Protecting Kids below the 18 from Delta Variant COVID-19
Many parents are concerned and scared at the same time because their children lack access to vaccinations and remain susceptible. Children were particularly hard hit by the second wave of COVID-19, making it all the more crucial to safeguard them from future coronavirus strains.
The children should be wearing their masks at all times while they are outside. Restrain children from playing outside and insist that they wash their hands on a frequent basis.