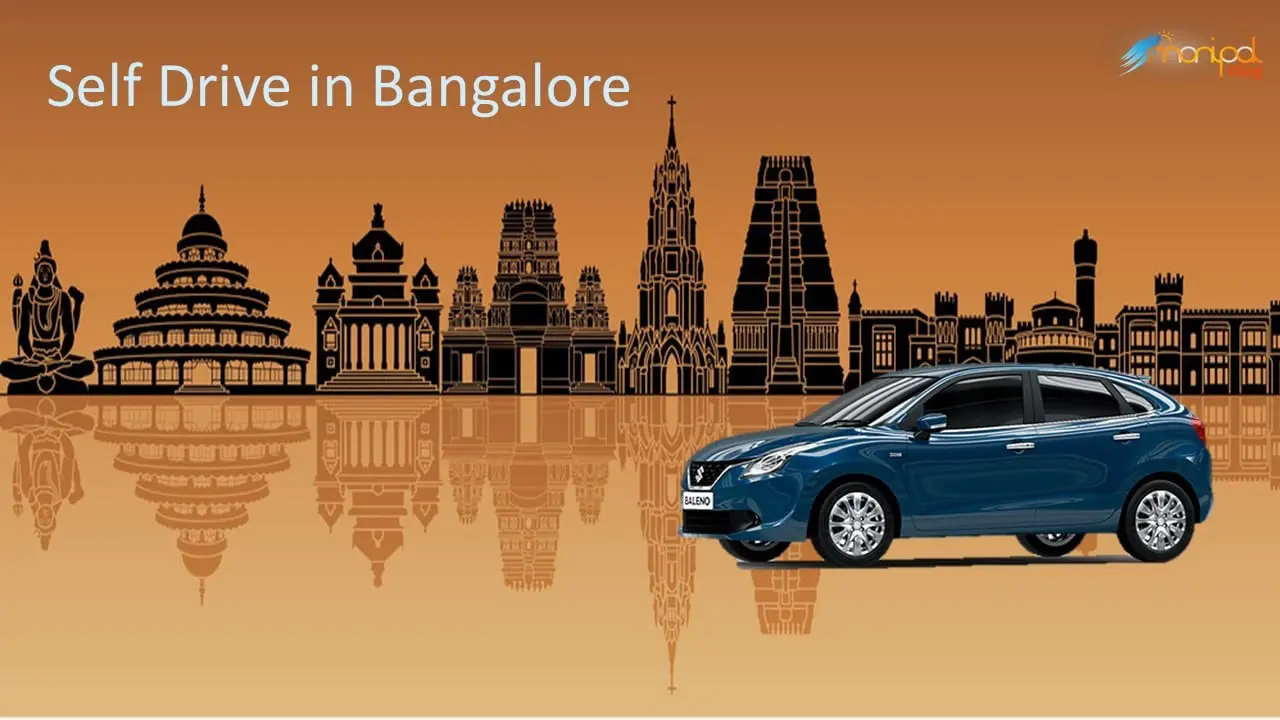 Are you moving to Bangalore for your new job? Does the city excite you and scare you at the same time? If the answer to both is affirmative, then you should know a lot about driving in Bangalore. Driving must be fun for you but the poor conditions of roads and the all-time traffic congestion may get on your nerves.
The development of metros, roads, and fly-overs is the need of every city of India. But it takes a toll on the daily routine of citizens. Bangalore is just another city where driving is getting difficult due to heavy traffic and continuous construction works. Amidst these situations, when you are in dire desperation to reach your destination, a heavy penalty can be the worst thing happening to you. And if this is something you cannot tolerate, make sure you keep a few things in mind while driving in Bangalore.
Follow Traffic Rules while driving in Bangalore

Whether you drive a two-wheeler or a car, make sure you abide by the traffic rules while driving in Bangalore. Failing to do so, you will be forced to pay traffic fines. For example, no one is allowed to drive while using a mobile phone. As per the Bangalore Traffic Fines, levied by the state government, anyone found doing so will have to pay a heavy penalty. For two-wheelers, the fine amount is Rs.1500, Rs.3000 for LMV, and Rs.5000 for HMV.

Do not over-speed or rash drive

While driving on the road, you should have a decorum. You use a vehicle for your convenience and it should not bother others on the road. Do not over-speed or drive rash as it may cause massive accidents further leading to deaths and injuries.The authorities in Bangalore charge a fine of Rs.1000/- for a two-wheeler, three-wheeler, and Light Motor Vehicles for over-speeding.

Do not drive an uninsured vehicle

It is mandatory to own a Third-Party Insurance Policy in India.  If you are found driving an uninsured vehicle, the authorities in Bangalore will impose a fine of Rs.2000/- and/or imprisonment up to 3 months.

Don't Drink and Drive

The number of deaths due to accidents caused by drunk driving has escalated. To control the number of hits, the government of Bangalore charge such drivers with a fine of Rs.10,000 and/or imprisonment for up to 6 months for the first time offence.

Carry License and RC copy

Driving with documents like license, insurance policy and the registration copy of the vehicle is important. For any mistake, you do while driving a vehicle, the first thing a traffic policeman will ask include these documents for legal validation. Driving without a license will cost you a fine of Rs.1000/- for 2-wheelers and 3-wheelers.

Stick to your lane

Stick to your lane to avoid disturbing the traffic flow from either side on the road. It may at times lead to severe accidents.

Do not Park randomly

Park your vehicles only at the registered parking space. This may disrupt the flow of traffic leading to congestion.  If your vehicle is found parked in No Parking areas, the traffic police can tow away your vehicle. You will then have to appear at the station and pay the fine to get back your vehicle.

Check your fine and pay

You cannot escape the penalty imposed for your mistake. Each time you break a rule, you will get a notice from the authorities. Now that everything is online, you can check and pay traffic fines in Bangalore in quick and simple steps. This will also avoid the cancellation of your license.

Follow Red Signals

One of the basic rules for driving is to follow the traffic signal. Stop when the signal indicates red. Do not break the signal even when you are in a hurry. Your careless attitude may cost someone else their life.

Carry your Pollution Under Control Certificate

Like license and insurance policy, it is in your interest to carry a PUC certificate. It is a valid proof that you do not contribute to the pollution. After all, saving the environment is also your duty.

Wear a Seat belt or helmet

Wearing a helmet or a seatbelt is made mandatory for your safety. To prevent a careless attitude, rules are formed coupled with penalties. It is to make citizens follow rules. Driving without a belt or not wearing a helmet attracts a fine of Rs.500 and/or disqualification of license for 3 months.
In the year 2019, Bangalore witnessed 766 deaths in road accidents. Though this figure accounts for fatalities due to many reasons especially the road conditions, you now know the ways to be safe and avoid penalties at the same time.