The cellphone had beeped twice previously. It then rang fervently for a minute and plunged the room into its initial state of dismay and despondence. I had looked at the forlorn face beside me. "It is so terrible," she had sniffed, "especially since we both hate the fights." I nodded in agreement. I knew exactly what she meant. I had observed the trials and tribulations associated with relationships, in general, to escalate when the distances increased.
'Fights' tip my list of the most time-consuming and distasteful activities individuals could indulge in. These were the last few of the peaceful school days before my tryst with Manipal before being introduced to college life and the like.
Most of my friends had been in steady 'relationships.' And some of them were already facing the angst of separation. I had seen most of my friends pine on enjoyable evenings for the love of their lives, cribbing at the downcast weather. It was that time, the phase when I was about to be plunged into my very own long-distance relationship'.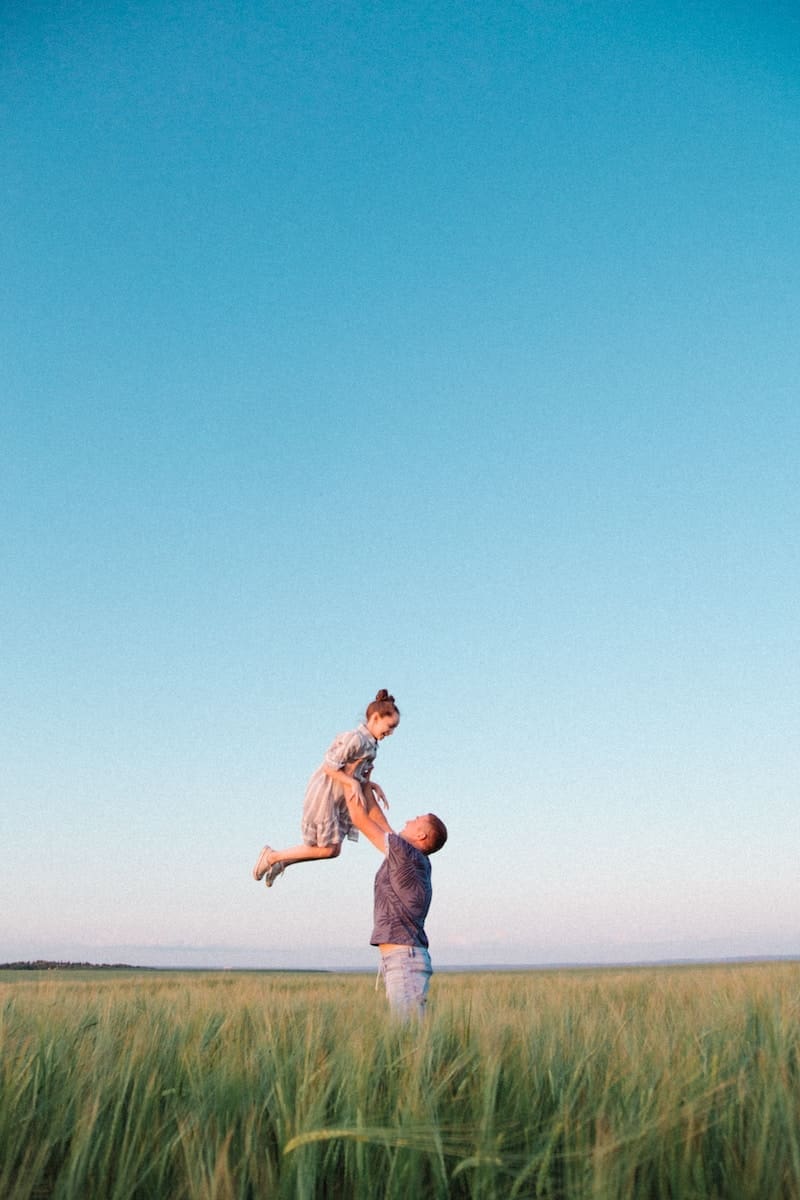 It would be clichéd to say that it was a 'love at first sight,' but there were definitely the strongest bonds. Since the first day, we have been a team. He had been my best friend, fallback plan, pillar of strength, mentor, and guide. The long rides, the ice creams, the same television soaps that enthralled us. We were perfectly in sync like I was a replica of his.
I had heard that opposites attract and that the universe requires a yin to balance a yang, we, however, dwelt in our haven of yin-yin, content and happy. It was the love for books that bound us closer. It was while he read out to me passages from books that he thought I would like that I developed a knack for reading and appreciating written art.
He had helped me through the burdens that schooling hurls at children in the name of 'homework' and assignments. He had been patient and understanding. He had understood my need to go out with friends and for my space and privacy and advocated complete and utter trust. Ours was a transparent and strong attachment; we had been together long enough to value and cherish the importance. While I saw many similar relations crumble.
The day I got my call from Manipal University, we were excited. He attended my counseling, reassuring me that I would get my desired branch, although only 25 total seats existed in my preferred branch. He helped my mother choose the articles to set up my room. He had been cordial to my would-be roommates, socialized with the parents, and pampered me through and through.
It was an exciting phase for me. It was a week-long, fun-filled frolic that we had had. The long walks in and around Manipal. The visits to the temple, the boat ride in the lake, End Point…, and his attempt to familiarize me with each and every spot of the town I intended to spend the next four years of my life. And then, one day, it was time for him to leave.
The first semester, I made many new acquaintances and found many girls in similar positions as my best friend had been back in school. The same feeling of melancholy, similar instances of fights, the endless quarrels and the resulting break-ups.. the more I had hoped that we would never have a fight. Thankfully, that had stayed true. He had been there, as always.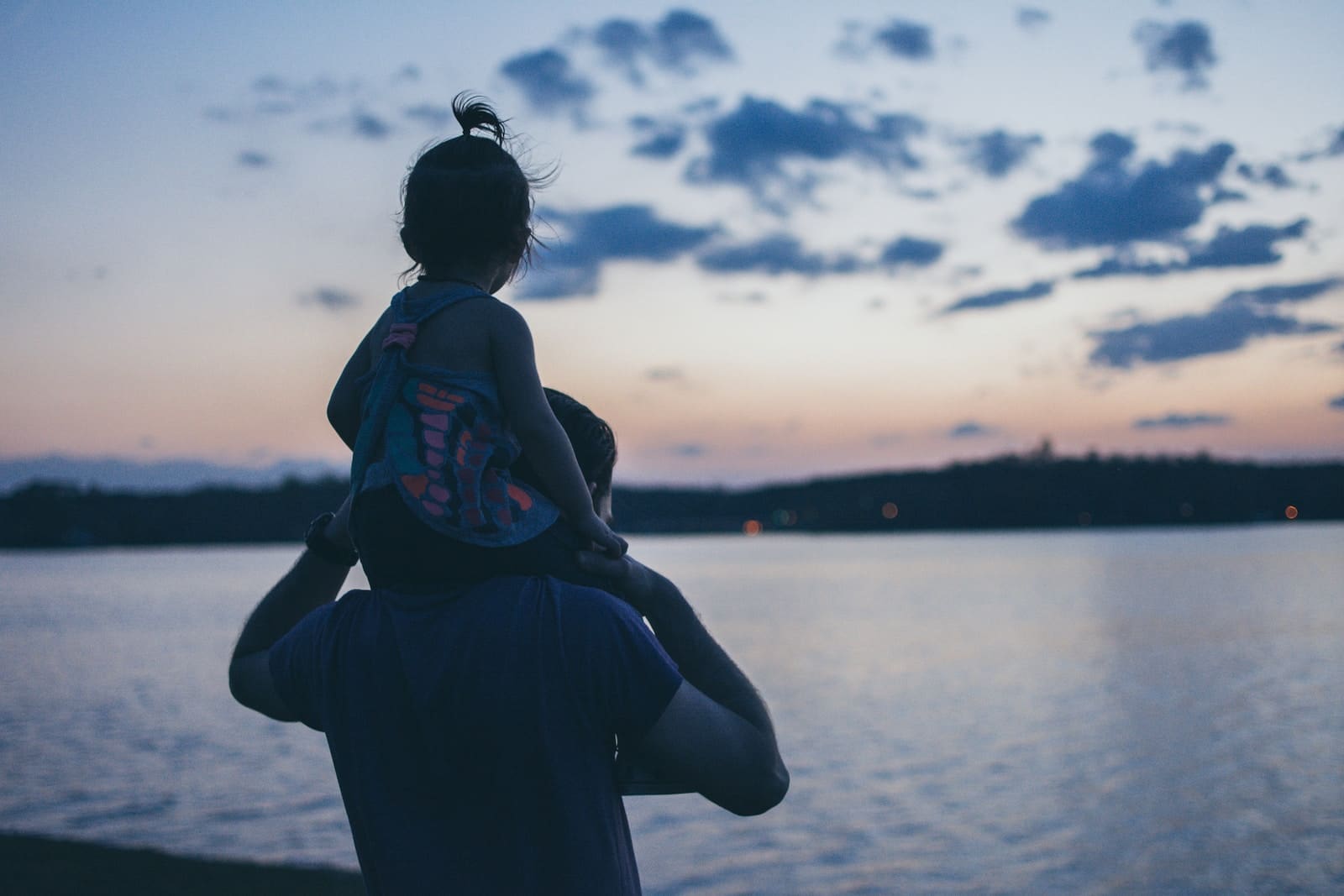 Who was it who had said that long-distance relationships do not work?
He had been there for me… undaunted…always, anyway.
He had helped me overcome the miserable first year and its terrible result; he had celebrated the day I topped my class; he had edited my first paper for a national conference and spent a million on tele bills while I rehearsed on the phone for the same. He continues to be my life, my love. College life has been a fanatic frenzy, a myriad of emotions, a collection of memories; he has been through all that with me, for me. He was the only guy who tolerated all my tantrums and mood swings and treated me like his princess.
As I key in my first blog, I send out a voice into the void to the numerous teens hoping to find their 'Prince Charming' the guy who would provide them the entire world, who would be there through thick and thin, who would wipe the tears and bring in the smile. Maybe, someday, I too would find a person like that, but I would never move on from my first love, for no one else in the wide world could love me as much.
This blog goes out to him…my first love…I love you, Dad!