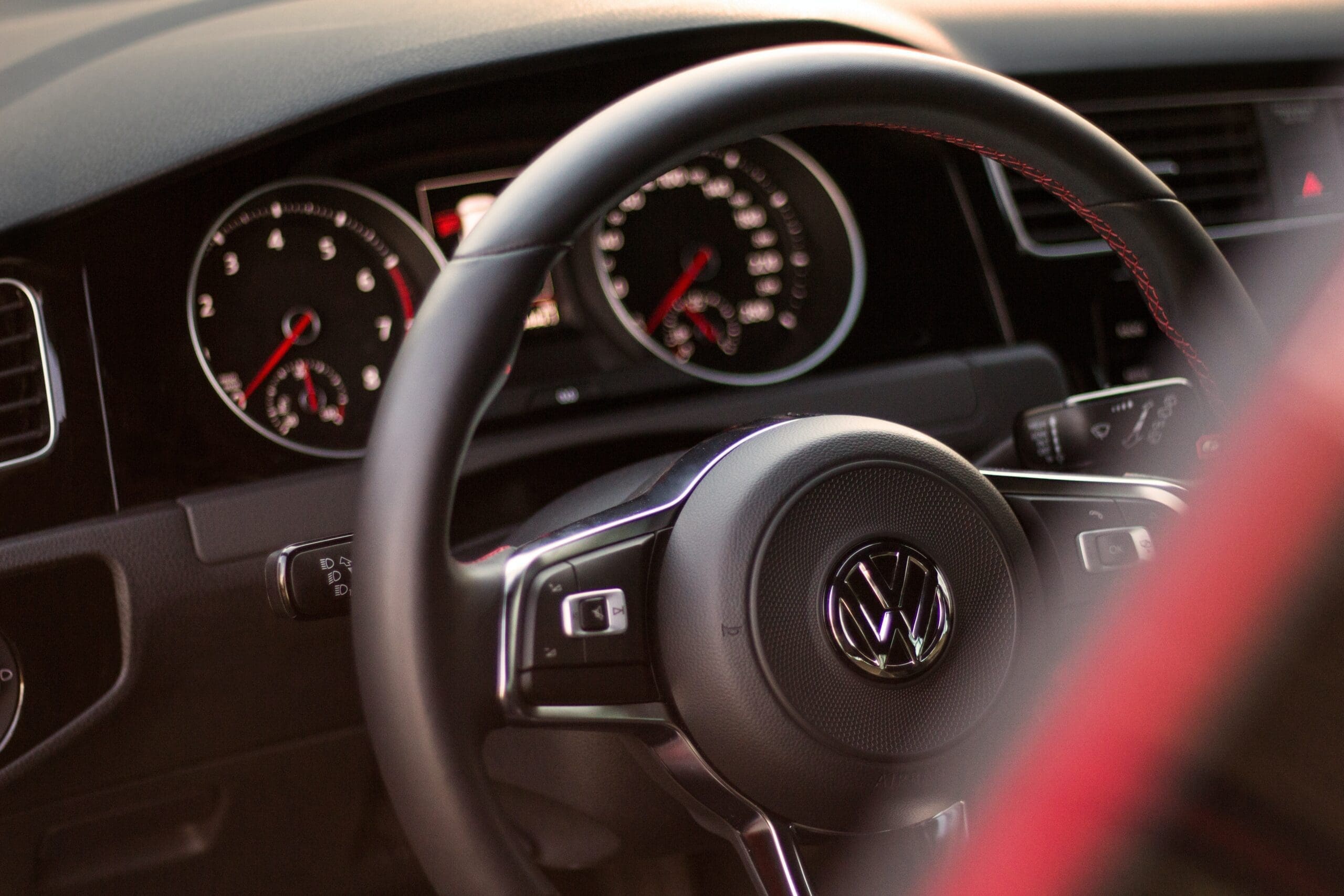 Whether you spend your Saturday in the garage sweating, completing DIY brake jobs, or sipping margaritas by the pool, review your latest auto service bill you are familiar with the requirement for replacement VW parts. When it is time for replacing something, your options vary. The manufacturer of your car will sell you a replacement part through its dealer network. You can find the same path from the local Auto Parts Store in Australia. You can try a used part from an automotive Salvage yard. Each VW part has its own pros and cons. Here you will know everything about VW auto parts Australia and replacement auto parts.
OEM Parts
OEM means original equipment manufacturer in the automotive world. These types of parts are used by dealership service departments. OEM supplier-approved replacement parts are also distributed to independent service shops and individual customers. If your car requires a replacement part, the best is an OEM part, which is the lowest-risk option. These parts were used when your car was initially built, and the parts the dealership uses when it makes a warranty repair.
OEM parts last a long time. Use OEM parts if the original brakes lasted 90,000 miles and you want a replacement to last the same distance. If the labor cost is very high, you will want to have a part that will last the longest possible time. OEM parts are a good option. But these parts can be expensive compared to other options. Although European car parts are generally pricey, you can still find them pretty much anywhere, whether it's in your local auto repair shop or certain auto websites.
Aftermarket Parts
The aftermarket Auto Parts industry, whether for VW or Japanese bus parts, is enormous. These are not necessarily manufactured under the approval and supervision of the original manufacturer but are a great option for average repair and the average car. They offer a significant cost advantage and can cost as little as one-tenth the price of the equivalent  OEM part.
You can buy aftermarket parts at a local store or online, but their quality can be questionable. Some parts may be truly OEM quality, while others may be inferior or counterfeit. Prices may vary widely for the same part, so comparison shopping is important. Compare the aftermarket part with the OEM equivalent. It will be similar in fit, finish, and materials to the OEM part it's replacing. You can consult any local Auto Parts sales associate for advice on reputable brands.
Remanufactured VW Parts
These are usually OEM VW parts that have been disassembled, repaired, inspected, and re-tested before they are sold as functioning like new replacement parts. Automakers found that remanufacturing is more cost-effective than making a new part from scratch, and the savings can be passed on to the consumer. These parts are near OEM quality due to the reuse of OEM VW parts, and dealerships may offer remanufactured part options. Remanufactured parts are good in-between value options compared to new aftermarket and OEM parts.
Used parts 
Used for Salvage parts are common in collision repair but are also an option for general replacement. Collision events can damage parts that otherwise last indefinitely, such as a fender or a bumper and an undamaged used part is a good value alternative to new OEM parts. Not only will it have inherent OEM quality at a low cost, but some salvage parts come with a limited warranty. If the OEM replacement part is expensive and there are no aftermarket options, a well-used part may be the best choice.
Salvage yards have Universal pricing designed to simplify business. The cost of all bumpers is the same, no matter the part's condition or age. The price is usually less than equal to an aftermarket part. You can find used Auto VW Parts at a local Salvage yard or online.
Bottom Line
You can consult a mechanic, who will use their experience to choose replacement parts to achieve the best value and performance for each customer. The car's age, the repair's difficulty, known deficiencies in OEM VW parts, the quality of aftermarket parts, and many other factors will dictate the best replacement part choice. When you review your auto service bill, don't get surprised to see a mix of parts sources and prices, the cheapest part is not always the best, and the best for your car may not be the best for your neighbours' car.
Understanding the intricacies of VW parts is essential for any Volkswagen owner. It not only helps in maintaining the vehicle's performance but also ensures its longevity. If you're seeking expert advice or need to purchase genuine VW parts, this VW dealership is your one-stop solution. With a team of knowledgeable professionals, they can guide you through the process, ensuring you get the right parts for your vehicle.
After getting familiar with VW parts, knowing where to find reliable vehicles is equally important. For those looking to explore options beyond new VW models, I'd recommend checking out used car dealerships near me for a variety of quality pre-owned cars.