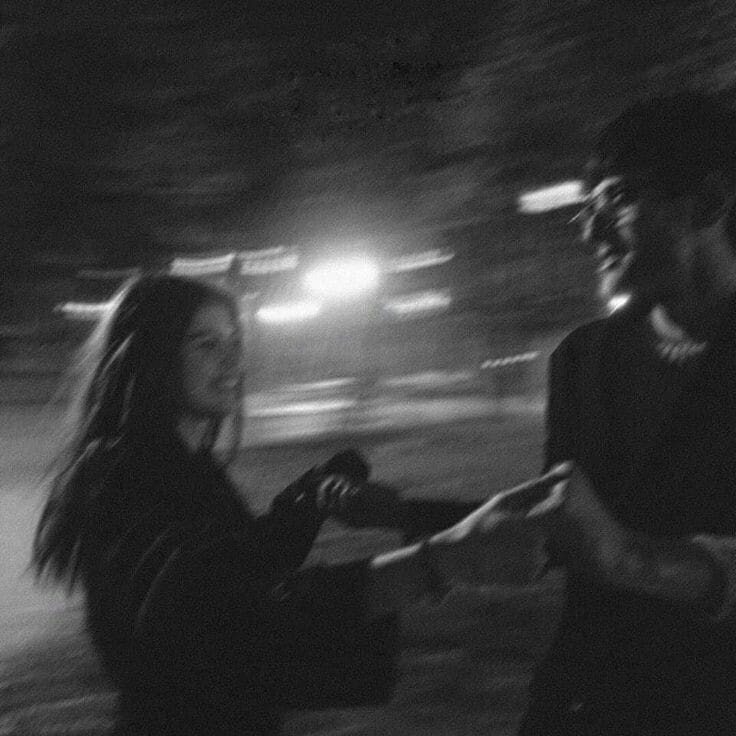 Author's note: The poem below is a conversational piece between two people.
Beloved, it's late, go to sleep, please.
Yes, my dear, I will. 
Will you really, my sweet?
No, my dear. 
Dearest, why?
Sleep doesn't come to me, my dear. 
Sleep comes to everyone, sweetheart.
Not to the dead, my dear.
Why do you say that, my love?
Because the dead don't sleep. The dead are always awake, watching you sleep, ironically. The dead cannot sleep, my dear.
Are you dead then, my heart?
I am not, my dear. I am not dead.
Then what are you, sweetest?
What do you call a person living in a memory, my dear?
As good as dead, darling.
No, the dead don't live in memories, they don't live at all, my dear. They cannot live. They just watch you live.
Isn't that better than pausing your life, my whole?
Living in a memory isn't pausing your life. It just means continuing your life by living in a memory. The past, my dear.
Isn't that cowardly? Precious, why live in the past when you can live in the present?
Isn't the present also the past? It is the past to some other present, my dear.
But then, won't all of your presents and pasts be the same? You live the same day over and over. Oh, honey, your future won't be any different.
Yes, my dear. I am aware. My whole life is defined by a single memory. And I willingly allow it to happen.
My pumpkin, what was the memory?
The winter night, my dear. The winter night when I first laid eyes on my dear. That is all.
Why was that memory so important, my sunshine?
Well, in that moment my past, my present, and my future, all of them knelt before my dear. Almost as if they waited for my dear to take my life, every moment of my past, my present, and my future. That is why, my dear, I treasure that memory.
You're making me blush, sugar. 
It's true, my dear.
Anyway, why don't you sleep at night, my only one?
Because at night, my dear comes to talk to me. I don't wish for my dear to just stay awake and watch me sleep. 
Your dear talks to you?
Yes, every night, my dear.