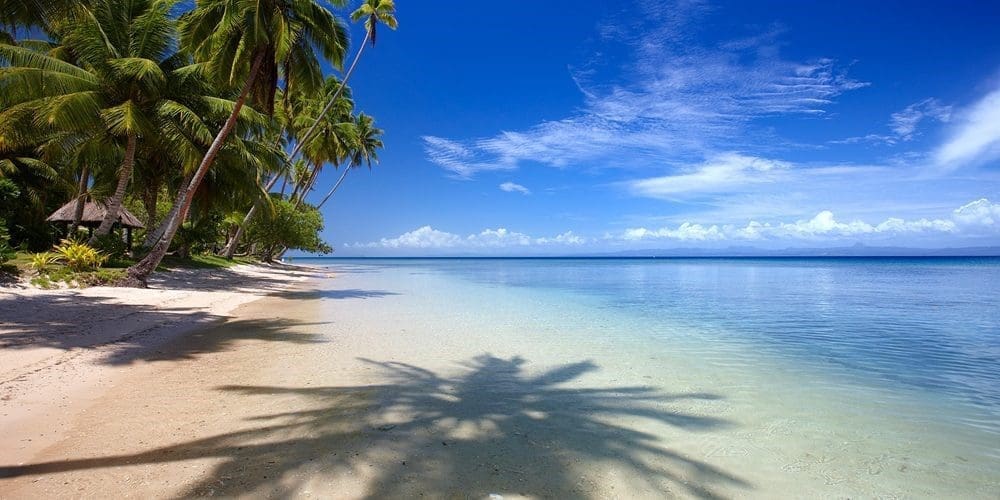 If you've been planning to travel somewhere and you're in need of change and a lot of enjoyment, think no more for Fiji is the destination you've been dreaming about without even knowing it. You've never seen bluer seas or brighter sunshine. The waves that crash upon the shore are calling out your name, inviting you to get there and experience the paradise that is Fiji. Among the 300 islands that belong to this archipelago, you'll definitely be able to find one that fits your idea of the perfect location. In that respect, we're here to offer some insight on the subject and convince you that you need to explore this divine destination.
Basic info
This archipelago that is located in the South Pacific has a lot to offer. Out of its 333 islands, 110 are inhabited, which means two thirds of it are untouched nature. It's good to know you can combine civilized parts with complete wilderness in just one boat ride. For more precise information about the exact location, Fiji has Vanuatu on the West and Tonga on the East. White sandy beaches, turquoise waters and rainforests await you if you decide to visit this glorious place. If you feel like the photos are surreal, wait until you actually see it live, it's a real natural wonder.
Organizing the trip
There is a number of options when it comes to the actual trip. Many of them depend on your starting point. However, you can go on your own or via a tourist agency. Of course, both options have certain benefits. If you decide to go with an agency, it's convenient as you don't have to plan anything yourself and you can just relax and enjoy the ride. If you're graduating a new school year and you're looking for an awesome way to celebrate, you can choose some of the coolest schoolies 2020 options and go nuts celebrating the joyous occasion in the best way. On the other hand, your own organization requires a lot of research and management, but it also gives maximum freedom.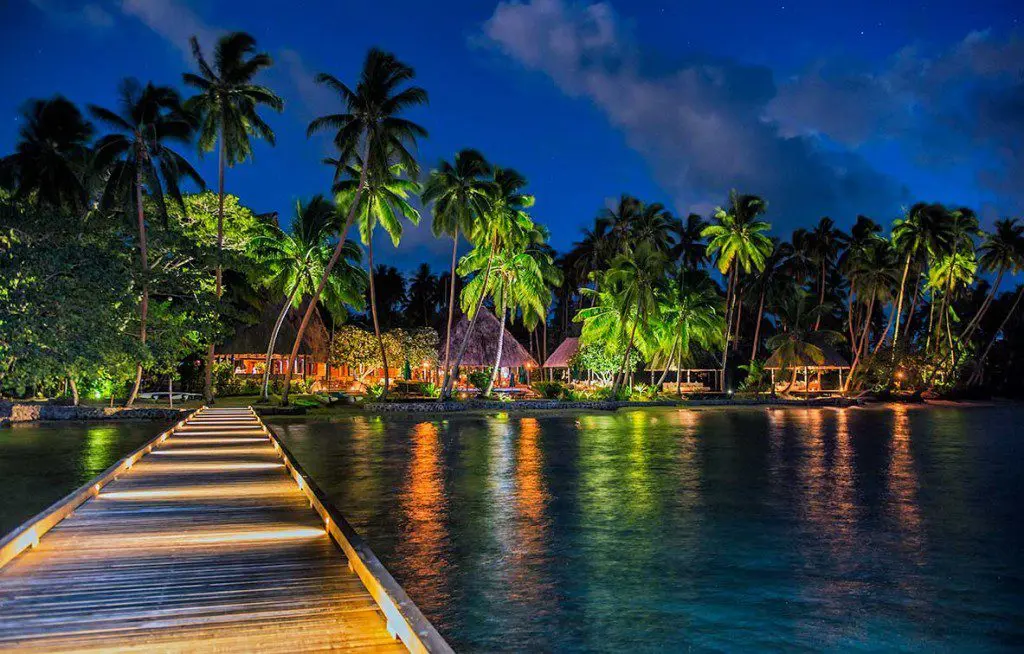 Where to go
You must be wondering how on Earth could one choose which ones to visit from those 333 islands. It isn't easy, but we'll give you some suggestions. For instance, Castaway Island is quite a famous place for its beauty and places where you can have great parties on the beach. It also has beautiful palms, crystal clear water and white sand. In addition, Malolo Lailai Island is the main party island and it has some great water sports gear. Canoes, windsurfing, banana boats and anything you can think of can be rented here, so if you're looking for an active vacation, this is a must-visit for you. On the other hand, there's Kadavu Island which is utterly surreal. Forests, rivers and untouched beaches, as well as some small villages are what you'll find if you come here. If you want to see some amazing natural sites, this is your chance. There's also a coral reef here called The Great Astrolabe Reef and it's one of the largest and healthiest ones in the entire world.
Learning about cultures
Given the fact that Fiji had become a vastly popular tourist destination, this is the place where you can see a great variety of cultures all in one place, sharing joy. The beach time and the parties are great opportunities to meet people from all around the globe. However, you can also meet the locals. If you'd prefer to learn about the culture of Fiji and its inhabitants, you can join a cause and volunteer with the locals. That will be your chance to meet people and learn something new about the location you're at and its past and present.
As you can see, Fiji is a perfect candidate for your dream vacation. It has all the elements of a good time – beautiful nature, parties and peace. Regardless of the type of vacation you want, it's always possible to find the right environment and atmosphere for your current needs. Plus, if you're an adventurer, you can rent some boats and go and explore the islands. You're free to do anything you want and you're guaranteed to get overwhelmed by the wonderful sights along the way.