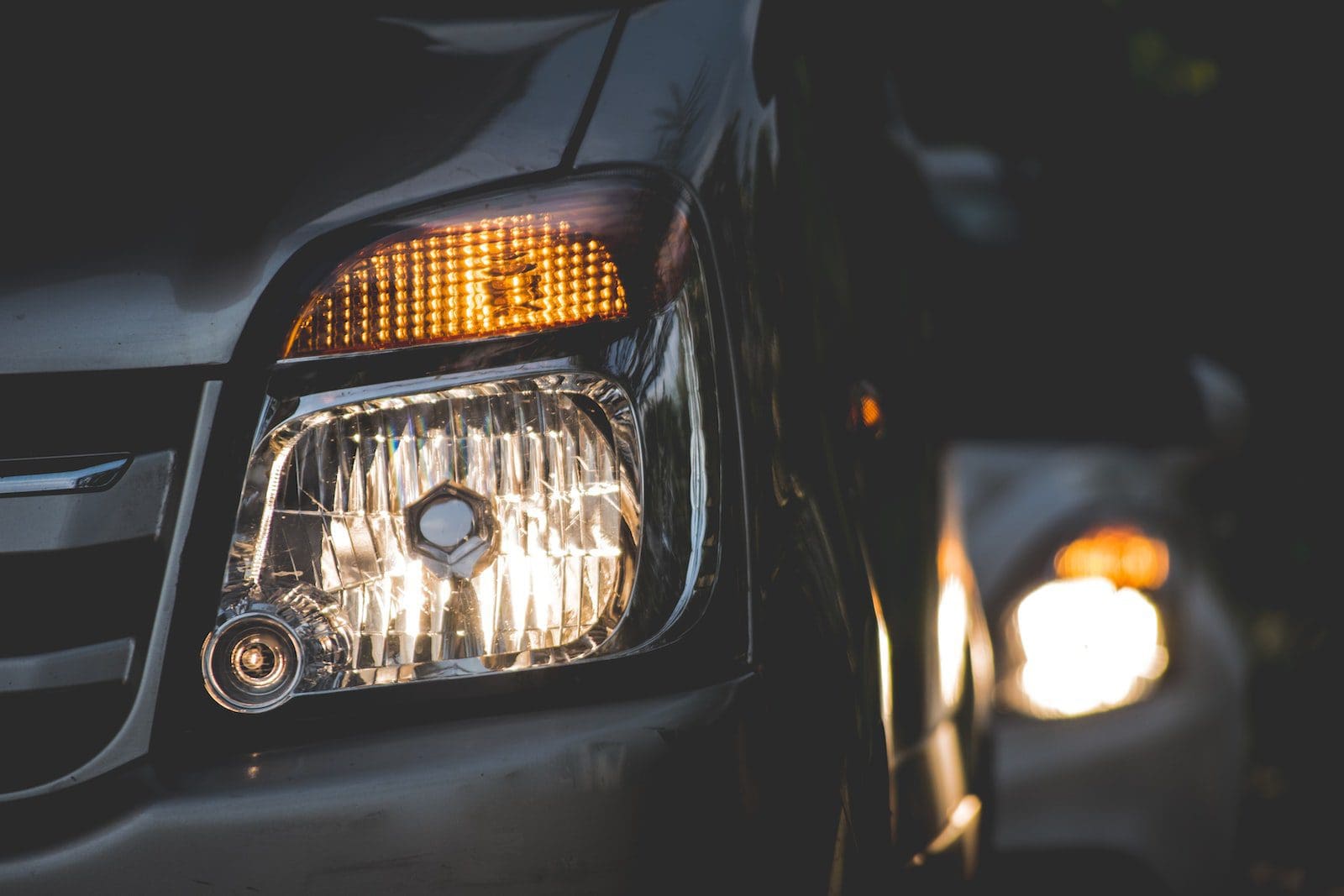 Have you ever found yourself in a situation where you find a better headlight than stock bulbs from an aftermarket brand? In such cases, most people fail to decide whether they should go for aftermarket headlights or not.
If you also have similar questions, you are at the right place. Here, we will discuss if you should get aftermarket headlights and whether they are compatible with your vehicle or not. As a matter of fact, there are so many aftermarket interior parts & accessories available in the market.
To understand this topic, you must know what aftermarket headlights actually are.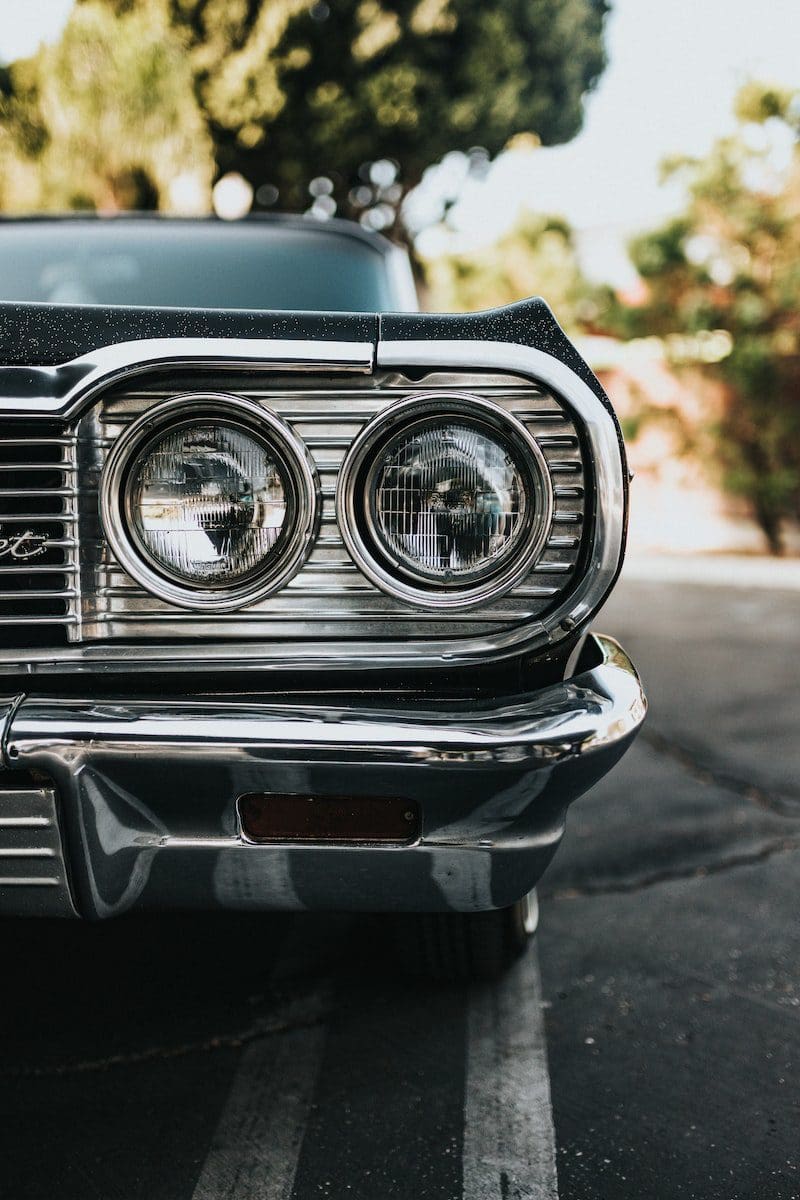 What are Aftermarket Headlights?
Aftermarket headlights are the headlight bulbs that you buy separately for your vehicle. These headlights are not included in the vehicle and are usually manufactured by other brands (not the car manufacturer). Many people prefer buying aftermarket LED headlight bulbs as they offer more features (and brightness) than stock halogens.
Besides LED, HID Xenon headlight bulb is another popular type in the headlight market.
Here are the factors that will help you decide whether buying aftermarket headlights is a good decision for you or not.
Factor1- Are aftermarket headlights legal?
We usually replace the auto parts without worrying about any legal aspect of the replacement. However, it's not the same with the aftermarket headlights, as you need to ensure they are legal in your jurisdiction.
Every state has a different rule regarding the use of headlights. The reason is- Some LED headlights are too bright, which can interfere with the vision of the oncoming vehicles. That is why most state rules have laid the specifications for the LED lighting brands to function.
Thus, if you buy aftermarket headlights from an established brand, you do not need to worry about the legal aspects of using them. You can check your local laws and confirm with them for more information.
Factor2- Why do People use aftermarket headlights?
If you find the answer to this question, you can easily decide whether you should go for an aftermarket headlight or not.
Here are some of the common reasons why people go for aftermarket headlights:
Aftermarket headlights usually work on LED technology, and people prefer them over halogens
People usually replace the halogens with aftermarket headlights due to brightness issues
They have more durability than the stock headlights
Factor3- Price and long-term costs
Another important factor is the price of the aftermarket headlights. When you check out some of the most popular LED headlights, you will realize that they are a bit more expensive than stock halogens. Indeed, they are expensive and require more investment.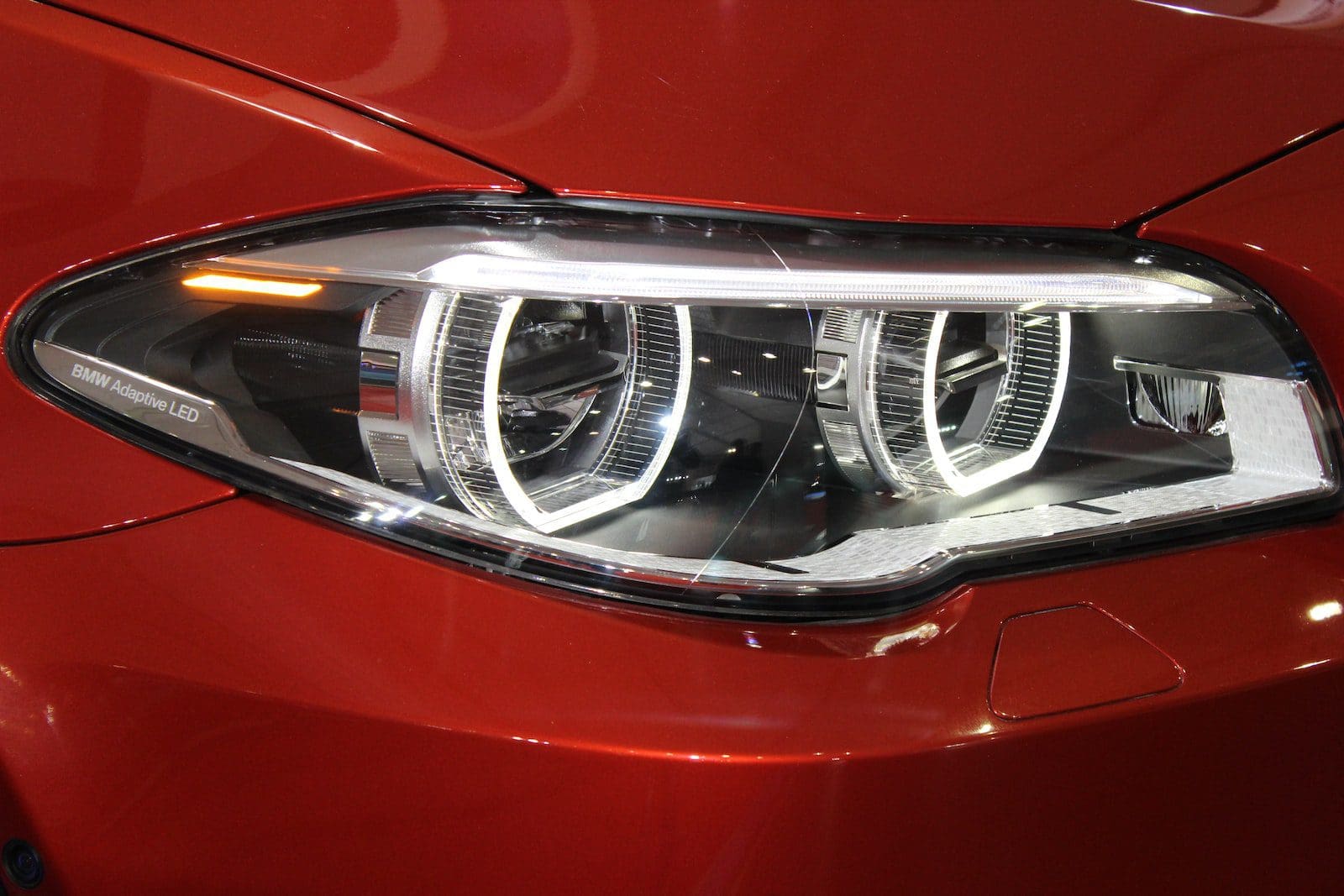 So, ensure you are ready to invest 2x money in your vehicle's headlight.
Interestingly, aftermarket headlights still make financial sense in the long run. It is because they last at least 5x than the stock halogens. People often use this one-time investment to free themselves from replacement costs.
Factor4- Installation Process
Although the new brands are coming up with easy-to-install LED headlights, you may still face some issues installing the headlights in your vehicle. It is because manufacturers focus on bulb type instead of manufacturing it for a specific vehicle.
In this case, you can face more issues in using aftermarket headlights than stock halogens. However, you can avoid this problem by finding compatible headlights for your vehicle that are already used by other car owners.
That's it. Once you understand these 4 factors, you can easily decide whether you should go for the aftermarket headlights or not.
FAQs
Are aftermarket headlights worth it?
It depends on why you want to get aftermarket headlights. There are many cases where an aftermarket headlight can perform better than the stock halogens. It is because some manufacturers keep the best features for the premium vehicle headlights and avoid offering them with the normal-range vehicles.
In such cases, aftermarket headlights will give you the premium benefits without upgrading your vehicle.
Can I get dual beam aftermarket headlights?
Yes, you can easily find dual-beam LED headlight bulbs for your vehicle. You only need to check the headlight assembly to ensure it is compatible with your vehicle.
What are the different types of aftermarket headlights?
You can find LED, halogen, or xenon aftermarket headlight bulbs for your vehicle. The compatibility and availability depend on your vehicle's model.