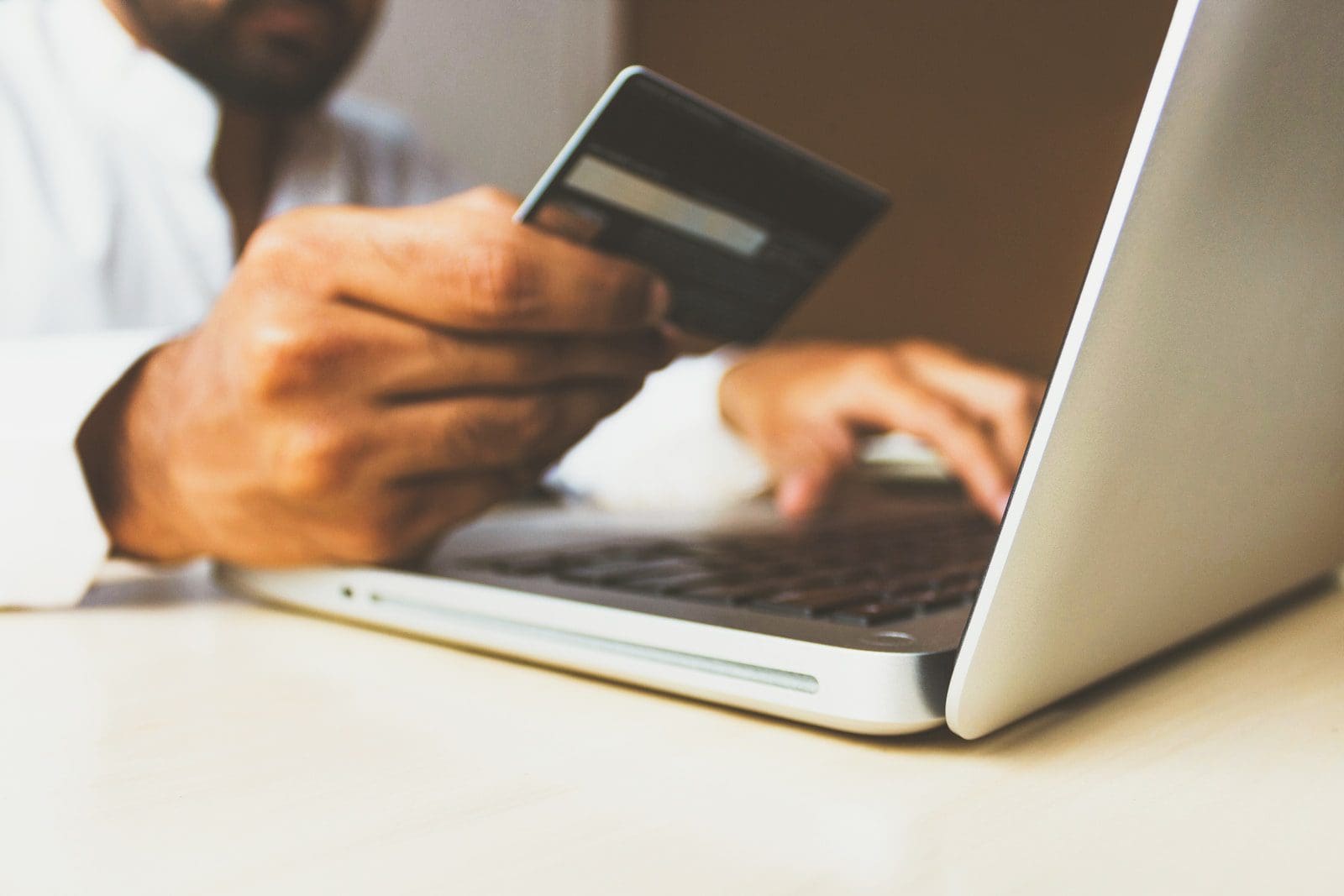 Ready, Set, SALE! All the shopaholics out there are ready with their cards to save the economy single-handed and save money. Sadly, only a handful will manage to grab good deals and not burn holes in their pockets. Let's see a few hacks to getting the best discounts, deals and rebates and making our shopping experience cheaper and exciting!
The incognito mode
Various websites offer a wide range of pricing based on browsing history, location, and shopping done in the past. Hence, the sites may recognize the user as an old customer, and there might be fluctuations in the prices, relatively more expensive, thereby offering rewards and deals only to new customers. You can overcome this.
This can be done by shopping incognito (by opening a private window) or clearing your browsing history and cookies continuously. One can also use multiple e-mail IDs or phones of different friends or family members to avail of the 'first user' or 'new customer' discounts.
Add browser extensions
There are various browser extensions for Chrome and Firefox, such as BuyHatke, ShopSmart, AfterCoupon India, and the like to avail coupon codes. These automatically scan for discounts, deals and coupon codes and apply them before you check out on e-commerce websites.
So now, you don't have to manually scout for different websites for discount coupons. Some of these sites also offer price alerts and comparison options. DealDrop.com would also be a great option to find the discount codes.
This is how you can install an extension for the Google Chrome browser:
Open the Chrome Web Store.

Find and select the extension you want.

Click 'Add to Chrome.'

Some extensions may need permissions or data. To approve, click 'Add Extension.'
Manual scouting
Several price comparison websites and mobile apps, such as MySmartPrice, PriceDekho, BuyHatke, etc., allow one to compare and zero down on the lowest prices before the purchase in real-time. As you shop for a product, the lowest price will flash, and you can select it. These sites compare specific products or services, such as hotels, electronic gadgets, mobile phones, etc. Some of these also offer price alerts about the fall in prices through e-mail or push notifications on sites.
Abandon the shopping cart
A popular strategy to gain rebates while online shopping is to add the products you want in the 'shopping cart' and leaving the site without paying for them. This is called 'shopping cart abandonment,' and most websites are plagued by these pending sales. The trick is to have the website remind you about the pending sale and push you into buying by offering a discount. 
Mobile wallets and credit cards
Most co-branded credit and debit cards offer good deals on dining, flight bookings, and other services all year long during the online sale. For instance, the Kotak cards provide regular discounts on online food orders. Likewise, shopping via mobile wallets like Paytm, Google pay, MobiKwik, ICICI Pockets, etc., will ensure good discounts and other cashback offers.
Track brands on social media platforms
If you are picky about your style of clothing or particular brands, start following them on social media platforms like Instagram or Twitter. These dedicated pages on Facebook and Instagram keep flashing sales, and discount offers from time to time and keeps you alert in the first go!  For instance, the Skims brand by Kim Kardashian always uses its Instagram handles to announce sales or new deals. Some sites also have dedicated 'Deals' or 'Discount' pages.
Shopping smart is equally important as shopping for value. Burning holes in your pocket for something you would not wear more than twice or thrice is not an economically viable option. Thus, it is imperative to know and use these little tips and tricks to splurge a little band stay within your means, and enjoy the whole retail therapy experience!
About the Author – Khushi Singh is a final-year student at Manipal Institute of Communication.