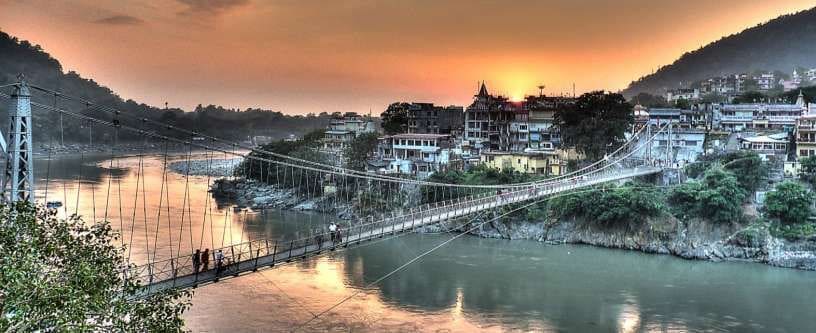 Have you ever been in a situation where on your visit to famous tourist destination you are forced to wait in long queues just to have a glimpse of over-hyped , over-crowded tourist spot and wished you could have better option to explore that place in terms of local customs & culture instead of following the fixed package itinerary having coordinated guide tours. Have you ever imagined that your travel could be filled with unexpected scenes, encounters and experiences, like in the movies?
Travel with locals is just an answer to this. Travel with locals helps a traveler to have unique tour experience by connecting with locals and experience the local life as it is, not how mass tourism companies masquerade it. People who live in the destination know their place inside out . That's why only locals can provide you with local activities that are REAL, things to do that don't appear in any travel guide and helps you to tour the destination from local's perspective. Travel with locals is about finding those cool and cozy spots that locals' like to hang out at and missing the tourist traps. You may have also heard about a lot of exciting and fun adventures the area you plan to travel has to offer, yet you have no idea how to get around and find these places. You will enjoy all these things when you hire a professional and local guide for Nice France Walking Tours.
Just imagine how much easier finding all the action can be if you could travel with locals who could show you all the best places to visit. These local guides are not listing random places either – all the content is created by well selected local editors who write reviews about the places they like themselves and would recommend to their best friends which may include culinary tours to shore, villages, wineries, local markets excursions, local village etc.
Also , private tour guides can easily adapt to the needs of their customers, whereas on a packaged group tour that wouldn't be possible.There are several websites which assist you with travel with locals guides option like toursbylocal.com , localguiding.com and will give you the insight of your travel plan and the guide before you actually undertake the tour.
How It Works ?
For Travellers : Do you know where you want to go? Then enter your destination and you'll get a list of all tours and activities in your selected destination. Each tour contains detailed information on the person providing the tour. Look at the tour guide's profile to learn more about their personality. Find travel tips and advice they have shared with web community. Read their guiding history to get an idea of their competence. Evaluate their quality and reliability by checking reviews from previous clients. To confirm your booking you only have to pay a deposit of 10% of the tour price. It's as simple as using your credit card or paypal. Click on the "checkout" button to make this down-payment. This will take you to our secure payment page.
After completing your booking you'll receive an email with full details of your booking including tour guide contact information.
On the day of the tour you'll have to pay the remaining 90% of the tour price directly to the guide in cash as outlined in the booking confirmation. However, the cost of hiring a private tour guide varies, but for an experienced guide, it is expect to be charged more that price included admission to all of the attractions visited as well as all of subway, bus, taxi and even boat fares.
For Local Guides : The websites sell and distribute tours and activites online. Market your tours with ease. It helps to market the tours with ease. These sites proudly displays the guide behind each tour. Optionally, you can offer instantly bookable tours. Free listings & worldwide exposure. List the tours absolutely free and the websites will then promote the activities to the global audience of travel enthusiasts and partners.