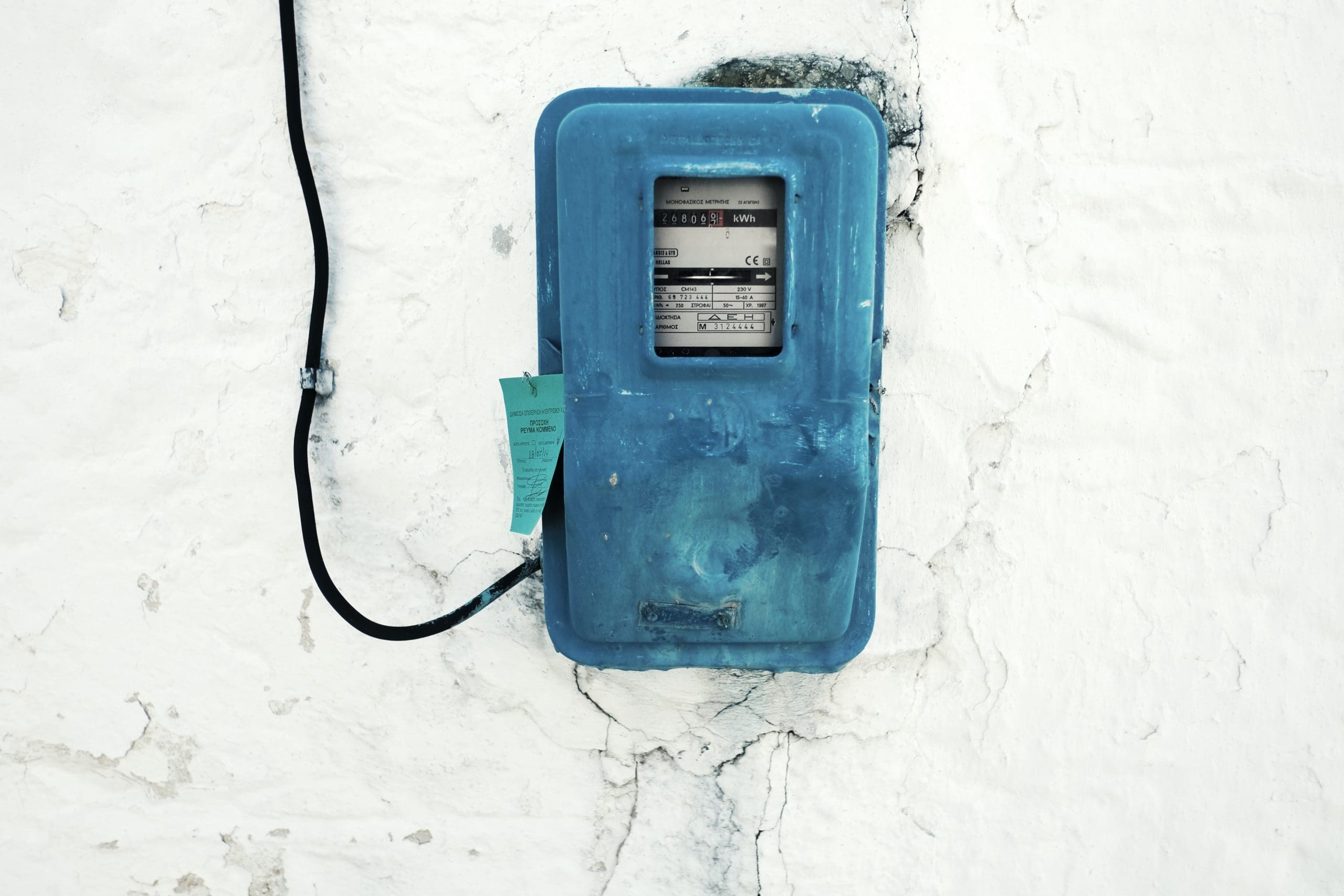 With the pandemic confining us indoors, we have managed to work from home and complete academic or professional assignments. Similarly, we can run other errands right from home and ensure to get incredible savings. So you can stop worrying about incurring fines from pending bills or having added expenses at the end of the month. You can easily use online portals to pay electricity bills, enjoy exciting cashback offers, get additional vouchers, or perks that can be used later to earn extra savings.
Online applications and websites have made it easier to order products, pay bills online, and get services delivered right to your doorstep. With online services, you can pay utility, internet, phone bills, etc., and ensure to get amazing cashback offers, deals, and extra savings. Platforms like Paytm, PhonePe, Freecharge, Mobikwik, Amazon pay, bank apps, NetBanking, electricity provider app, etc. can help you to view and pay your monthly bill online.
You can use the following apps or methods to save money while paying electricity bills online:
Paytm
Paytm users can use coupon codes at the final payment page to get a flat 3% – 6% discount and get cashback on electricity bill payments. Paytm's first membership' subscribers can use promo code within 30 days to offer on postpaid bill payments and get cashback. Customers can use the Paytm wallet app to redeem offer benefits.
Two hundred lucky winners can get 100% cashback or earn a refund of up to ₹100 on recharges and bill payments. Users can access this offer twice a month to pay electricity bills using the Paytm wallet and get cashback within 24 hours.
PhonePe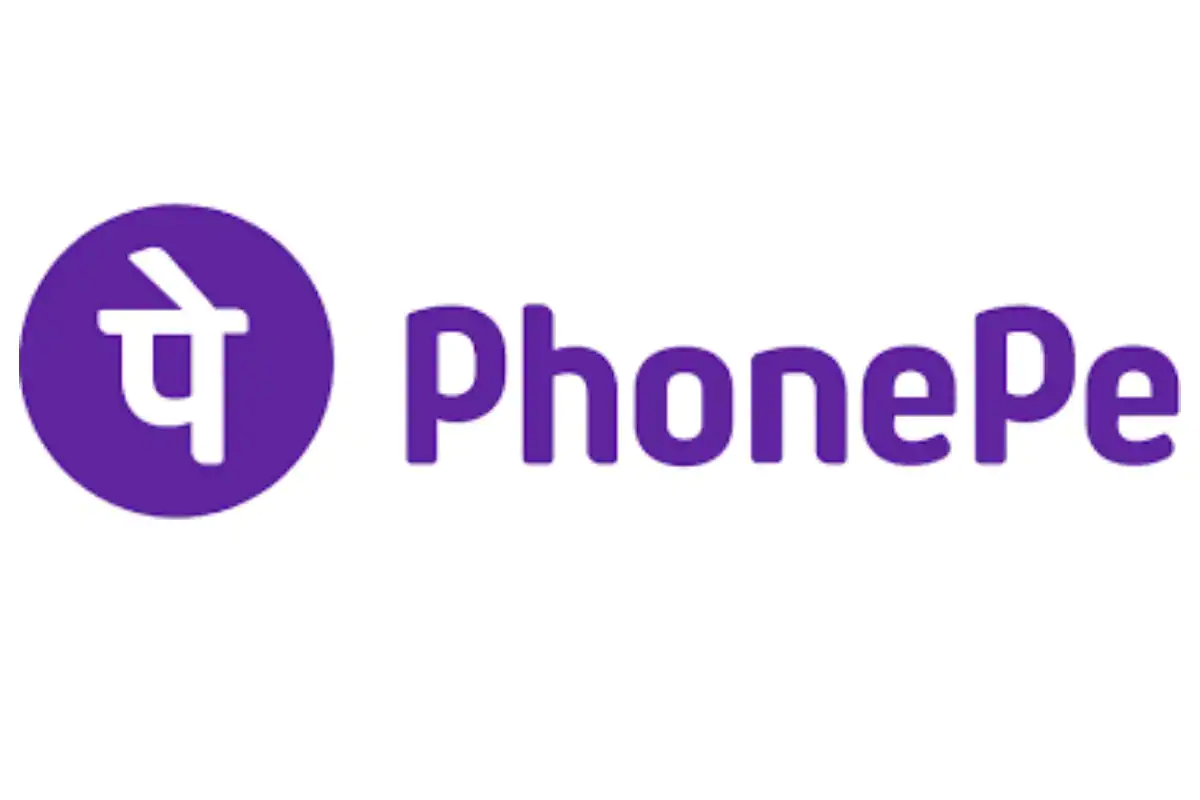 New users can get ₹50 discounts on first recharge or electricity bill payments, get a scratch card, and earn cashback up to ₹100. If the electricity bill amount is at least ₹300, users can earn maximum savings.
All users can share referral links and earn ₹100 on their first UPI transaction or save on electricity bills. No coupon code or minimum transaction amount is needed to avail of the offer benefits.
Amazon Pay
All users can get cashback on utility bills and avail offer without a promo code. A minimum transaction of ₹35 should be done to profit from this offer. You can enter details like state, electricity board, customer number, billing unit, etc. to fetch bills and pay the required amount. Users can also get personalized recommendations for offers that are accessible according to their billing history. Amazon Pay is also accepted on popular bill payment apps/websites like Tapzo, Haptik, Niki, Komparify, etc.
Freecharge
New users can use coupon code once to get a cashback of up to 50% or ₹30 on utility bill payments. This offer is accessible on the app or website. Another offer provides e-mail subscribers with ₹30 – ₹40 discount on paying electricity bill of at least ₹30 – ₹40. These offers cannot be used multiple times.
Selected users can get a cashback of ₹20 on paying at least ₹20 for electricity bill payments. A Promo code can be applied during the final payment process to profit from this offer. Alternatively, ₹20 cashback can also be availed on bill payments of at least ₹500.
Mobikwik
All users can use coupon codes to get a cashback of up to ₹50 on all bill payments using the Mobikwik wallet. Users can also get 5% supercash or a maximum ₹100 cashback on transacting bill amounts of up to ₹300 – ₹500. These coupon deals are accessible on the app or website. Alternatively, first-time credit card users can earn 5% or ₹100 savings on paying ₹3000 for utility bills.
Bank apps
Bank apps or wallets also provide cashback offers and coupon codes to avail discounts and earn additional savings. One popular app available on Android and Apple stores is the ICICI pockets, a VISA-powered e-wallet that customers can use for instant bill payments, recharges, shopping, etc. ICICI pocket app gives 10% cashback on using coupon codes. You can easily log in to the app, choose the biller category to pay utility bills, and get cashback on successful transactions. These codes can be used only once within the offer period.
Internet banking
Internet banking is another alternative service provided by banks. You can conveniently set up your bank card for paying utility bills. Each user can get a cashback of ₹50 for the first three months. Internet banking is a beneficial mode to maintain a record of all your expenses and remember due dates so that you never incur fines or extra charges. Registered users can sign up for SMS or e-mail alerts to be notified about every transaction.
Bank cards
Just like internet banking, bank cards are a great aid to keep track of bill payments. Users can add their card details on the bank app or NetBanking portal to get notified about payment reminders and completed transactions. Payments can also be made automatically if credit or debit card details are saved on the app or website. Card details can also be added to other portals or mobile banking apps to ensure secure payments to get cashback and other discounts.
UPI
In recent times, UPI (Unified Payment Interface) has become one of the most popular ways to complete safe and secure transactions using a virtual payment address (VPA) that acts as a financial user ID. UPI can be used with other mobile banking apps or internet banking websites. It is also an easy way to send or receive money using smartphones without entering into account or user information.
Electricity provider application
Depending on the state, some different providers and distributors have their apps using which users can pay utility bills by adding their bank card details, UPI address, internet banking password, or other available options. These apps also provide benefits on paying timely bills or cashback offers for successful transactions. Some apps offer vouchers that can be used to gain extra benefits.
Get rid of all payment woes and billing dues with online payment portals and applications. Use the ways mentioned above to quickly pay your electricity bills with ease and earn incredible savings from coupon offers, discounts, and other exciting deals.