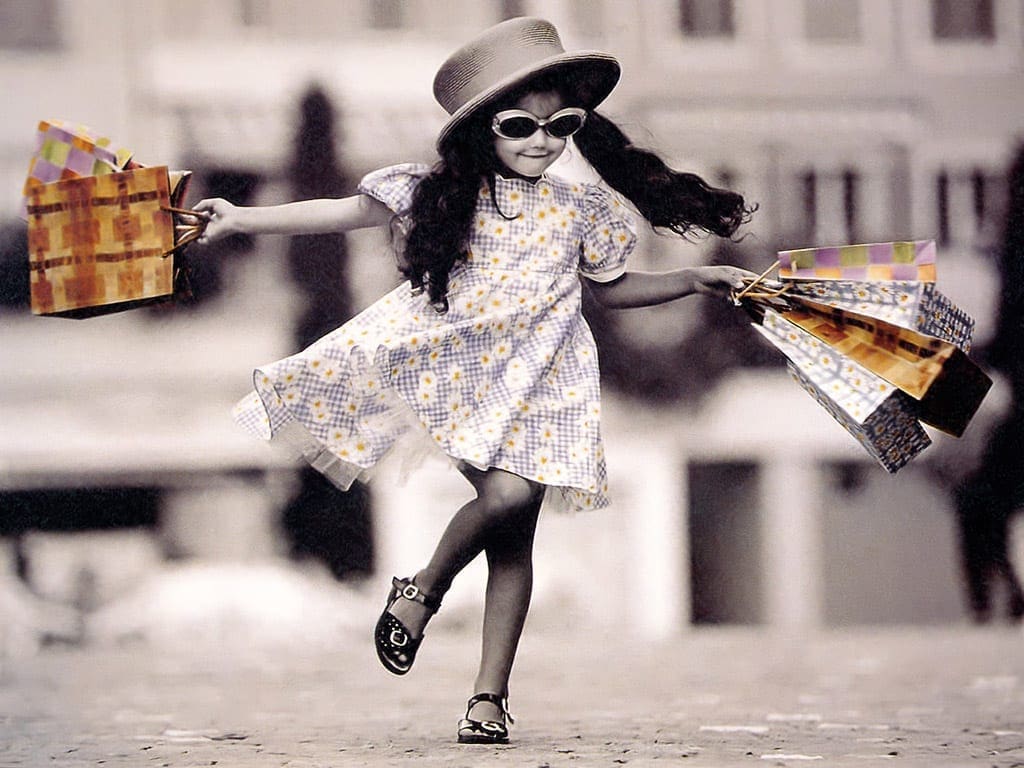 We no longer need a store to be open, and we no longer need to set aside time to get ready and go shopping. With everything from luxury watches to wedding attire now available online, you never need to leave your home to buy things. Whether it is six in the morning or eleven at night, you can easily use mobile apps, open your laptop and order what you need. In some ways, this is an absolute boon. However, this phenomenon has given rise to a whole new breed of closeted shopaholics who can spend hours browsing through things online and shopping.
In the olden days, if you wanted to get a saree for a special occasion, you would go through magazines or catalogs, window shop for days, and then take a call. Today you can easily buy sarees online and have hordes of designs and price ranges at your disposal. You don't have to worry about going door to door or finding the best price for an expensive saree.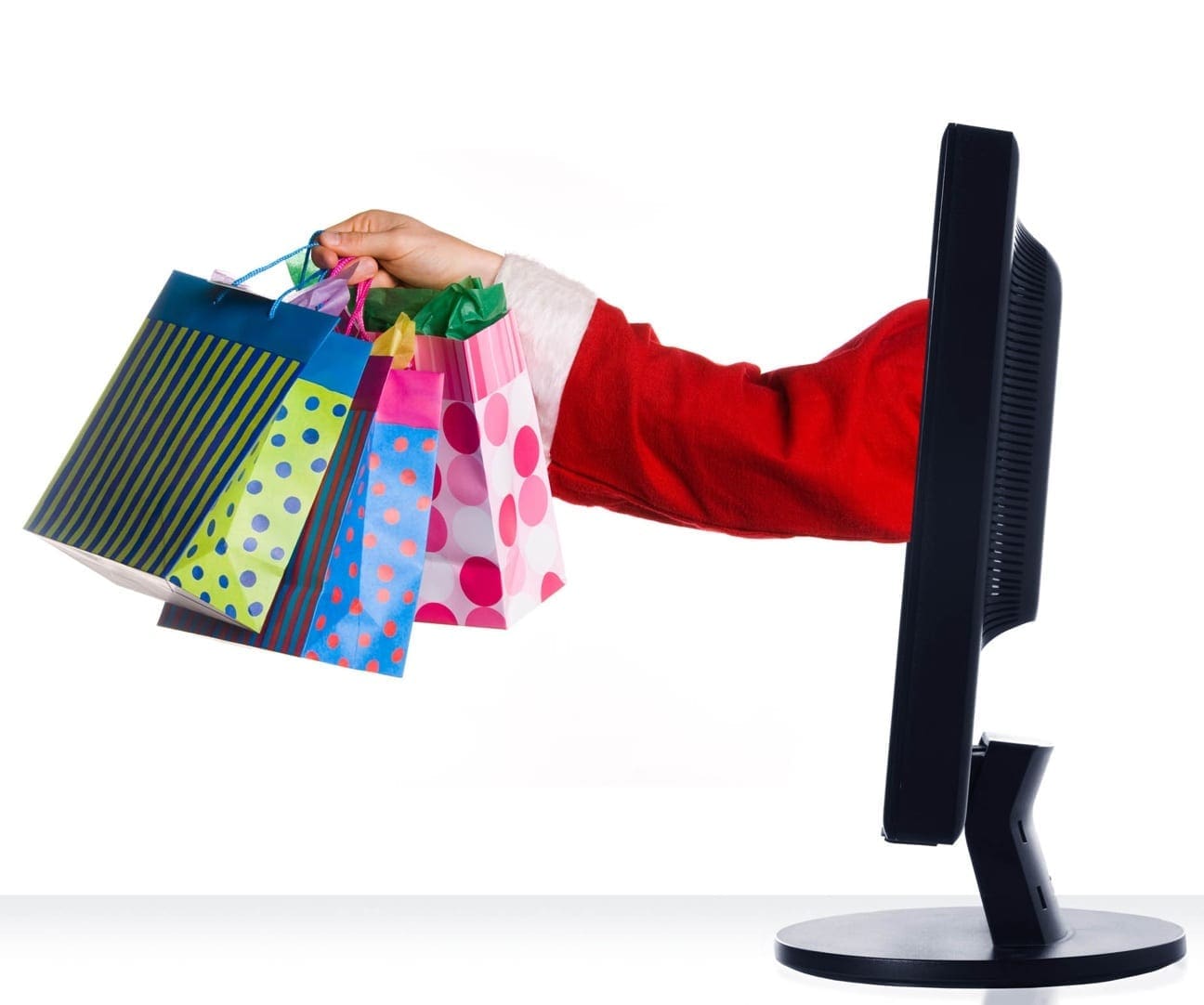 It is imperative to keep some things in mind while shopping online. Here are ways to get maximum bang for your buck without going overboard.
Always Compare When Shopping Online
When it comes to shopping online, you can check out multiple sites and choose the products you like. When you walk into a store, there is a higher possibility of making an impulse purchase because of a pushy salesperson. That is why online shopping must be done when you are in a good frame of mind and not too impulsive.
Shopping Online should be leisurely.
Online shopping must not be done in a hurry. If you are shopping for things like sarees or salwar suits, you will choose without trying them on. It is essential for you to check all the details and photos before placing the order. Does it need dry cleaning? What are the other color options? Have you checked the size chart?
Plan Before Shopping Online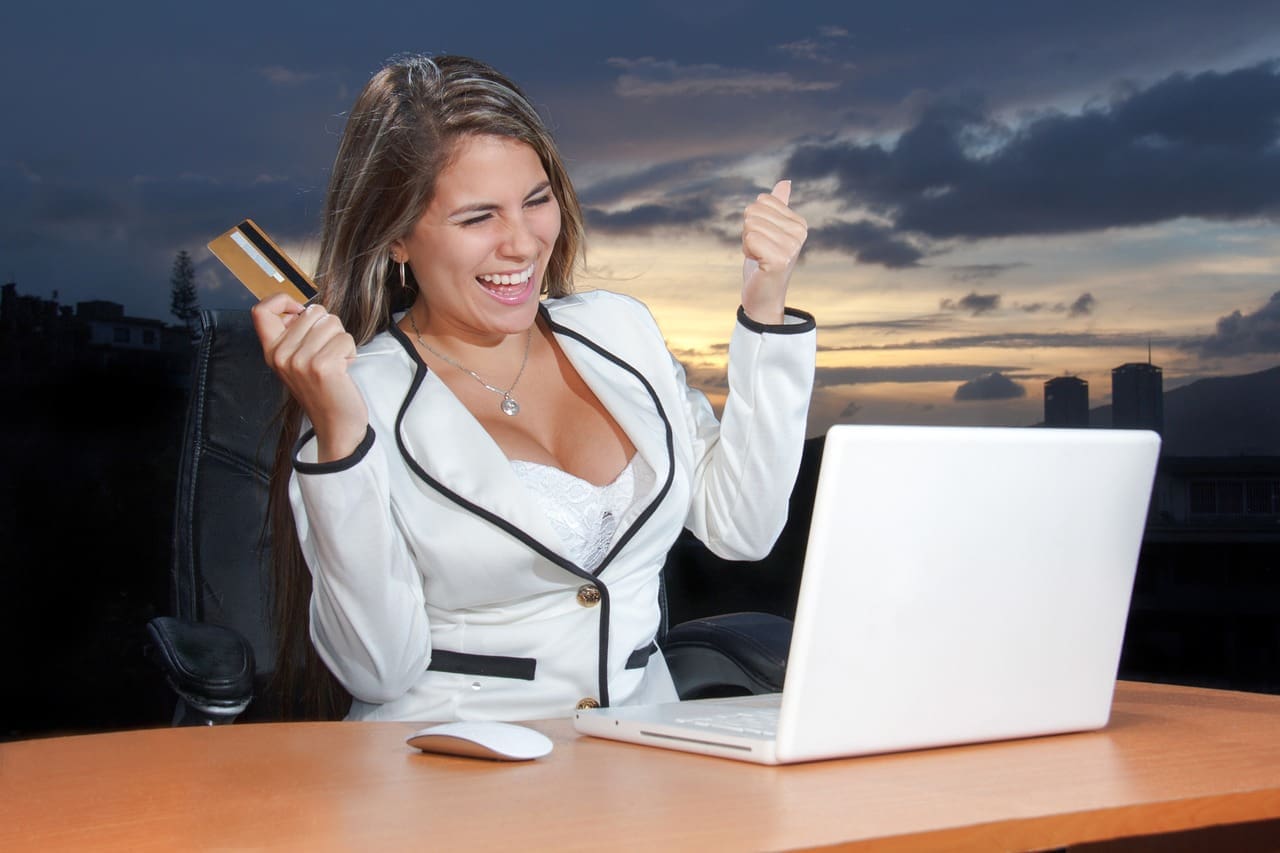 It is better to have a plan like when you go shopping online at the mall. What exactly are you looking for? What is your budget? Is it an emergency order? Blankly logging on to sites and then browsing will lead to buying things you don't need and will probably not use once it is delivered to your home.
Visualize How The Stuff Will look on you.
When it comes to buying designer sarees online, it is best to stick to styles and patterns you know will look great on you. Online shopping is probably not the place to experiment with newer fits and patterns. Visualizing how the attire will look on you by keeping your body type and personality in mind will ensure you refrain from buying things that are too out of your comfort zone.
Stick to Reputed Online Shopping Sites
Sticking to sites with a good reputation on social media platforms and other review sites is best. You do not want your order to get stuck or delayed, especially if you have paid in advance for a special occasion. Websites and portals that look too dodgy or the ones that ask for your credit card details on the phone or via email are best avoided.
Online shopping should be used to make our life easier and to get maximum bang for your buck. Using it as a way to while away time will only increase the clutter in your home and cause a dent in your wallet. Look for good bargains and stay stylish within a budget by practically shopping online through reliable sites.