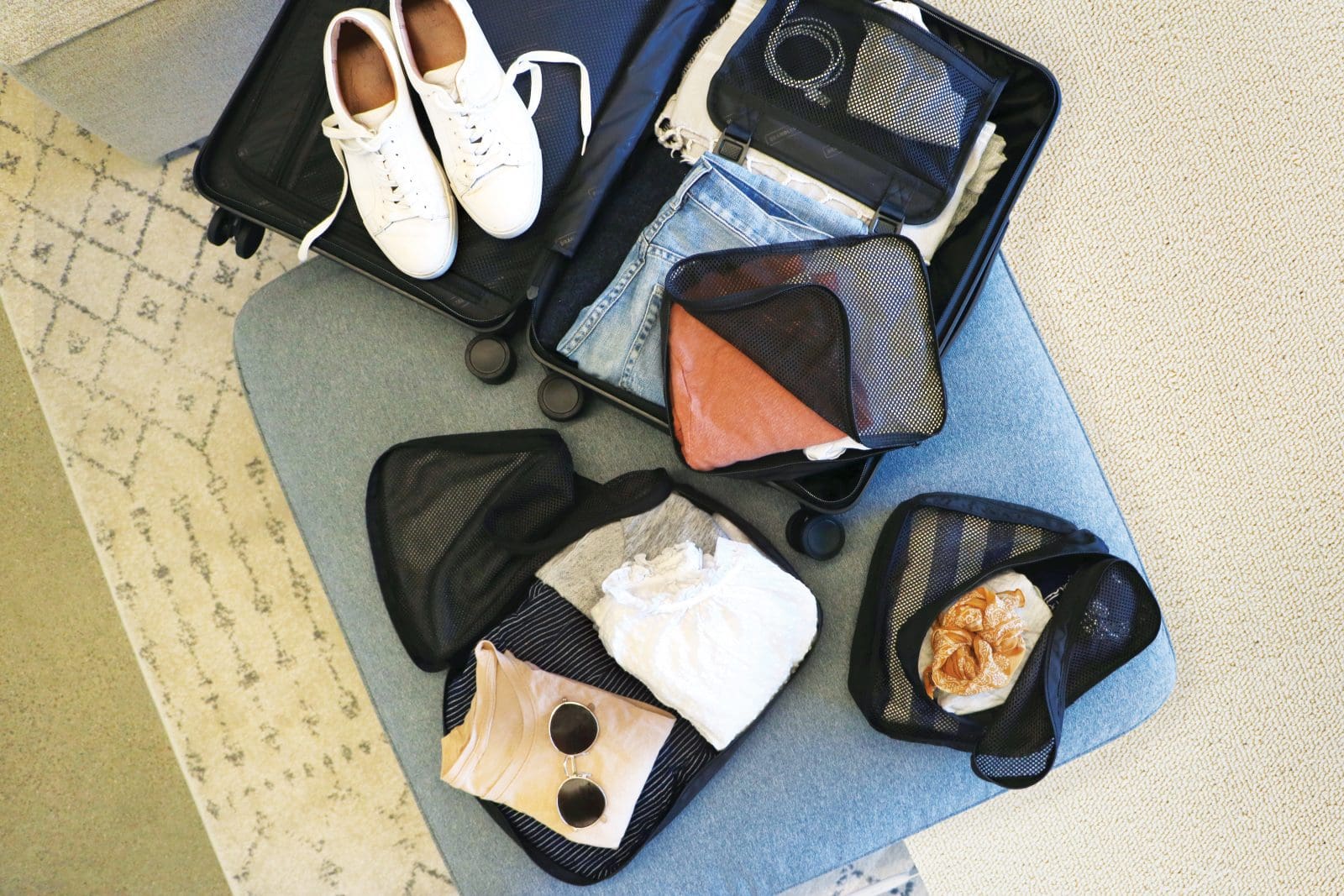 It's almost everyone's dream to travel. It's a privilege to see the world, experience a variety of cultures, or simply escape the monotony of everyday life. Many people choose to go away with friends and family, though some choose to go alone. Whatever you choose to do, and whoever you choose to go with, the following tips will help you stay safe.
Also, while traveling you can ensure your home is safe by using the Vivint camera. With a wireless doorbell, you will be able to identify anyone that visits your home.
Ensure you know what you're eating and drinking
It's very exciting to bond with locals and try new cuisines and delicacies. Traveling is the perfect occasion to let your inner foodie explore. No matter how well-researched you are in world cuisine, there is always a dish somewhere that is bound to surprise you. However, those surprises may not always be pleasant.
To ensure your stomach is full of butterflies at sweet memories and beautiful views, instead of aches and pains, there are a few rules of thumb to stick to.
Cooked food is best
If you have allergies, know how to say them in the local language
Eat at popular places
Avoid tap water
Give close friends and family a copy of your itinerary
This tip is especially relevant if you are traveling alone. You will still experience the full freedom of staying solo but will have the reassurance that someone will always have a general idea of where you are. When you're traveling alone, the people closest to you are also likely to worry a bit. Giving them your general whereabouts will give them some peace.
Another tip to make the most of your holiday is to not pile too much into your itinerary beforehand. Set yourself goals you can meet. When you are away, you'll probably find new things that you want to try. Sticking to a strict pre-organized timetable will take that spontaneity away from you.
Keep your money to yourself
When on vacation, a lot of people want to look their best. While this is great for pictures, it's also great for pick-pockets. Try to keep your expensive wear to a minimum when out and about in places you are not familiar with. This goes for flashing your phones and favorite expensive sunglasses, too. Likewise, if you have an expensive hi pod, keep it safe.
"Carelessly advertising your wealth should be avoided. Another important thing to avoid is telling everyone on social media exactly what you're doing. This leaves you vulnerable to people who are not as friendly as you might think. See it this way – telling everyone you're away for a week translates as my house will be unattended for a week. Take lots of pictures while on holiday and post about them afterward." Says Sabrina Wojcik, travel writer at Britstudent and Writemyx.
Research transport links before you go
Updates on your flight will be available online. In fact, most air travel companies now offer online check-in before you fly, so be sure to look for any changes to your flight before heading to the airport. Do remember that if your health is fragile you may need attention from medical personnel and hiring a VIP air ambulance may be the right thing.
When in foreign companies, opt for trusted companies when using public transport and taxi services. Avoid getting financially scammed by knowing fares beforehand and asking lots of questions. Try to secure advance tickets whenever they are an option – this can usually save you money as well. Finally, always have a map handy.
Ensure the place you stay is Safe
It is essential that the place you're going to stay when on vacation has adequate safety measures in place. This includes fire safety, theft safety, and child safety among other things. The place should also have a door chime sensor, to ensure the safety of people and their belongings. If the fire alarm system is inoperable at the hotel premises, check if they have the services of a fire watch guard. Denver Fire Watch Guard Services offer such fire safety measures that can go a long way in ensuring that there are no untoward incidents that may ruin your vacation.
Have emergency contacts to hand
Though you are going to escape the need to worry about everyday life, still prepare for things other than the best-case scenarios. Have contacts such as the local emergency services: the police, the ambulance service, and the fire department. If an emergency like choking or cardiac arrest happens to any member of the group, you should be prepared to deal with that. Click this link to know about the basic CPR training you should take.
In the case of losing your passport or having it stolen, it is wise to know where your local embassy is. This way, you can quickly retrieve the necessary documents to get back home.
"Everyday life can be very stressful, and taking a vacation is a known, tried and tested method to reset yourself. Give yourself time before your time away to begin detaching from your obligations. You could take a day away from checking your emails, or you could take a relaxing bath at home. Whatever you choose to do, go on a holiday feeling like you're going on a holiday." Says Mary Lang, lifestyle blogger at Australia2write and Nextcoursework.
This is a guest post. Michael Dehoyos is a specialist in social media analytics at PhD Kingdom and Academic Brits. Having achieved a UAL Level 3 Extended Diploma in Performing Arts from the London Brit school, Michael's life took a turn when he discovered his passion for writing at Dissertation Help