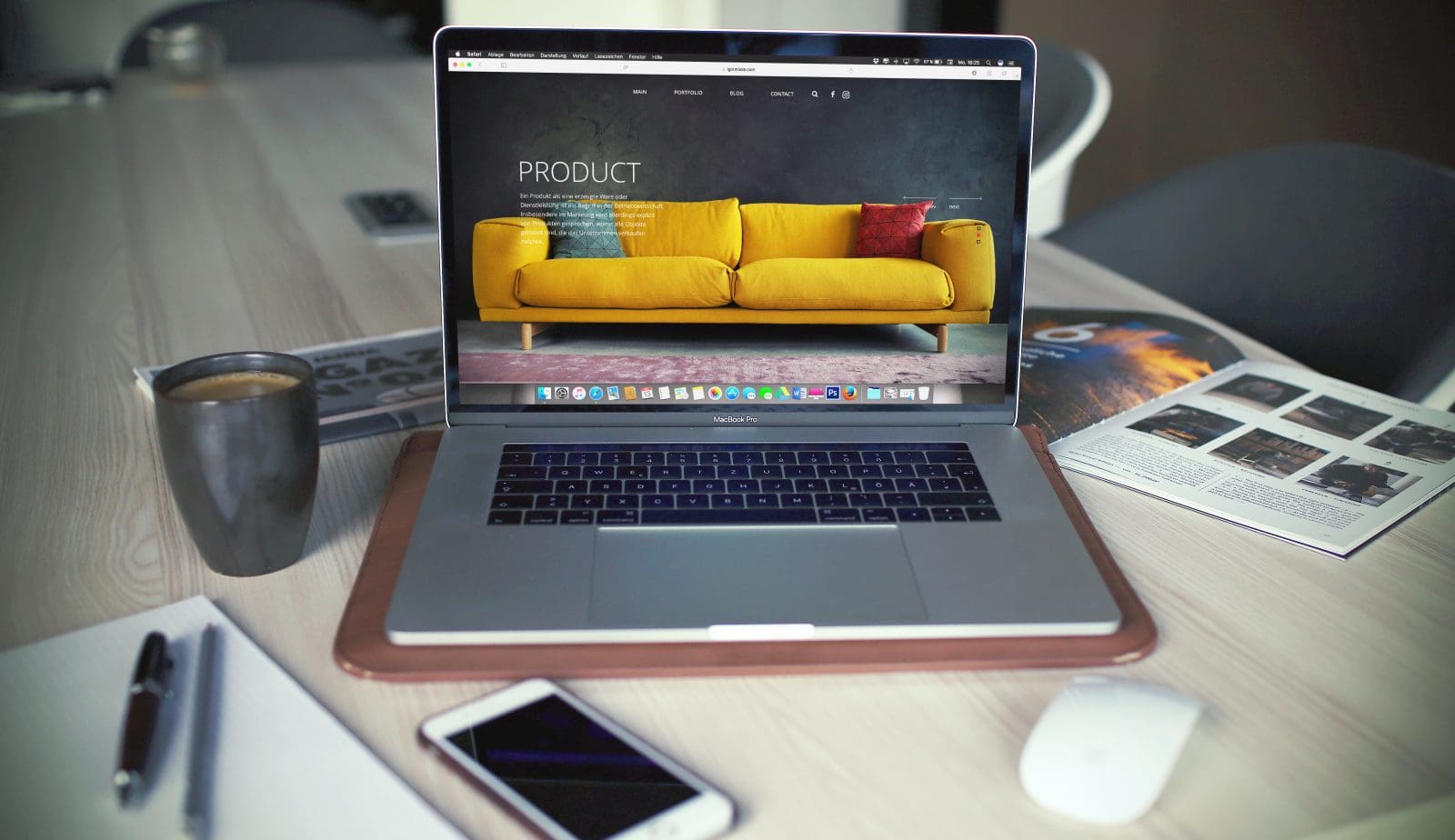 There are specific platforms, designed for e-commerce sites, which are also essential for their creation, but which one should you choose? There are several e-commerce solutions or market creation tools recognized worldwide, such as Shopify, Magento, PrestaShop, and Oxatis.
The choice will depend on the needs of the business. But in many cases, you should consider using a PIM process information management system to efficiently manage the information.
How to choose an e-commerce platform
An e-commerce platform is an online tool to create and update an online store. There are very simple tools today that allow anyone to create an e-commerce store. Setting up your store is not difficult, but in case you need help, you can hire the top Shopify Developer NZ.
The most common platforms in the market are:
Magento
Shopify
WooCommerce
BigCommerce
osCommerce
Wix
Weebly
SquareSpace
PrestaShop
GoDaddy
Depending on your needs, you can pick which platform suits your needs the most. Do note there are ways to switch the platform, however, this may be tedious. You can check how to migrate from WooCommerce to BigCommerce here.
If you chose to create your own online store, without resorting to an external provider, these key points should help you find the ideal tool for your e-commerce project:
The size of your product catalog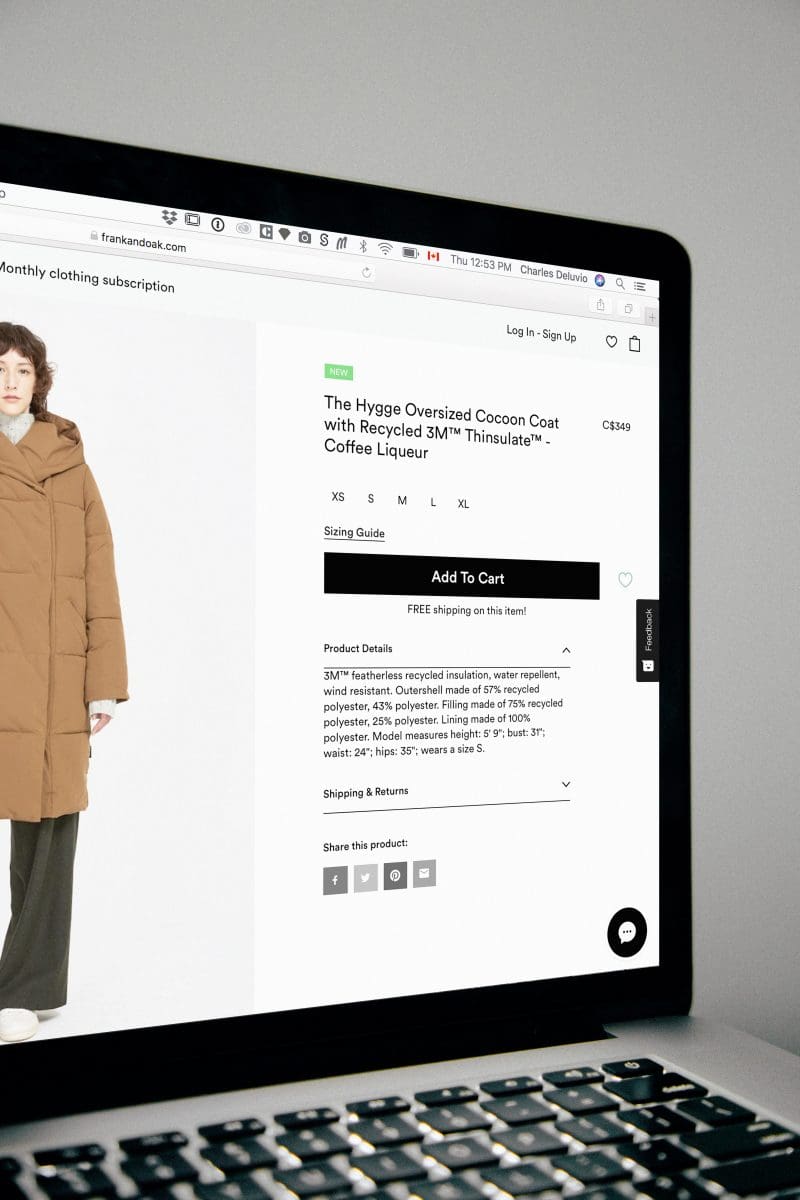 How many pages does your product catalog have? Do you plan on making it grow significantly? In the case of a small catalog, it is very possible to make the changes manually.
However, when your catalog contains hundreds or thousands of products, it becomes impossible to update it correctly without automation. Hence, the importance of simple management of the product catalog to add, delete, and modify articles.
Pay attention to the features
Take the time to take stock of what you expect from an e-commerce platform. Online sales and inventory management come to mind immediately but remember other points.
Customer relationship management, customer service management, online billing, back office access management of the site, site customization, creation of a mobile site, and multi-language management should be considered.
Accessible store on mobile devices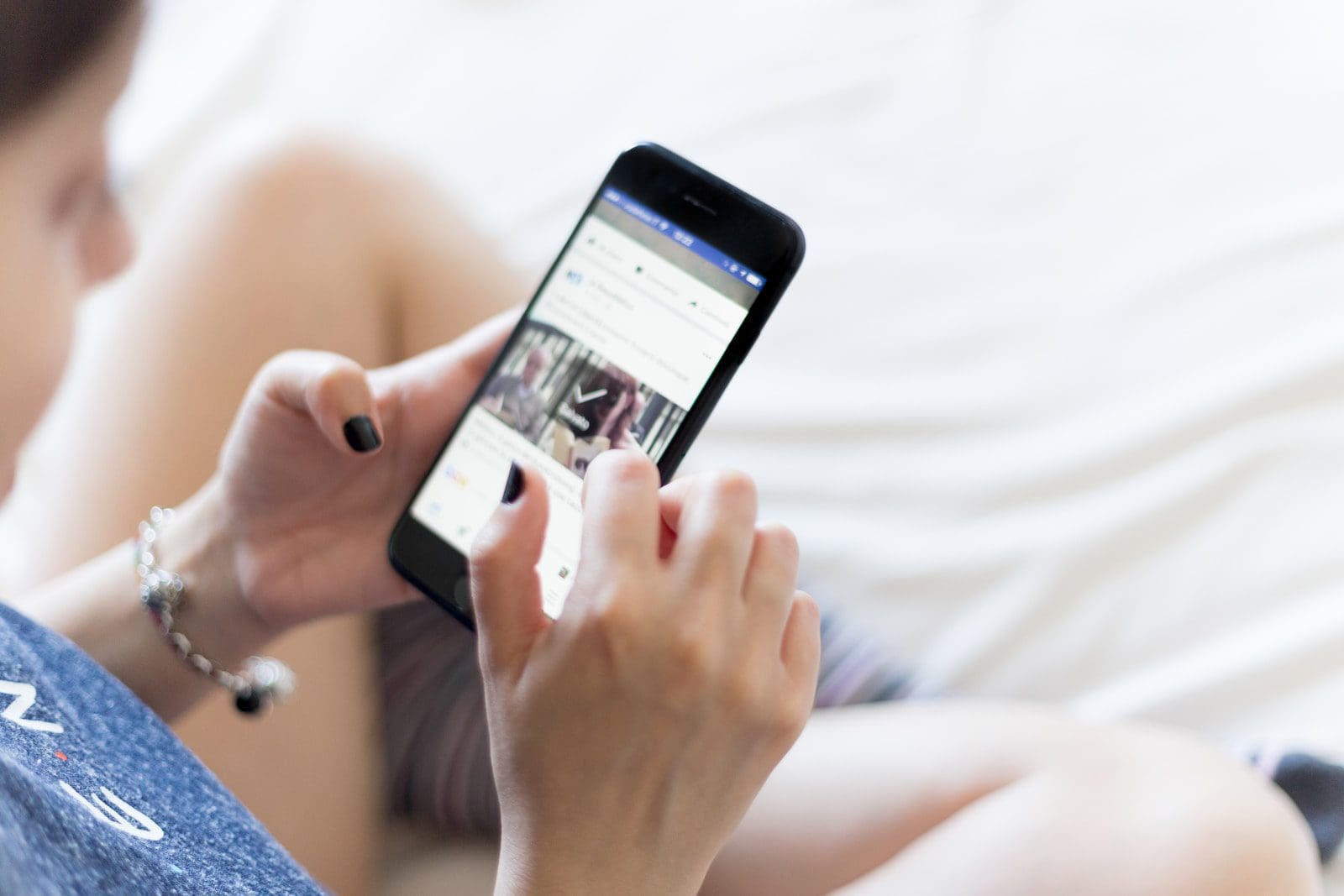 This is a prerequisite that cannot be repealed: the mobile commerce market is gaining more and more ground every year. Your site should also be designed for mobile devices and offer a responsive interface adapted for optimal navigation.
A site for an international e-commerce platform?
If you want to expand internationally in the medium or long term, anticipate this need by choosing a solution that facilitates the multilingual management of your website. Clients abroad will thank you for offering them a site in their language.
Consider your budget
Thinking about a free e-commerce solution? A free option may be suitable for you if you have the minimum technical knowledge required to configure and maintain the tool. Assigning a budget to a paid solution gives you both time and security.
There are two types of prices for e-commerce software:
-A periodic subscription (annual, monthly) for all SaaS software
-A commission-based fee, charged for each purchase in your online store.
A CMS for your online store?
The most famous CMS (WordPress, Wix, Joomla !, Drupal) offer add-ons to create an e-commerce site. They are not strictly electronic commerce software, but they have the advantage of making an exhibition site a commercial site while maintaining a user-known back-office interface.
WooCommerce is probably the best-known e-commerce extension developed for WordPress users. It is a cheaper solution; The tool itself is free because you only pay for the extensions you need.