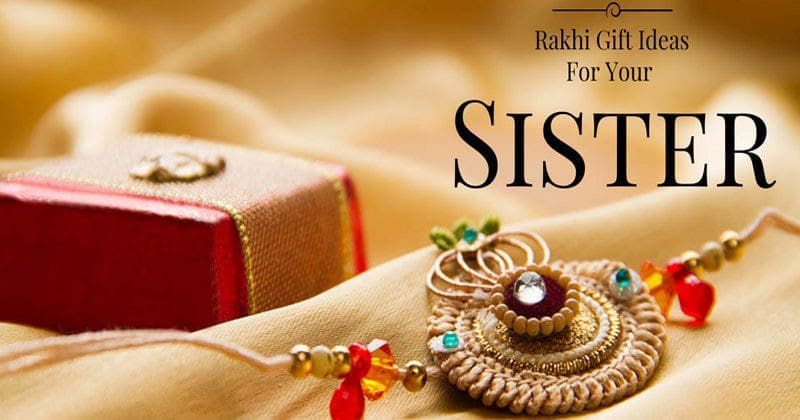 Rakshabandhan is the day for girls to wait eagerly as this day is not just a day of rituals and celebration, but it is also the day when they expect their brothers to bombard them with countless presents. This article is to help all the brothers out there find the perfect gift for their sister.
Hence, we present a guide on what to give your sister this Rakhi to make her feel special and celebrated! Rest assured, we guarantee you that your sister will adore them!
If your sister is a fashion icon.
If your sister has a wardrobe full of clothes and still has nothing to wear when she ought to go somewhere, do give her clothes as she can never have enough clothes to wear out. And to get rid of this problem, the only solution is shopping, to which I bet your sister will never decline an invitation for shopping. 
If your sister loves to travel.
If you want to give her something out of the box, then give her an experience of a lifetime instead of mere gifts. You can do so by planning a trip to her favorite destination with either the entire family or friends.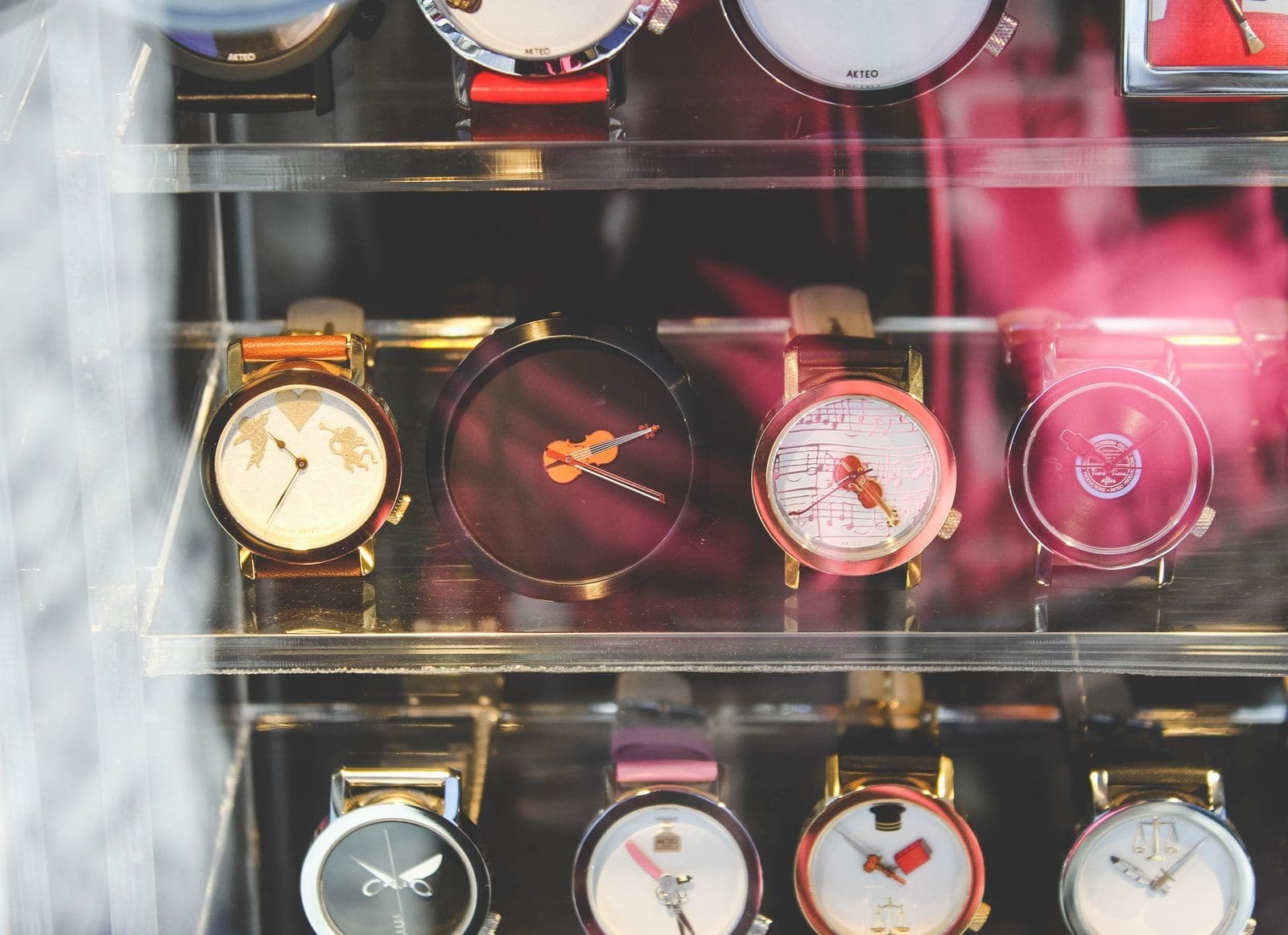 If your sister loves to save.
Gift your sister something which will always stay with her. You can gift her something traditional such as gold coins, or you can open a savings account in your sister's name and deposit the money you wish to give her. So whenever she needs it, she can use it in the future. This is definitely going to please her.
If your sister is a Bollywood maniac.
If your sister is always mouthing dialogues in front of the mirror or likes purchasing outfits imitating Bollywood actresses, then the best gift for her would be a movie outing. You can surprise her by booking the movie tickets of her choice, and surely she will remember it for a long time.
If your sister always shops online.
If you have spotted your sister scrolling through Amazon, Flipkart, or Myntra, then it is a no-brainer that your sister just loves shopping online. In this case, you can look up Rakhi gifts online and maybe give her gift vouchers from her desired online shopping site.
If your sister is a bookworm.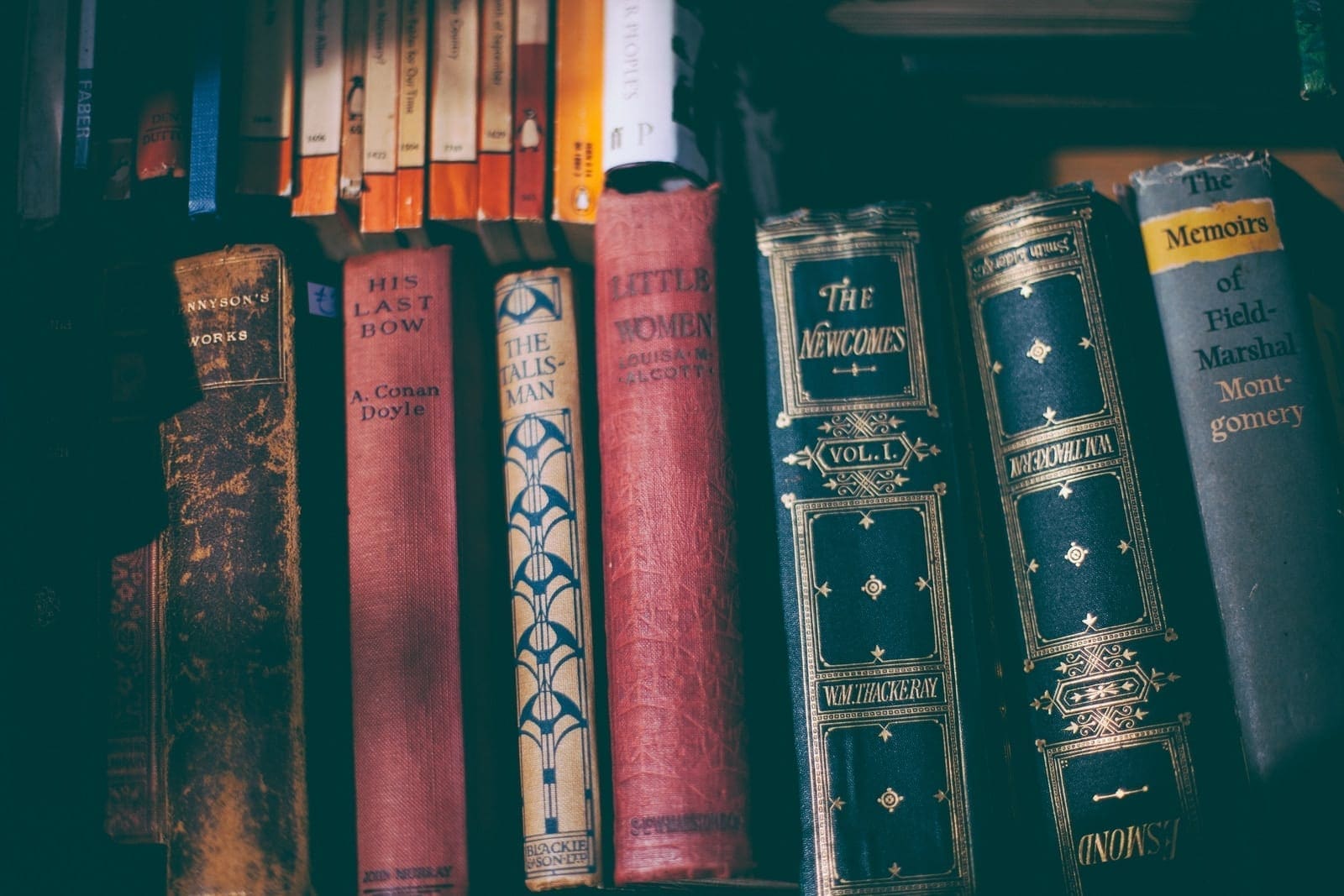 If your sister is someone who spends hours in the library reading or has shelves full of books, then the best gift to give her would be a book of her choice. Or else, you can even gift her an e-reader. She will surely appreciate it.
If your sister loves chocolates.
Do you have any childhood memories of fighting with your sister over that remaining last piece of chocolate? I am pretty sure you must have. Although we are grown-ups now, who doesn't like chocolates? Sharing chocolates when we were kids created a mini battleground situation at home. Agreed?
Let's relish our childhood this Rakshabandhan by giving her a box of chocolates. And in addition, a letter of appreciation (because your sister deserves to be flattered once in a while.)
So what are you still waiting for? Go ahead and make this Rakshabandhan worth remembering with gifts of her choice. Happy Raksha Bandhan to all the brothers and sisters out there well in advance!
About the Author – Shristi Biswas is a final year student at Manipal Institute of Communication.