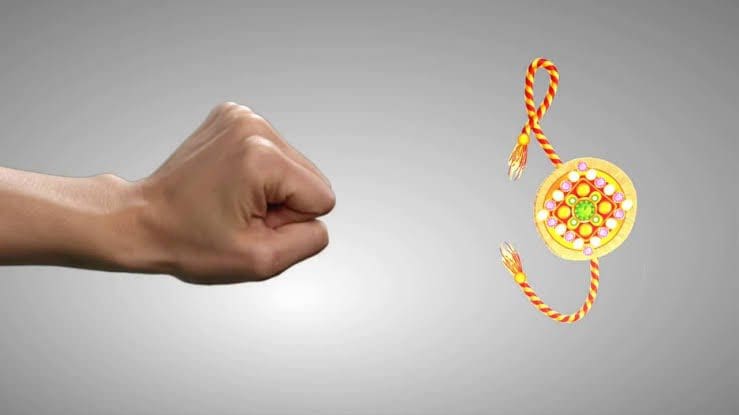 This pandemic has taught us to value relationships more than anything. So, don't let distance or any virus affect your celebrations or bar you from showing love to your siblings this Rakhi. Let's dive into innovative ways to celebrate Rakhi virtually this season.
Brothers and sisters, whether real or cousins are an inseparable part of our lives. From bullying to sharing our deepest insecurities, helping us out in times of crises, to saving us from parents, we do it all like a team! Siblings may be our best of friends or our worst enemies. But unconditional love is something that keeps us all cherishing the ups and downs of this relationship throughout our lives.
Celebrate Rakhi Virtually – Get the fam together.
It's festive; we want everybody around. So, schedule a group video call, dress-up, and get together in front of the camera.
Celebrate Rakhi Virtually – Set the ambiance.
Even in a pandemic, we don't want our celebrations to fall short of anything. So clean up your homes, remove the cobwebs, dust the tables, change the sheets, and get decorating. You can use flowers or ornamental decor, lightly scented candles, and use fairy lights. The overall ambiance will add to a beautiful celebration and make it more memorable.
Celebrate Rakhi Virtually – Make good food.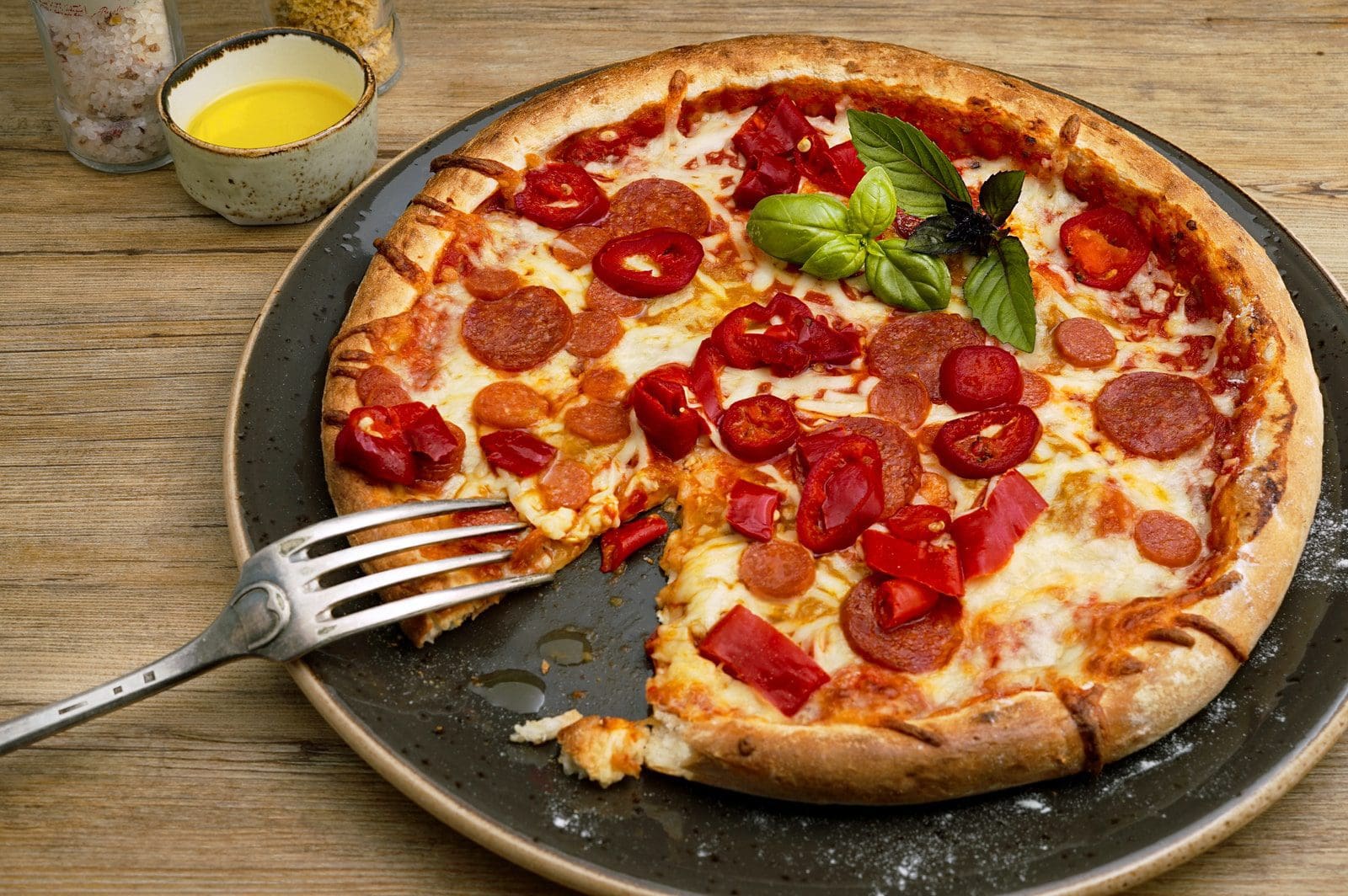 Be it our traditional poori or our favorite pizza, keep the food ready beforehand; this saves time and keeps the celebration hassle-free. Eating together is equally fun, be it physically or virtually. You can order for each other or yourselves. These dishes can be your favorite ones or those which remind you of your special moments together.
Celebrate Rakhi Virtually – Movie date?
Sitting together and watching a movie on apps like Netflix party or rave sounds like a fabulous idea over an appetizing afternoon. Choose a family or a comedy genre and have a gala time together.
Celebrate Rakhi Virtually – Blast some music.
While traditional Rakhi songs will always be a part of the ritual, queue some popular sing-along Bollywood songs to groove together! You can also find pre-queued music on apps like Spotify, Apple Music, or Wynk.
Celebrate Rakhi Virtually – Gifts!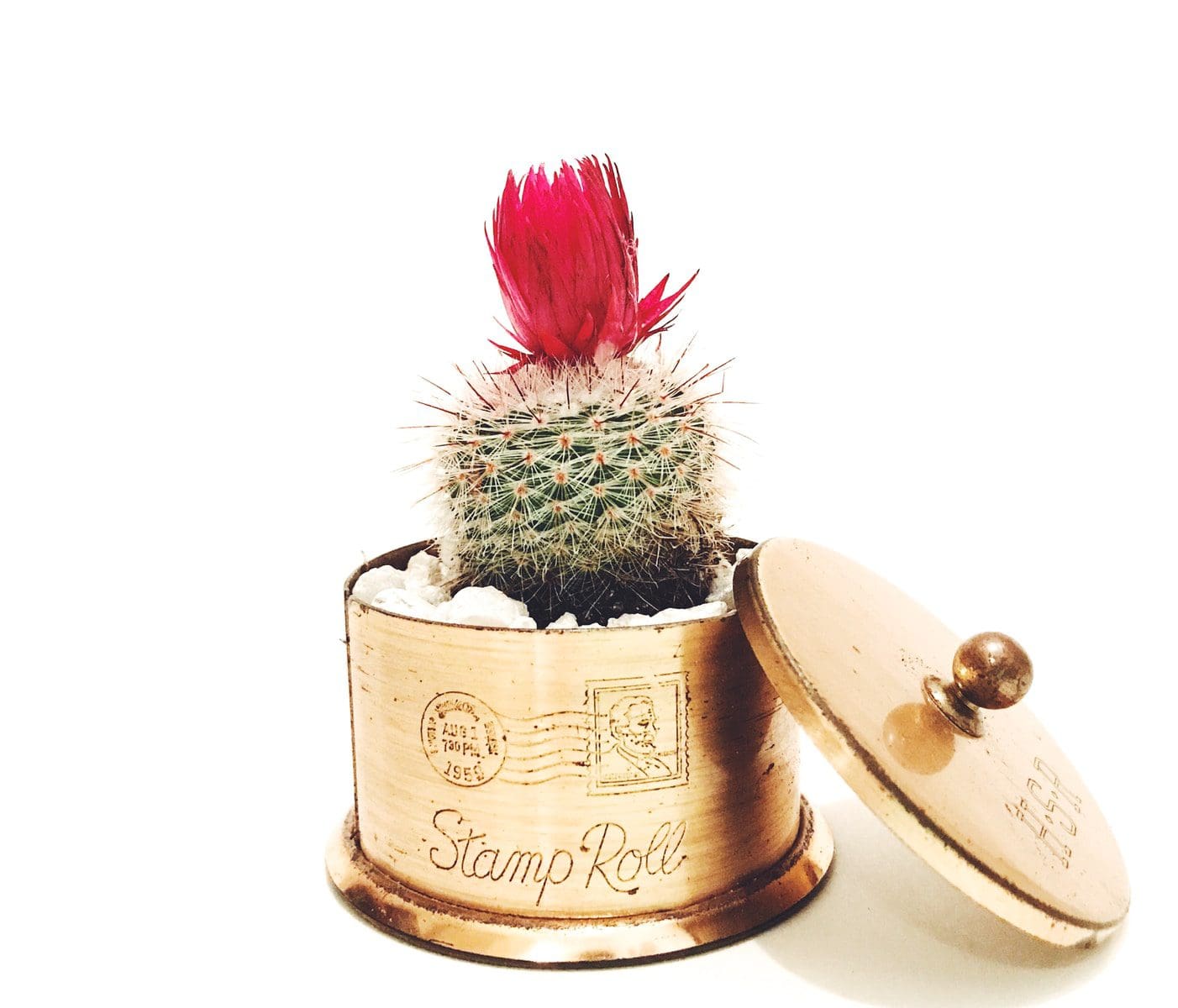 Make sure the gifts you order reach on time. Place the order at least a week before…and enjoy the gift opening over the video call together! You can also play a little guessing game as you unwrap.
Celebrate Rakhi Virtually – Do dress up!
Put on your traditional lehengas or suits or anything that gives off a festive vibe! Dressing in fervor makes everybody look more lively and happy!
Celebrate Rakhi Virtually – Send video messages.
Get all the siblings together to say a few words about each other and collate them into a single video. Play it in front of the whole family and enjoy a wholesome laugh!
Celebrate Rakhi Virtually – Play a shopping game.
Decide upon a budget and a particular shopping platform. All of you can shop within that budget, however, in a fixed time span. (Say Rs 10,000 in 90 seconds!) If any sibling spends more or less than a fixed budget, they lose.
Celebrate Rakhi Virtually – Have a photo session.
Remember to do the photo session with funky faces and embarrassing actions! Capture, make a collage, and post online to share the celebration with the world. Remember to use appropriate hashtags to share your celebrations with a wider audience!
Celebrate Rakhi Virtually – Share some love.
Remember, Rakhi is not a festival for just you…it is also for those who work tirelessly around us to make our lives easier. Make an effort to make these people a part of your celebration by giving them gifts for their celebrations and making them a part of your festivities.
About the Author – Khushi Singh is a third-year student at Manipal Institute of Communication.