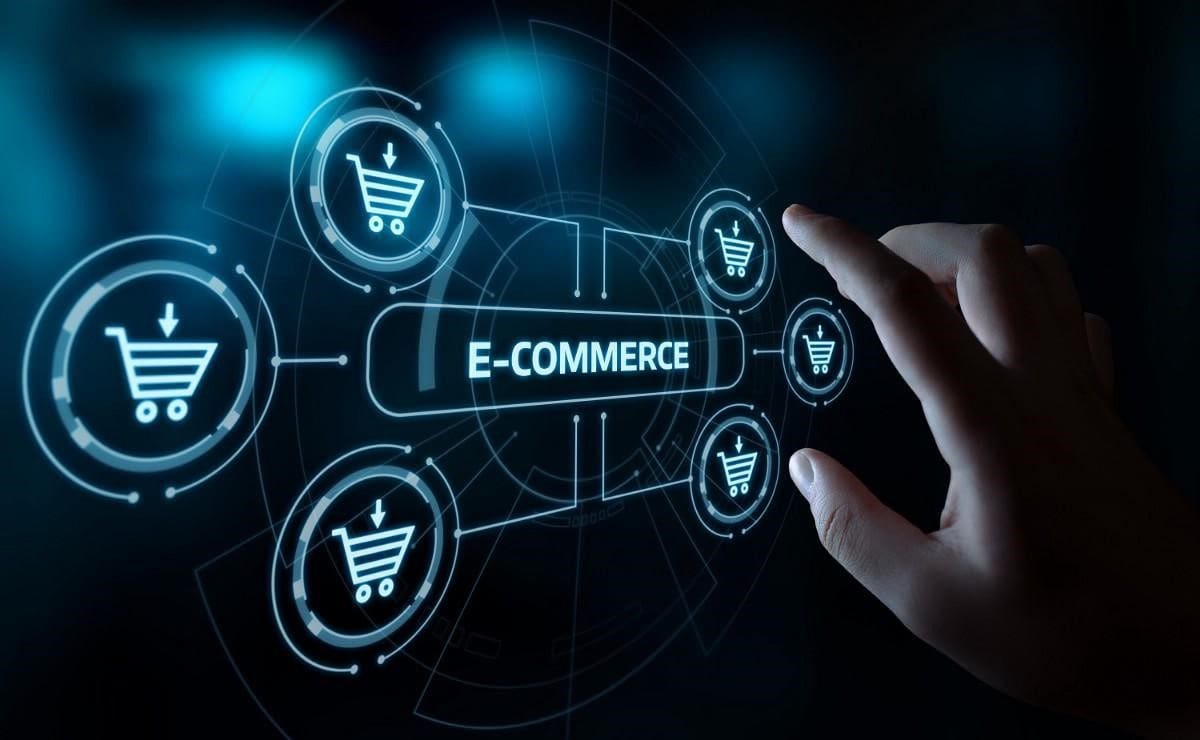 The e-commerce platform market has dozens of digital solutions for online commerce. Which are the most worthy in terms of performance, flexibility, security, and functionality?
Let's look at some of the world's most popular platforms for creating an e-commerce project. If you are interested in casino in India, follow this link.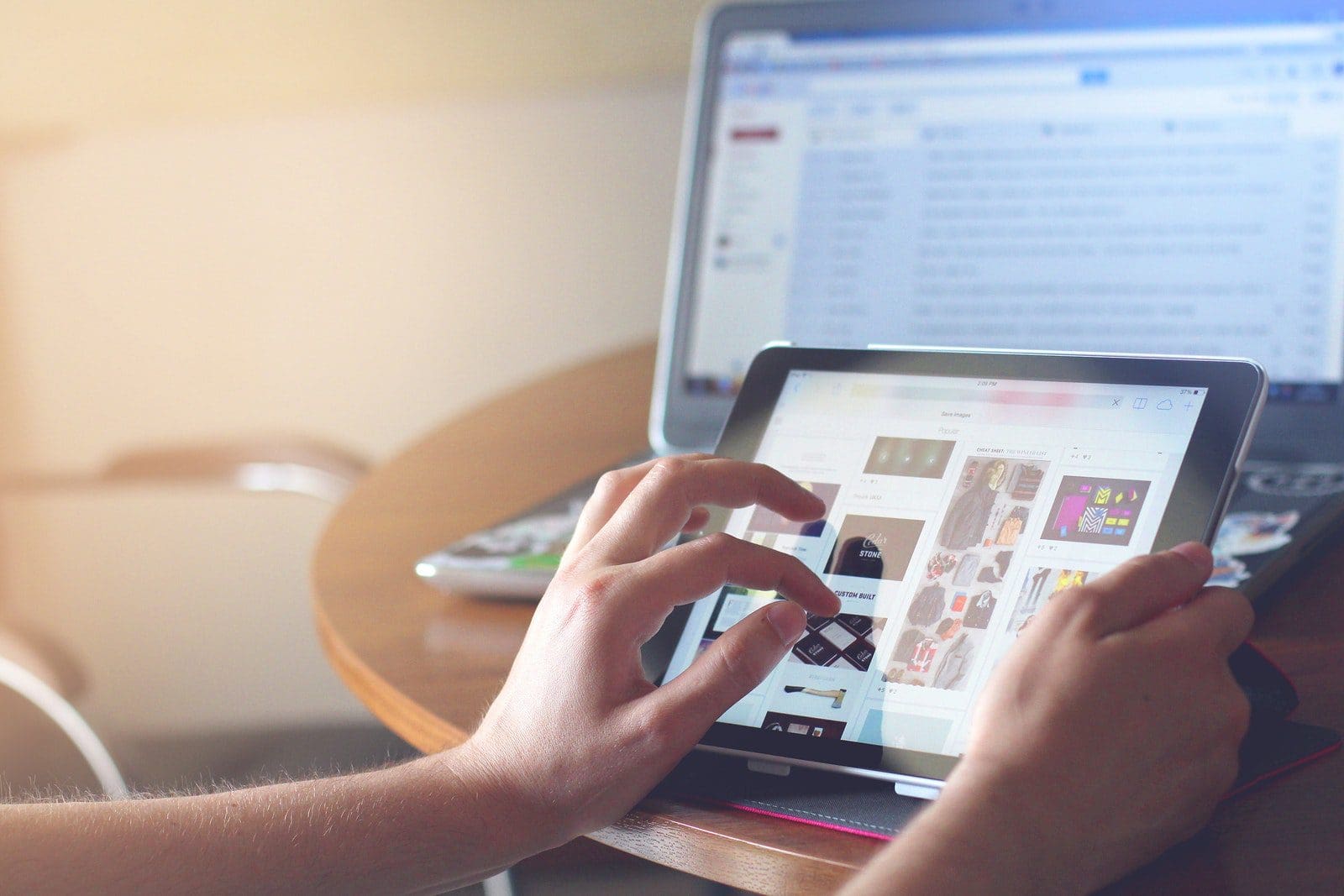 BigCommerce
BigCommerce is one of the most popular e-commerce platforms. It belongs to the category of SaaS solutions: the vendor provides the software as a service that helps create online stores, manage business processes, process payments, and convert currencies. And this approach is popular: as of June 2020, the platform served 60,000 online stores in 120 countries.
The BigCommerce platform is beneficial for:
Entrepreneurs who want to start an online business from scratch and work in a multi-channel environment;
Offline store owners who plan to scale their business and are looking for new ways to promote themselves;
Private retail brands operating under the B2C model, i.e., focused on the consumer;
Large retail brands with a wide range of goods and impressive inventory.
You don't have to have web development skills to create your BigCommerce-based store; all you have to do is choose a template and customize it for you. However, the list of free templates here is minimal. If you have IT skills, it is more advantageous to customize HTML and CSS yourself to get the most out of it. One of the technical weaknesses is the loading speed.
The E-commerce platform has undeniable advantages over competitors, including no transaction fees and an unlimited number of items. However, all is not so smooth: there are no one-click sales and additional sales, which reduces the chances of success. In addition, most of the valuable features are paid, and the rate is tied to the turnover of the online store.
There are three plans with monthly fees ranging from $29 to $299. Small stores not planning to sell more than $50k a year will be able to save money. After reaching $150k for the year, switching to a professional plan becomes necessary. And for those making $450k or more, the costs go up: $150 for every additional $200k in sales.
Shopify
Shopify is a SaaS software solution that allows you to design and launch an online store from scratch and support it for a monthly fee. In addition, the platform gives users the tools they need to build and manage an online business.
The Shopify platform is beneficial for:
Dropshipping (direct shipping) companies;
stores in the early stages of development with limited IT budgets;
Companies that collaborate "on-demand," i.e., provide services only when a request is received from the client;
Traditional businesses that offer "face-to-face" offline products to consumers plan to scale.
Developing your store based on Shopify is easy enough. It doesn't require deep technical knowledge: the platform already provides all the software elements, web hosting, and SSL certificate. It is also responsible for updates, so you don't have to worry about technical problems. The download speed here is also on top, unlike the previous platform. The only problem may arise with choosing themes, as most of them are paid.
In addition, Shopify allows you to sell in one click and work in a multi-channel environment through various social networks. But even these features are marred by difficulties in optimizing for other markets. Visit AfterSell, to know the great way to increase your average order value and boost customer satisfaction.
In terms of pricing, Shopify can't be called a winner. It's expected to pay between $29 and $299 per month, with advanced features not included in the plan. For example, you have to pay extra for the option of regular billing. Experts recommend choosing a plan not by price but by its features.
Wix
Wix is a powerful cloud platform for designing and developing online stores. It's easy to build websites and their mobile versions using drag-and-drop tools and extend their functionality with apps from Wix and other companies.
The Wix platform is beneficial for:
Small B2C, customer-focused online stores and boutiques;
Traditional retailers who are interested in a mix of offline and online business models;
companies that provide services upon request from the customer.
The platform is beginner-friendly: it's easy to set up and use afterward. Unlike the previous two, Wix offers many more free themes. But it slightly loses out to its competitors in the number of integrations.
Operating on a freemium model, the platform provides basic features for free, charging only for additional enhancements. It is where it compares favorably to competitors – access to all parts is available for just $50. And every plan includes 24×7 technical support.
WooCommerce
WooCommerce is an open-source e-commerce platform. However, it is not a separate website builder but a WordPress plugin that can be installed from a catalog. The features it offers are used by about 28% of online stores.
The WooCommerce platform is beneficial to:
Merchant businesses that are just starting on the Internet;
Small and medium online stores interested in promotion;
Brands with a content-oriented strategy;
companies that use a site built on WordPress.
No impressive budget or IT skills are required to launch a store, as long as you have WordPress experience. After installing the extension, the CMS control panel does not change but appears as a new section offering tools for working with the store. Here you can manage the product catalog, orders, customers, shipping, payment, and change the appearance parameters. However, for those unfamiliar with the CMS, it won't be easy to understand the technical details, including the purchase of hosting, installing WordPress, and setting up themes and plugins.
Experts call WooCommerce one of the most effective platforms in terms of SEO. It has many features for search engine promotion, marketing tools, and integrations. It's also ahead of the competition in terms of design customization options.
The essential plugin is available for free, but to extend the functionality and flexibility of the platform, paid add-ons may be needed. For example, you have to pay for the ability to sell one click and connect additional payment methods. The upside is that you can choose only the features you need – some people manage to spend as little as $100 to $200 a year.
Note that this link will not only tell you about e-commerce news but also about live baccarat and other exciting entertainment.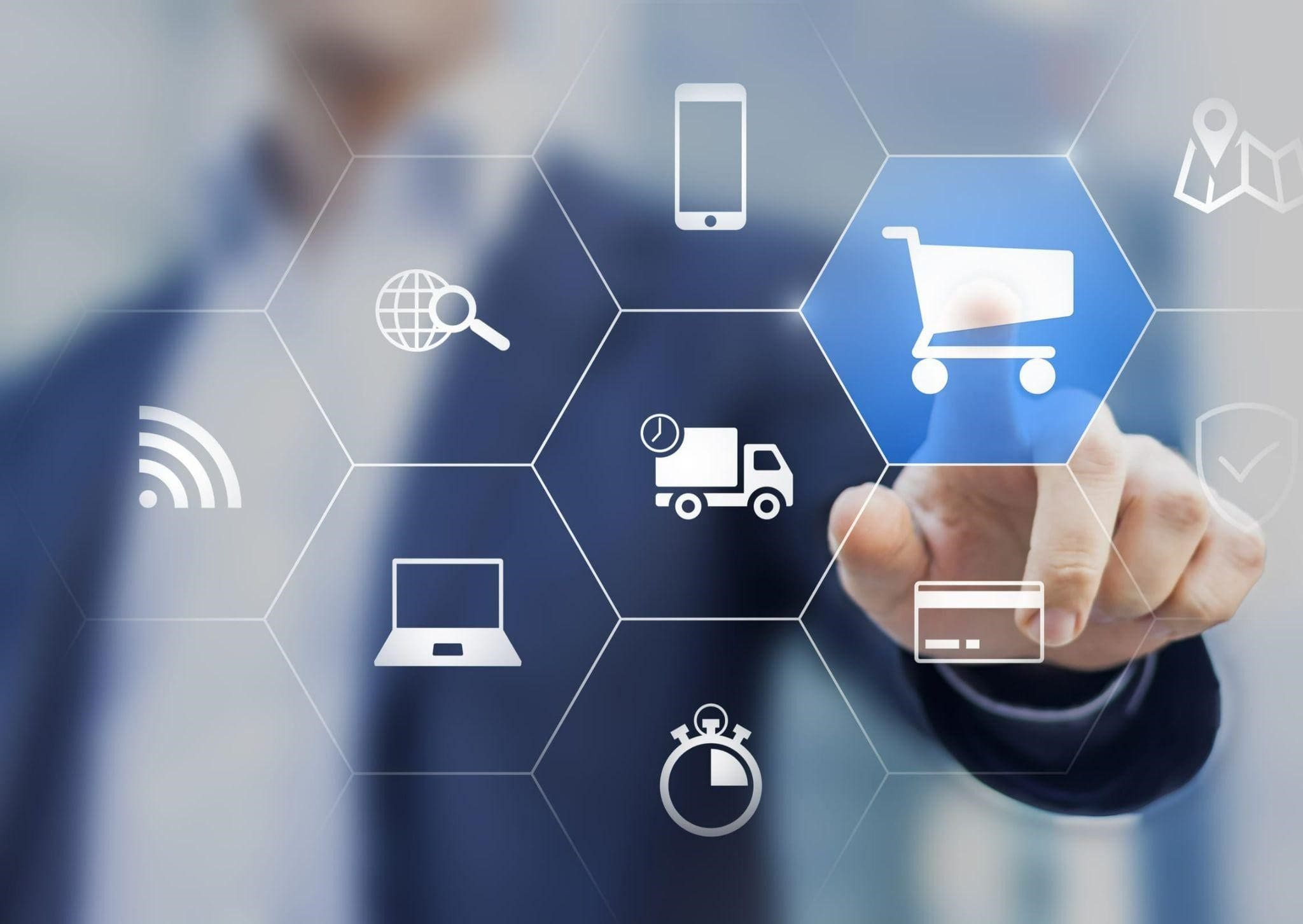 Magento
Magento is a reliable and feature-rich platform trusted by world-famous brands like Nike, Cisco, Nordstrom, and Procter & Gamble. Moreover, it is designed exclusively for electronic sales, which distinguishes it from CMS for creating different kinds of sites.
The Magento platform is advantageous for:
Large brands with a wide assortment and high volume of sales;
small stores on the condition that the business will scale and the assortment will expand;
Stores that are interested in an effective promotion on the Internet.
To create a Magento-based store, you will need skills in programming. If you do not have them, you will have to use the services of developers. Because the platform has a vast IT community, finding a decent specialist for the project or consultation is not tricky.
The platform's reliability, scalability, and functionality are unquestionable, as well as its capabilities for search engine promotion and integrations. Here you can sell in one click, attracting additional income. However, there are weaknesses. First and foremost, it is challenging to master the admin panel and the system's design, making it possible to understand only the PHP programmer. As a rule, the platform is used free of charge, but there is a paid rate. He is pretty expensive and therefore suitable for a large profitable business.