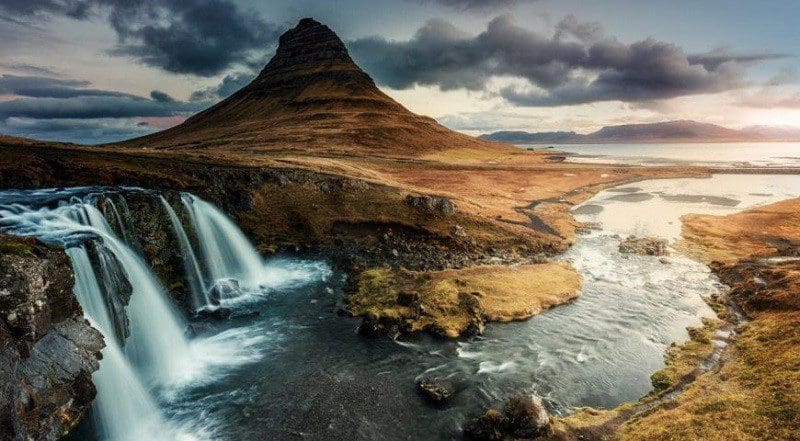 If traveling has always been a passion of yours, and if you have been traveling for quite some time around the world, then finding the perfect destination for your next holiday might be challenging. Perhaps the destinations you want to visit in the future are very pricy right now, or perhaps you have run out of places that were on your bucket list (if this is the case, consider yourself a very lucky person). So, as you might know, the world is full of some amazing places that everyone has to visit at least once in their lifetime. Some of them are mainstream, others not very much, but one thing is certain – all of them are worth visiting. So, what are some amazing destinations for people who are first of all adventurous? Where to go if you don't want to be closed in your hotel during the day?
Thailand
Thailand should be the first stop in case you are in the mood for something exotic. Not only will you witness some of the most amazing landscapes and views, and swim in the crystal-clear sea, but you can also experience the authentic life and all the beautiful animals that are a part of everyday life in Thailand. Once here, you can become a member of a wildlife charity or an organization that tries hard to preserve all the wild and exotic animals. If you want to see an elephant sanctuary in Thailand, then your destination should be Chiang May. However, once in Thailand, make sure to do some research on all the places, as some are rather unethical, such as the Tiger Temple.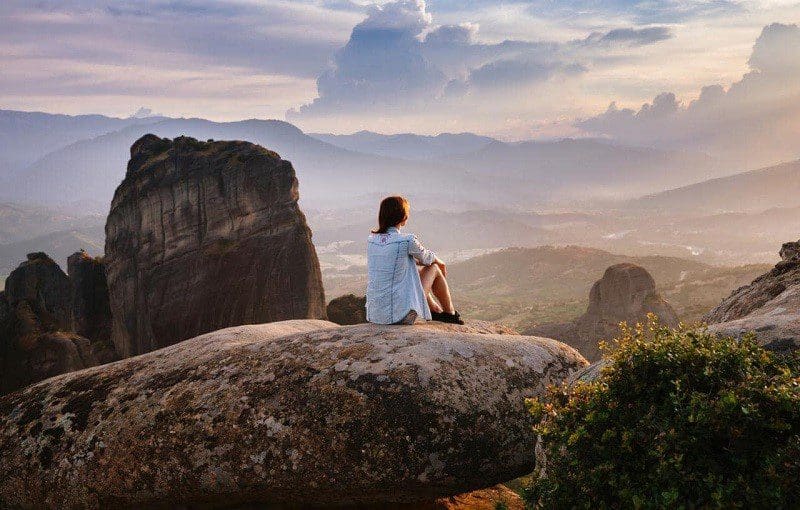 Tahiti
Another place that's not very popular with tourists (even though it's slowly growing in popularity) is Tahiti, and it's definitely a place where you can have the best of both worlds – authentic life and amazing beaches. You can rent an amazing Tahiti overwater bungalow that will make your stay there extremely comfortable and beautiful, and then head to see some of the places that each tourist in Tahiti should see. If you're up for museums, don't miss out on the Museum of Tahiti and Her Islands, where you will get to find out more about Tahiti's unique history. If you're a lover of farmer's markets, remember the name of Papeete Market, which you will definitely love.
India
India is a place that you will either love or hate – there's no in-between. And this depends a lot on the place that you will actually visit and stay at. So, if you are looking for something more exotic, authentic and Life-Of-Pie-ish, then you should head to the Ranthambore National Park in Rajasthan (Northern India). This is a place where thousands of international tourists gather to experience one of the largest and most popular national parks in India. What's very interesting is that you can book yourself a tiger safari, and see tigers living in their natural habitat. So, it's very ethical and also quite interesting and different!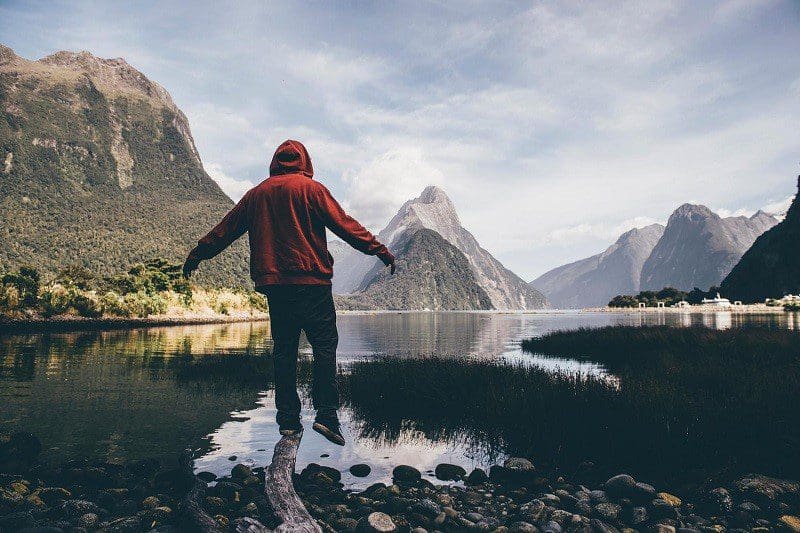 Sri Lanka
A place of amazing beauty with not so many tourists is also Sri Lanka. If you want to visit Asia and experience the authentic life of an island – why not go to Sri Lanka? Not only will you have the possibility of taking a walk or swimming and sunbathing on one of its many beautiful beaches, but you could also take a ride and see the tea-infused plantations in the center of the island. When you add the very friendly locals into the mix, this is definitely a place that everyone should go to.
Nepal
There is that discussion on whether Nepal should be technologically advanced, or if it should keep its status of an exotic and technologically not advanced country. See, Nepal is still a place where many people around the world go to take a break from their social networks and work, and still experience the awe-inspiring landscapes and views it offers. If you want the best of the best, you should head to the Shuklaphanta wildlife reserve, which is basically a huge and open grassland with a lot of waterholes. Here is where you want to come if you want to see animals in their natural habitat.
Apart from these five, there are at least a hundred places that are perfect for any adventurous traveler and nature lover. However, have these five at the top of your bucket list, as you will definitely not regret it.