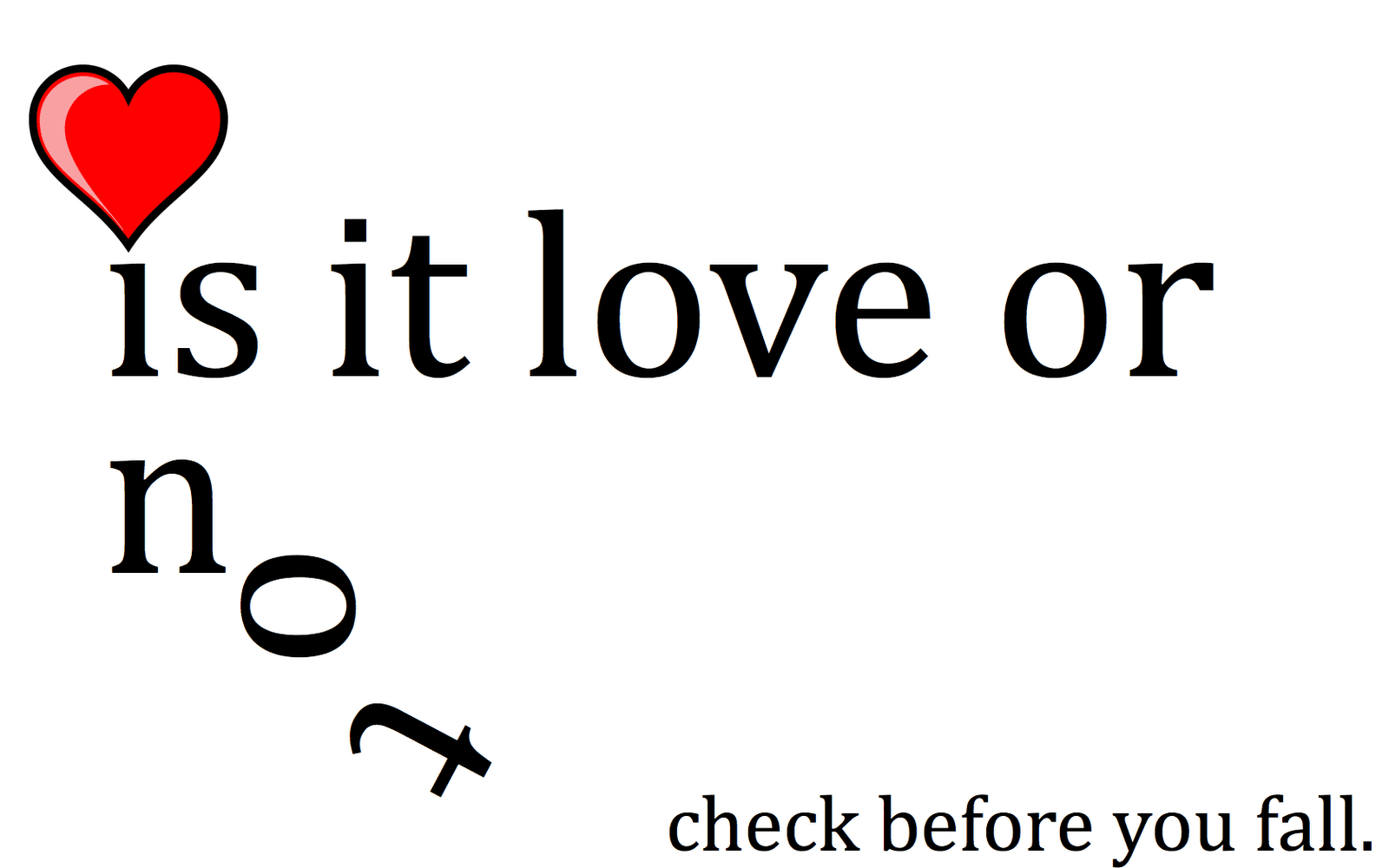 A warm hello to all of you! February Fever is finally ending, and thus another month of 2014. It's surreal how quickly time flies. I  hope you all had a great time in the pre-Valentine's, Valentine's, and post-Valentine's phase, unlike me and some of you who had a hard time holding on to sanity when everyone around is "oh so in love." No offense intended, my darlings! Just a strike at dry humor.
Sometimes in the blur of experiencing movie-like moments or sheer daydreaming and fantasies, we forget to do one crucial thing, our work.  I'm focusing mainly on the group of people like me, college goers.
In the hope of impressing someone, finding excuses to talk to "him" and look great every time you cross paths with your "crush," yeah, it does seem fun.
After all, college is the only time you get to do things and explore, right? Right. But only up to a specific limit. Do you like someone? Okay, try with a smile first; try talking to him/her and of course, texting.
If it has to happen, you'll have an idea. But instead, if you arrogantly decide to make it happen anyhow, that too is okay.  You shouldn't start obsessing over him/her, thinking of him/her the whole time and likewise.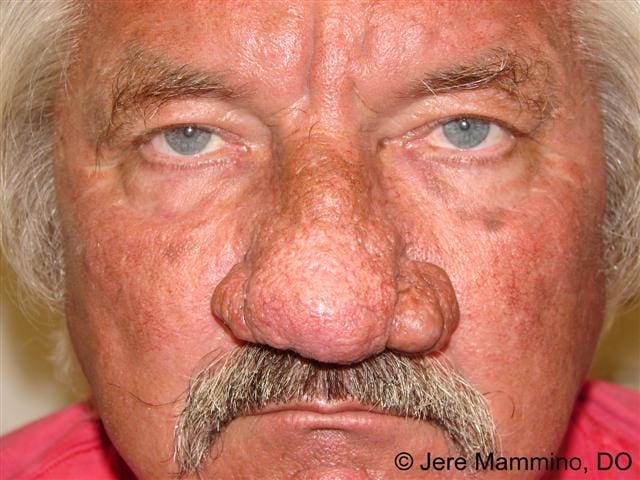 It is alright if you don't get the same kind of response from the other side. It will feel bad; it will hurt. Still, you can't afford to lose your sanity to it. In some cases, individuals have gone to such great lengths that they've ended up in jail or mental asylum. And in their minds, they aren't doing anything wrong, isn't all fair in the name of love? When delusion becomes a reality, you see what you want to see. So, to all my young friends out there, do glide down the meadows of love. But don't try and make up your imaginary Eden.
.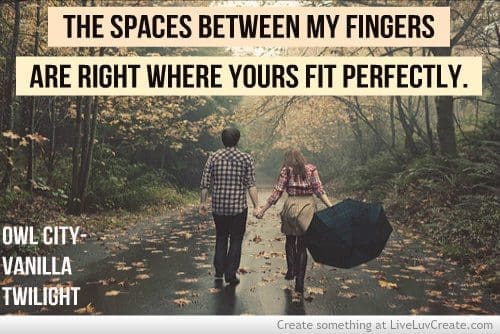 There are many things in life other than love. Like your work, your passionate hobbies. Go on, try and be a better co-worker. Make an effort to be someone by whom people will get inspired. We've been given precious time; we're alive. Cherish every moment you can breathe; live every joy you can. Worship your work. And if you hate your work, try changing it and move on to do things you love.
When you're heartbroken, you are sick; only you can save yourself. Health responds poorly to a sick heart; tend to it.  And help out those who you think are lost in obsession. It can be anyone. If it gets worse, consult a psychiatrist or a counselor. This is a widespread thing. Nothing to be embarrassed about. What really matters, in the end, is that you are healthy and happy. If it doesn't work out with that person, wait. For God has someone better, someone right just for you.
"And the tears come streaming down your face
When you lose something you can't replace
When you love someone, but it goes to waste
Could it be worse?
Lights will guide you home
And ignite your bones
And I will try to fix you"
– Fix You, Coldplay Single.