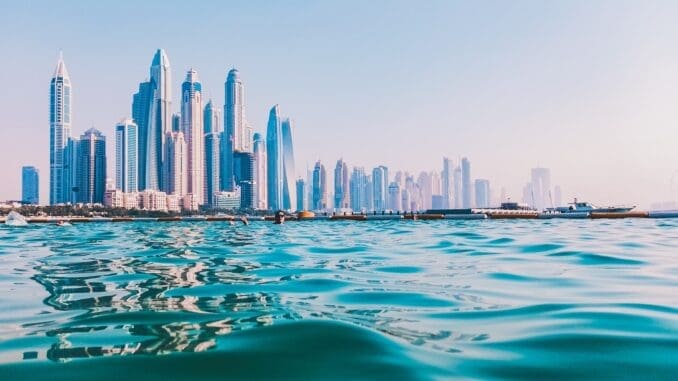 Dubai, known for its opulence and grandeur, offers a plethora of luxurious beachfront apartments that define modern living at its finest. With stunning views of the Arabian Gulf and access to pristine beaches, these apartments provide the perfect blend of luxury and tranquility. In this article, we will explore the top areas in Dubai for beachfront living, the benefits of residing close to the beach, and the array of amenities that these areas offer.
Dubai Marina, Palm Jumeirah, and JBR: The Epitome of Beachfront Luxury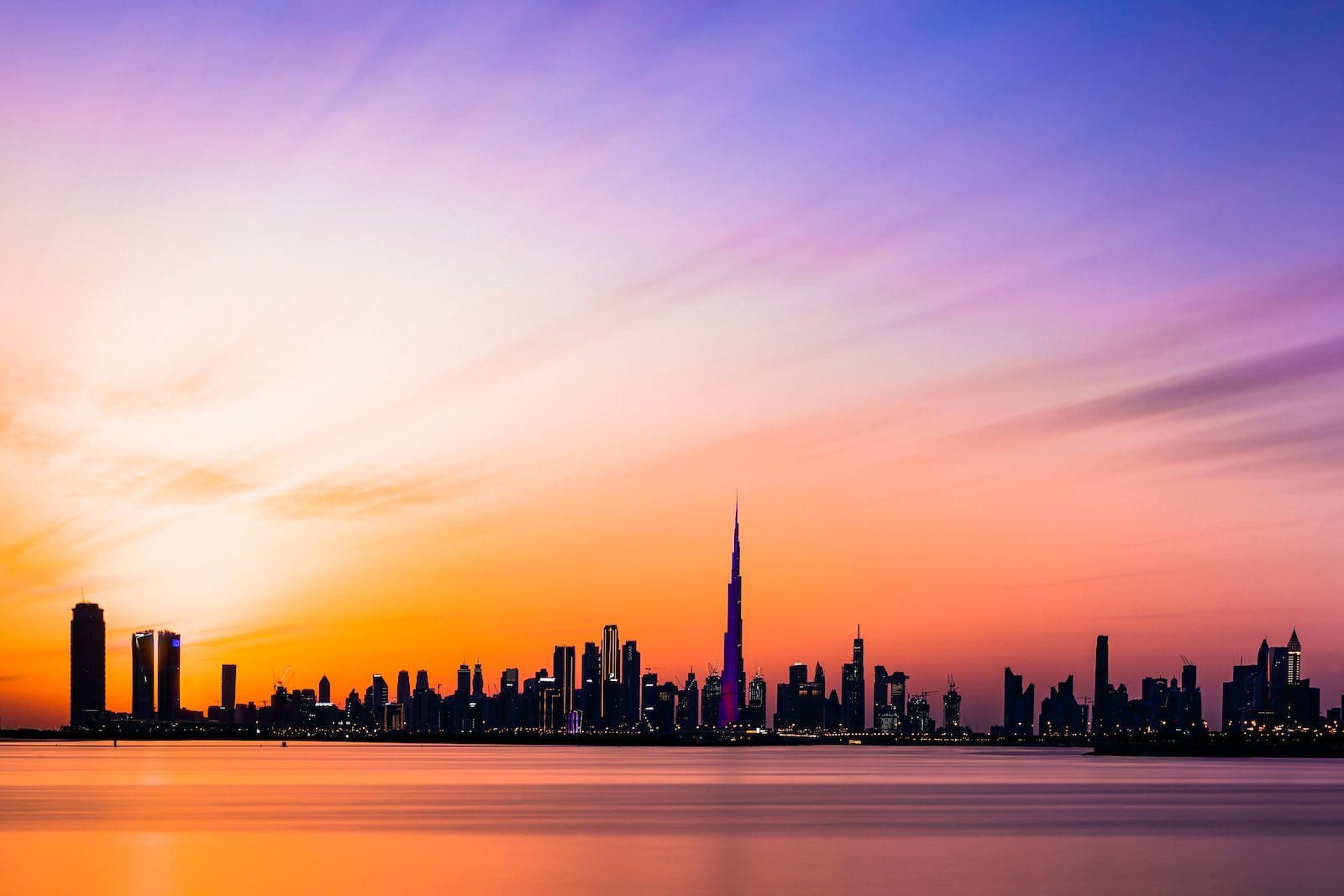 Dubai Marina, Palm Jumeirah, and Jumeirah Beach Residence (JBR) are three of the most sought-after areas in Dubai when it comes to beachfront living. Dubai Marina is a vibrant and cosmopolitan neighborhood known for its iconic skyline and luxurious waterfront living. Palm Jumeirah, an artificial archipelago shaped like a palm tree, boasts exclusive residential areas and luxurious beachfront apartments. JBR, located adjacent to Dubai Marina, offers a beachfront community with a wide array of dining, shopping, and leisure options. These areas are home to some of the most prestigious beachfront luxury apartments in Dubai.
The Benefits of Living Close to the Beach
Living close to the beach in Dubai offers numerous benefits that enhance the quality of life. The mesmerizing views of the Arabian Gulf and the soothing sound of the waves create a serene and tranquil environment. Residents can enjoy a refreshing swim in the clear blue waters or simply unwind on the sandy beaches, right at their doorstep. The beachfront lifestyle also promotes an active and healthy lifestyle, with opportunities for water sports, beach yoga, and jogging along the promenades. In addition, the beachfront areas are well-connected to the city, providing easy access to Dubai's major attractions, business districts, and entertainment venues.
Overview of Amenities in Dubai's Beachfront Areas
Dubai's beachfront areas are renowned for their world-class amenities that cater to the discerning tastes of residents. These areas boast an impressive selection of high-end restaurants, cafes, and beach clubs, offering a diverse culinary experience. Residents can indulge in shopping at luxury boutiques and malls, such as The Walk at JBR and the Marina Mall. Fitness enthusiasts can take advantage of state-of-the-art gyms and fitness centers, while golf enthusiasts can enjoy the proximity to prestigious golf courses. Additionally, these areas offer a range of schools, medical facilities, and parks, ensuring a convenient and well-rounded lifestyle for residents and their families.
The Charm of Beachfront Living in Dubai
Dubai's top beachfront luxury apartments in areas like Dubai Marina, Palm Jumeirah, and JBR embody the epitome of luxury and sophistication. The allure of living close to the beach, coupled with the myriad of amenities, creates a truly remarkable living experience. Whether it's the stunning skyline views, the vibrant beachfront lifestyle, or the seamless integration of convenience and luxury, Dubai's beachfront apartments offer a lifestyle that is unparalleled. For those seeking an extraordinary living experience in Dubai, these beachfront areas are the ideal choice.
The Ultimate Checklist for Finding Your Dream Luxury Apartment in Dubai
Finding the perfect luxury apartment in Dubai can be a complex process. With a wide range of options available, it is important to consider various factors to ensure a seamless and enjoyable living experience. This checklist will guide you through the key considerations when searching for your dream luxury apartment in Dubai.
The Importance of Location
Location plays a crucial role in selecting the right luxury apartment. Consider factors such as proximity to your workplace, schools, healthcare facilities, and leisure amenities. Determine whether you prefer a vibrant urban neighborhood or a more serene and secluded area. Additionally, evaluate the accessibility and transportation options in the vicinity to ensure convenience in your daily life.
Decoding the Amenity Game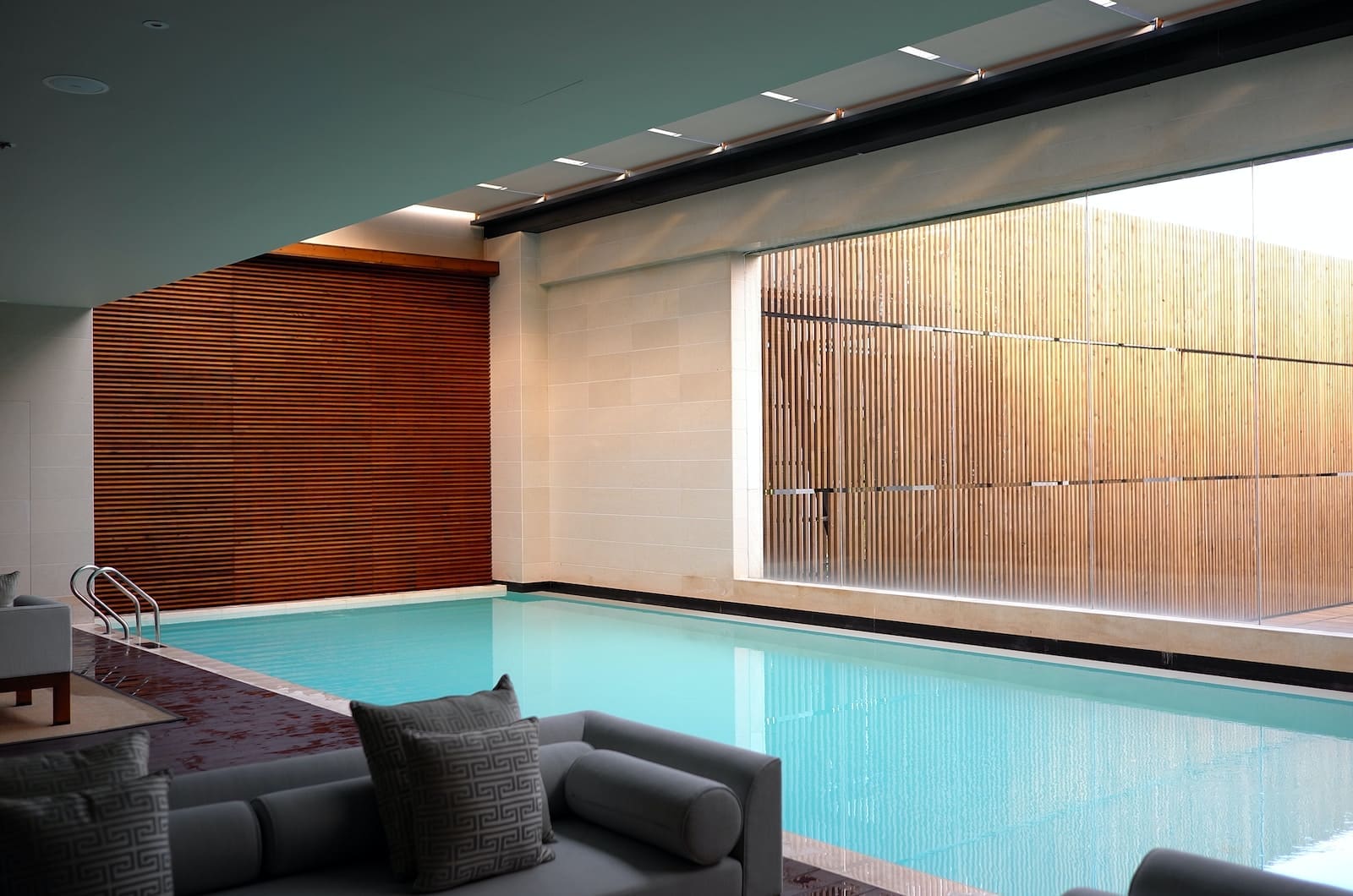 Luxury apartments in Dubai are known for their extensive range of amenities. Assess your lifestyle needs and prioritize amenities that align with your preferences. Common amenities include swimming pools, fitness centers, spa facilities, and 24-hour concierge services. Look for apartments that offer a well-rounded selection of amenities to enhance your living experience.
Size and Layout Considerations
Consider the size and layout of the apartment to ensure it meets your requirements. Evaluate the number of bedrooms, bathrooms, and living spaces to accommodate your family and lifestyle. Additionally, assess the storage space, kitchen layout, and the overall flow of the apartment to ensure comfort and functionality.
Views and Parking Essentials
Views are an essential aspect of luxury living in Dubai. Determine whether you prefer a skyline view, a sea view, or a view of the surrounding mountains. Additionally, consider the availability of parking spaces and the convenience of parking facilities. Adequate parking is crucial for residents with vehicles and ensures convenience in a bustling city like Dubai.
Using the Checklist for a Perfect Selection
By utilizing this comprehensive checklist, you can navigate the Dubai luxury apartment market with ease. Consider the importance of location, decode the amenity game, evaluate the size and layout, and prioritize views and parking essentials. With careful consideration, you can find your dream luxury apartment in Dubai that perfectly suits your lifestyle and preferences.
Why Views Matter: The Best Skyline Apartments in Dubai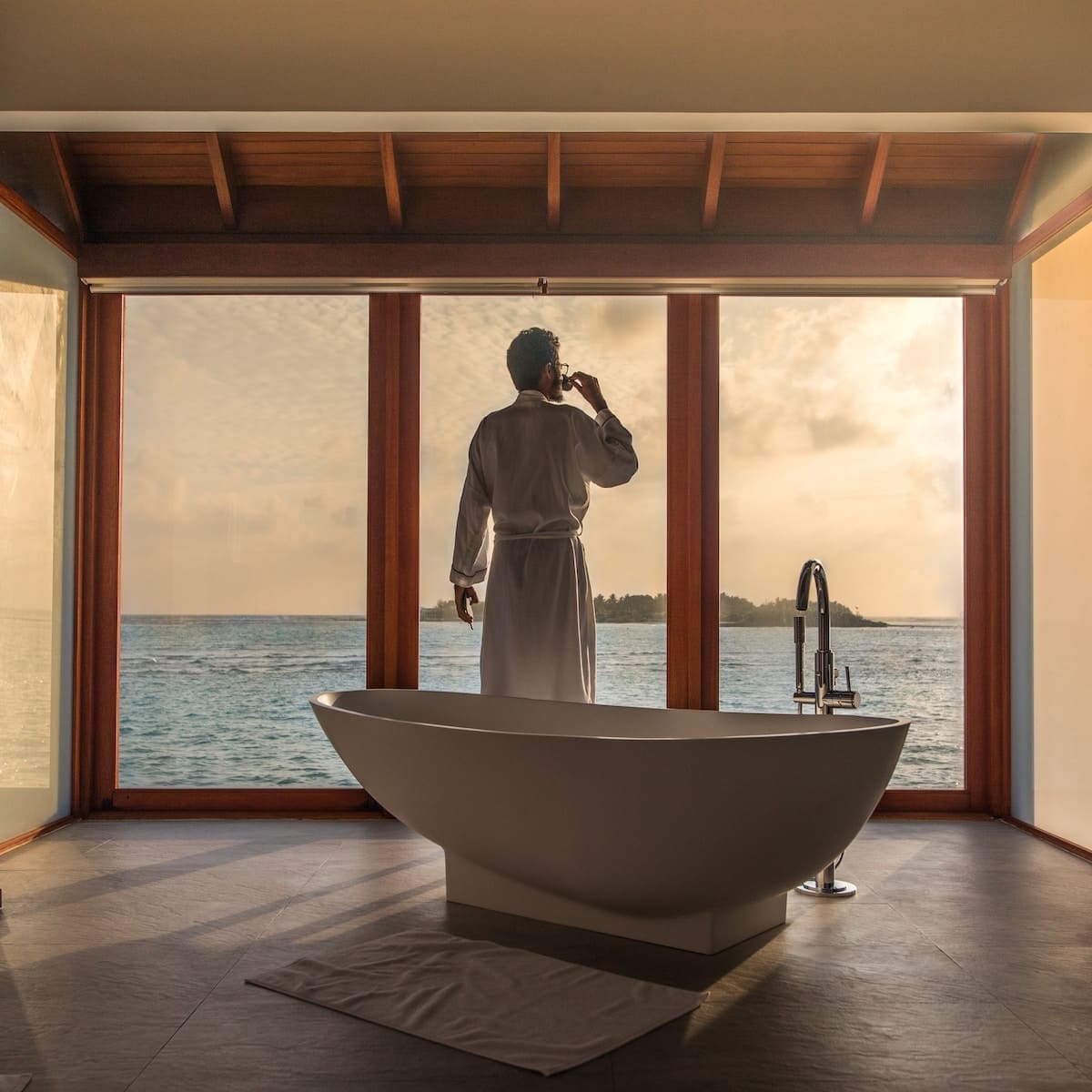 The breathtaking skyline of Dubai is one of its most iconic features. Living in a luxury apartment with stunning skyline views allows residents to immerse themselves in the city's grandeur and experience its vibrant energy. In this section, we will explore the importance of views when choosing a luxury apartment, including factors such as direction, sunlight, noise levels, and a comparison of sea, city, and mountain views.
The Appeal of Skyline Views
Dubai's skyline is a testament to architectural marvels and urban sophistication. The towering skyscrapers, such as the Burj Khalifa and the Burj Al Arab, create a mesmerizing backdrop that adds a touch of glamour to the city. Choosing a luxury apartment with skyline views allows residents to enjoy the ever-changing panorama of the city's iconic landmarks and the vibrant city lights.
Importance of Direction and Sunlight
When selecting a luxury apartment with skyline views, consider the direction of the apartment and the amount of sunlight it receives throughout the day. North-facing apartments tend to receive less direct sunlight, while south-facing apartments enjoy abundant natural light. Evaluate your preference for natural light and choose an apartment that aligns with your desired exposure.
Noise Levels and What to Consider
Skyline living may come with its share of noise, especially in bustling areas of the city. Consider the proximity of the apartment to major roads, construction sites, and nightlife hotspots. If peace and tranquility are important to you, opt for apartments that offer soundproofing measures or are located in quieter areas of the city.
Comparison: Sea vs. City vs. Mountains
Dubai offers a variety of views, including sea, city, and mountain vistas. Each type of view has its own unique appeal. Sea views provide a sense of calm and serenity, while city views offer a dynamic and energetic atmosphere. Mountain views offer a peaceful and scenic backdrop. Consider your personal preferences and the ambiance you desire when choosing the ideal view for your luxury apartment.
Enhancing Living Experience Through Great Views
The views from a luxury apartment can significantly enhance the overall living experience. The stunning skyline of Dubai, whether it overlooks the sea, the city, or the mountains, adds a touch of grandeur and beauty to everyday life. By considering factors such as direction, sunlight, noise levels, and personal preferences, residents can choose a luxury apartment with views that perfectly complement their lifestyle and create a truly extraordinary living experience.