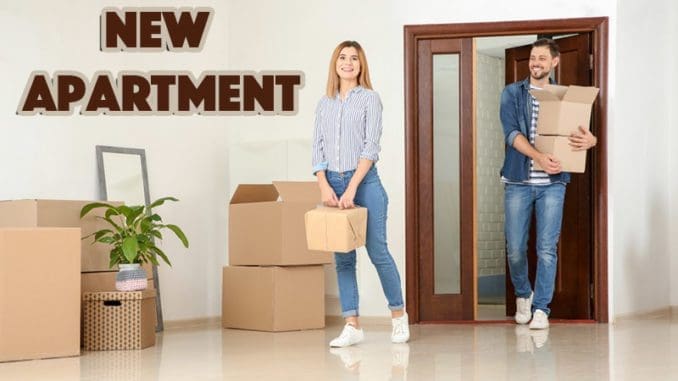 With college comes a new flavour of independence, one which you have never experienced before, and a very important part of this comes from getting your own place to live separately from your parents as you realise you no longer have to worry about their constant surveillance of your day to day life. But with this departure of dependence also comes the challenge of being unable to rely on them for food, safety, transportation, bills, and having a place to sleep at the end of the day. It is indeed a lot to handle  and it's very daunting. It overwhelms you with the tingly feeling of homesickness that lasts for quite a few tough months which you have to spend acclimating yourself to clumsily learning the ropes in regards to taking care of more parts of yourself than you ever have before. However it's not all doom and gloom as beyond the trials and tribulations lies a whole new world of freedom you have never felt in your life and it is absolutely liberating.
While the process of living alone has several elements to it, there is one question that is foundational to the rest of the elements and determines how easy it is to adjust them. The layer in question is of course determining where you are going to live and what the nature of the accommodation is going to be. The Nature itself is the first step in determining whether a PG or a flat are best suited for your needs and your needs are detrimental to the difficulty and the relevant factors you are going to deal with during the process of adjusting to solitary life. There's a number of things you must consider such as the inherent restrictiveness of PGs like Stanza Living in regards to visitation, comparing the cost of living between a PG and a flat depending on your lifestyle and most importantly whichever one is most comfortable while factoring in things like commute distance, condition of rooms, internet facilities and of course air conditioning for the heat.
Regardless of moving into a PG or a flat the first step is to always check reviews. We live in the age of the internet and we must take full advantage of it. But it is also important to focus on the negative ones especially, as they highlight the issues tenants had and if these prove to be too extreme, inconvenient or unresolved upon inquiry with management you should probably consider backing out of the deal. Now finding the perfect place is an idealistic notion, however set a time limit for yourself(about a month or so) where you simply explore options to at least settle on the best possible option. After all, you are going to be spending a long time here and you don't need your home life to be miserable as well.
PGs: Things to keep an eye out for
Now beyond the initial steps like checking reviews, talking with management, considering commute times etc. If you opt for a PG most things are going to be taken care of by the PG itself whether it be laundry, food , electricity and even cleaning. Some PGs differ in terms of the options they offer however in Manipal Stanza Living practically has a monopoly on PGs and it provides all of these amenities for you with no additional charge beyond the rent you pay them monthly so it just comes down to picking the best branch of stanza for yourself.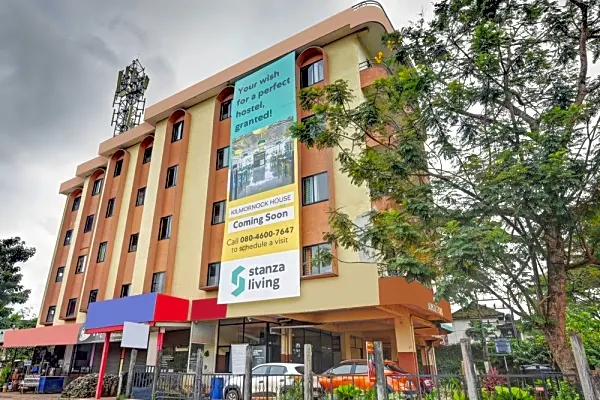 Flats: Things to keep an eye out for
In the case of a flat however there's a lot more considerations to be made and they all start with brokerage as waiting lists for tenancy are otherwise brutal especially when you are already strapped for time as a student. So, the best option to look for a broker is through recommendations from your seniors as they or people who have been here longer than you have, have proper experience in regards to looking for their own place and they should know brokers who are reliable. There's  also the matter of rent which is by no means cheap in Manipal. So also looking for someone you can move in with is absolutely vital to split rent evenly for a 2 or 3 BHK apartment. Finding a space with low rent when choosing to live alone might be difficult however it is certainly not impossible. Remember to get someone you can trust as living together means sharing responsibilities pertaining to caring for the house, trusting each other with bills etc. and any disruption in this can cause an extreme amount of stress. Therefore, use that one year of mandatory hostel time to build connections and to find someone you legitimately enjoy living with. After that's done and you and the broker have toured a number of places and additionally you have gone through the reviews for each and every one, settled on a few that best fit your needs, talked with management, had an adult look over the contract you must sign to confirm your move to the new place of residency.  At last you can determine whether you need the help of a moving company to help you move while you look over the arrangements for rent and sign the contract.
 Packers and movers are not cheap so do be careful and consider this only if you have adequate funds. It is much more suitable to get a furnished place as it would be financially taxing to buy furniture for a place that you will be spending just a few of years in.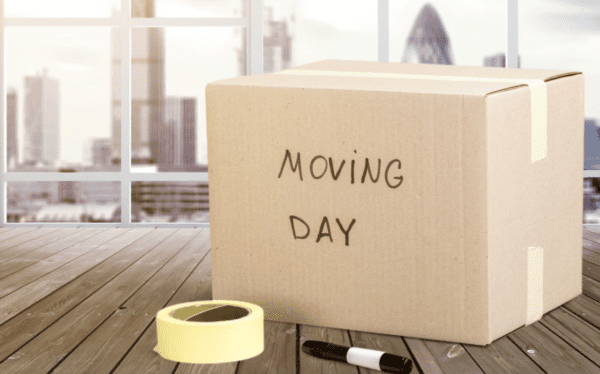 Living in a flat means your bills are going to be relative to your consumption so you ought to take on certain conservative habits pertaining to electricity consumption and gas usage. One of the main ones especially in the summer is purchasing a table fan which drastically reduces your electricity bill while serving as a fine substitute for an AC both while you work at your desk and while you sleep. It's a hefty one time investment but it instantly makes its money back with how much you save. As for gas, try to opt for ready made meals available in every corner shop as much as you can as those are quite economical, tasty and filling.
Speaking of gas, you are also going to be responsible for cooking and cleaning(cleaning includes both the apartment and your laundry) for yourself as you cannot allocate every meal to convenience store food and you absolutely cannot live in an unclean apartment for long without making way for pest infestations and diseases. So decide if your schedule allows for you to undertake these tasks on your own or if it's too tight, hire a cleaner or a cook to help you with it. Their monthly salary will cost a fair amount of money but it is ultimately worth it as you won't be living in a trash heap and be nutritionally deficient, both of which can be detrimental towards your physical and mental health.
Getting your own place is a terrifying thought when the possibility shifts from dreamland to reality. But it is also an exciting one and so to do justice to that excitement it is very important that you make your independent life as enjoyable, convenient and stress free as possible in the departments which are controllable.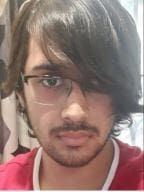 About the Author: Rohan Singh is a second-year journalism student at the Manipal Institute of Communication. A budding writer who wishes to explore media's beauty and convey information honestly and objectively.