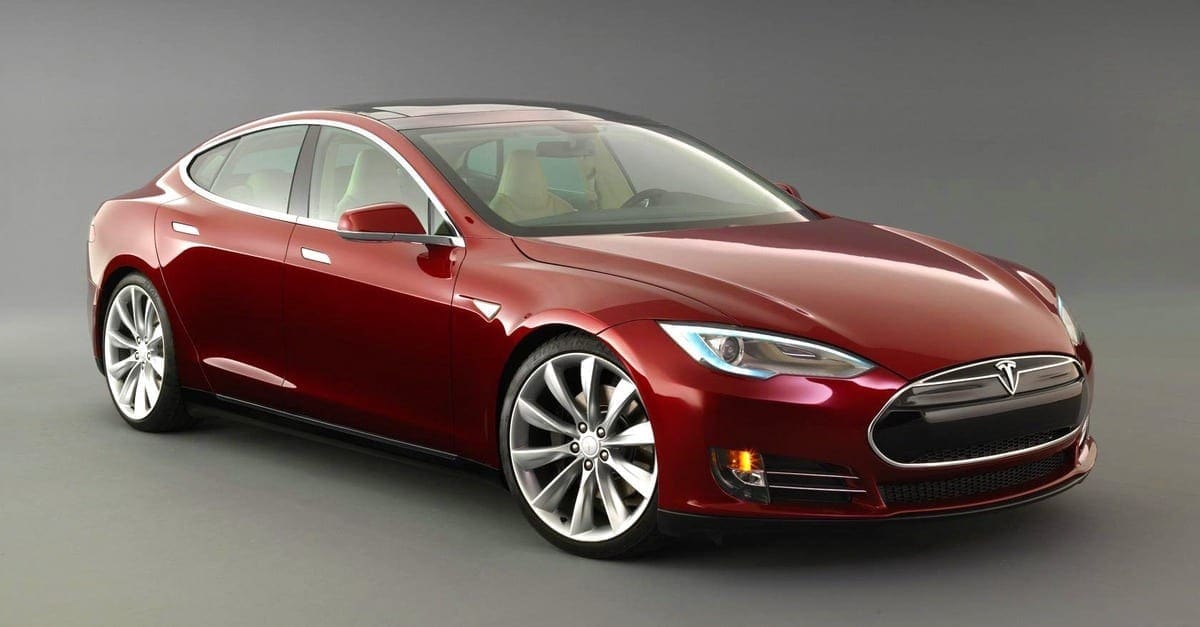 Truth be told, it is not always easy to zero down on the perfect car. There are adequate options for buyers nowadays and when you start checking out the latest cars it becomes increasingly difficult to pick up one model. Moreover, it does not matter how much money you have, it is never a good feeling to invest improperly. One always looks forward to an investment that will yield positive results. Similarly, when you are investing in a car, it is desirable that it proves valuable to you. Value is measured differently by different sets of people. For some car lovers it is the performance that matters the most. On the other hand there are others who measure the value of a car depending on its features, low depreciation and affordability.
To make choosing easier for you here's a list of cars which you can check out:
Tesla Model S
If you are looking for a luxury car then this would surely fit your bill. The blistering acceleration, comfortable ride, impressive cabin and sharp handling make it one of the top cars in 2014. It reflects a perfect blend of innovation and beauty. It is a massive car that is easy to use and is packed with 17-inch touch screen control for most of the functions. It features a complete keyless operation along with full internet access and zero emission driving experience. What stands out in this vehicle is how technology is seamlessly integrated with the car. In a way it provides the first glimpse in the future of the cars.
Subaru Forester
Do you prefer zooming away in small SUVs? The Forester is one model that has climbed the list of the top cars after it was redesigned. It has been designed with adequate space, large doors and windows. It is a user friendly vehicle that provides impressive visibility and easy access. The USP of this car is simple controls and spacious rear seats. Forester delivers 26 mpg on a regular basis.
Honda Accord
The 4 cylinder Honda Accord is a midsized sedan that is quite popular for its price and equipments. Delivering 30 mpg on a regular basis and 40 mpg on the highway, it is known for its agile handling.
Subaru Impreza
For those who are searching for a compact car the Subaru Impreza is a good choice. The features it offers is quite good when compared to the price. A compliant ride, the Impreza requires nimble handling. It is an easy to maintain car with simple controls and good visibility.
Hyundai Santa Fe
A midsized SUV, the Hyundai Santa Fe is a well rounded and pleasant car. The rear seats give you a limo-like feel. In addition it is a comfortable ride with a decent interior. In spite of being roomy it is not bulky to ride. The V6 engine offers 20 mpg on the regular roads.
Toyota Prius
There are some who are quite conscious about fuel efficiency and hence opt for green cars. Go for Toyota Prius. Whether it is fuel efficiency, affordability or practicality, the Prius have it all. Overall it offers 44 mpg and accommodates 5 people. This roomy vehicle reflects hatchback versatility.
Ram 1500
Let's take a detour and consider a pickup truck. The Ram 1500 is refined vehicle that is quite tempting. It has a coil spring rear suspension that makes it a comfortable ride. You will be surprised to find a quiet cabin. This renders a feel of a luxury vehicle. Overall it offers 15 mpg.
Audi A6
When it comes to luxury car what can be better than an Audi? The Audi A6 is an absolute pleasure to drive with its supercharged V6 engine and ultra smooth auto transmission. The interior reflects an impeccable finish and is immensely comfortable. Overall it offers 22 mpg. However, the driver might take a little time to get the hang of the controls.
The crux of the story is that you should know your ride well before you invest in it. So choose wisely to avoid bumpy rides.
Author Bio: Christopher Cullen has experience in dealing with salvaged cars for sale. However, in this article he presents with a list of top cars in 2014.