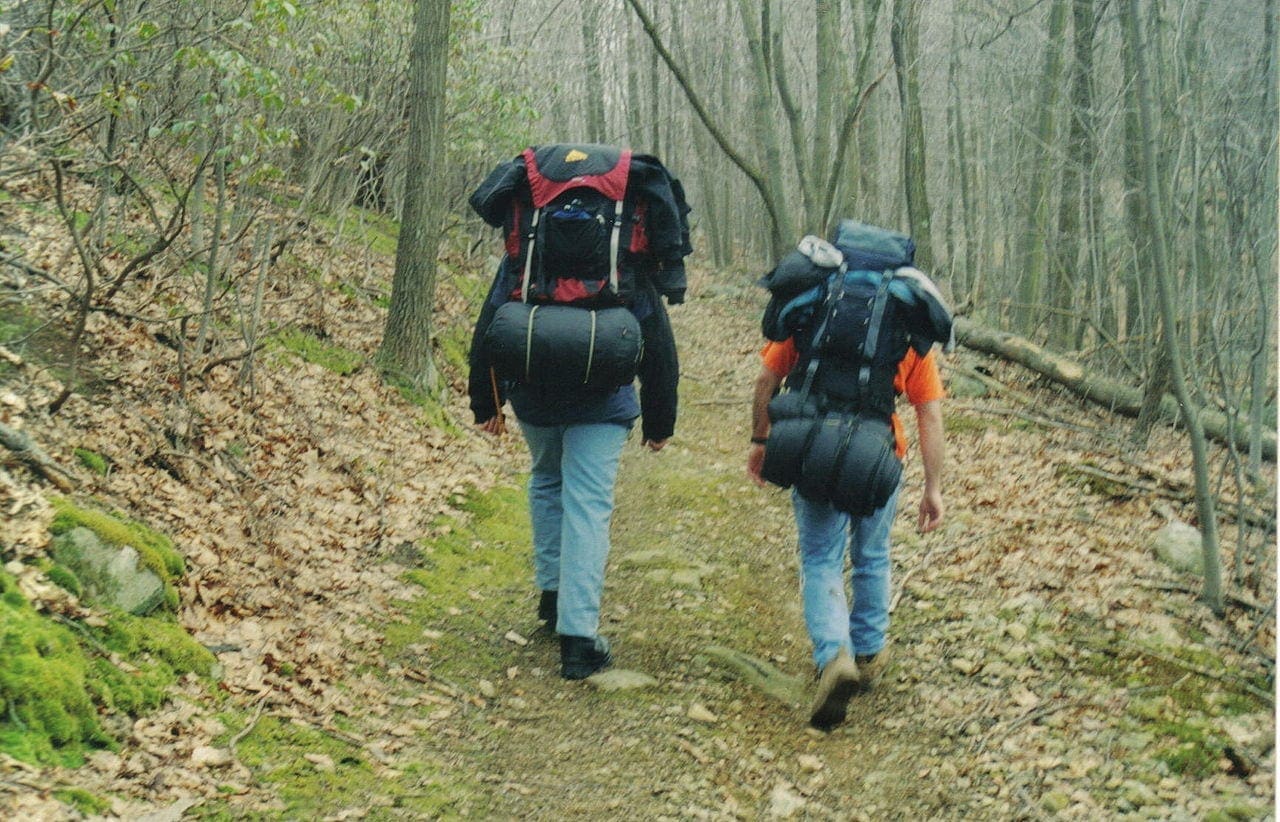 A question that often lingers in the mind of travelers is to seek different ways to make the trip memorable. Often voyagers are under the impression that the different species they will see in the national parks and the sanctuaries will make your trip is the only reason that will make the trip remarkable. In reality, a large proportion of the trip's success depends on factors like the time of the trip and comfort during the safari facilities related to accommodation and transportation.
There are a few tips that you need to remember while traveling in the wilderness of nature. A fool-proof plan of detail and a detailed and realistic travel plan is the key to deriving inexplicable happiness for wildlife trips.
Plan your trip according to your destination.
Planning a trip starts with ample research and groundwork for your destination. The time of visit is of utmost importance in this regard. You would always want to see the maximum number of your favorite animal, so make sure you visit during the dry seasons as the vegetation is thin, and you can spot many of these animals.
The weather condition of different parts of the same country differs, so if you intend to visit a couple of national parks, then enquire whether the time you visit the same is conducive for a great view of animals. And if you want to explore the sea, you can opt for St Martin Boat Rentals.
Each sanctuary or reserve has a unique experience to offer, so it is advisable to have an overview of the destination and then plan the trip accordingly.
You need to choose the nature of the safari based on your budget. Safaris are generally categorized as Budget, First class, Deluxe, and Luxury, and the difference is these are based on the money you pay, accommodation, and personalized services they offer.
If you are a first-time traveler, then aim to cover a maximum of two national parks so that you can absorb the beauty of these places to the fullest. Do not expect to watch your favorite animal in every corner, as they are in their natural habitat and move according to their instinct.
Book your tickets well in advance so you can be free of worries about your trip. Ensure that your arrival and departure dates align with your itinerary.
In few parts of the world, records related to your health are scrutinized. So, before your departure, seek proper health advice and get yourself vaccinated if required. Carry requisite medicines to cure general ailments and illnesses.
If you are planning for wildlife safaris india, then make sure that you have packed proper clothes depending on the season when you intend to go. Neutral color attires are best for national parks.
To quench your photographic spree, you can take your cameras and other equipment but do not commit the mistake of missing the mesmerizing moments for the sake of photographs.
Binocular is a must if you want to watch the animals from a close distance.
Safety is another crucial aspect you must consider while traveling in the wilderness. A reputed tour operator will be of great help in this regard. But it is equally essential to abide by the rules of the national parks that you intend to visit.
Valuables and the originals of your passport, and other essential documents should be kept in a safe compartment of your bags. If required, you can also carry the photocopy of the same and keep those separately.
Packing is an essential aspect of any trip, but there is no one-stop solution for the same, so you need to pack the clothes, food, and other equipment, based on the place that you intend to visit. You also need to know the exchange rate of the country you will visit.
About the Author: Ronald White is a blogger, and here he has shared the tips that a traveler needs to follow during the safaris. Of late, he has undertaken wildlife safaris India has in store, and he has described his trips vividly in his blog.