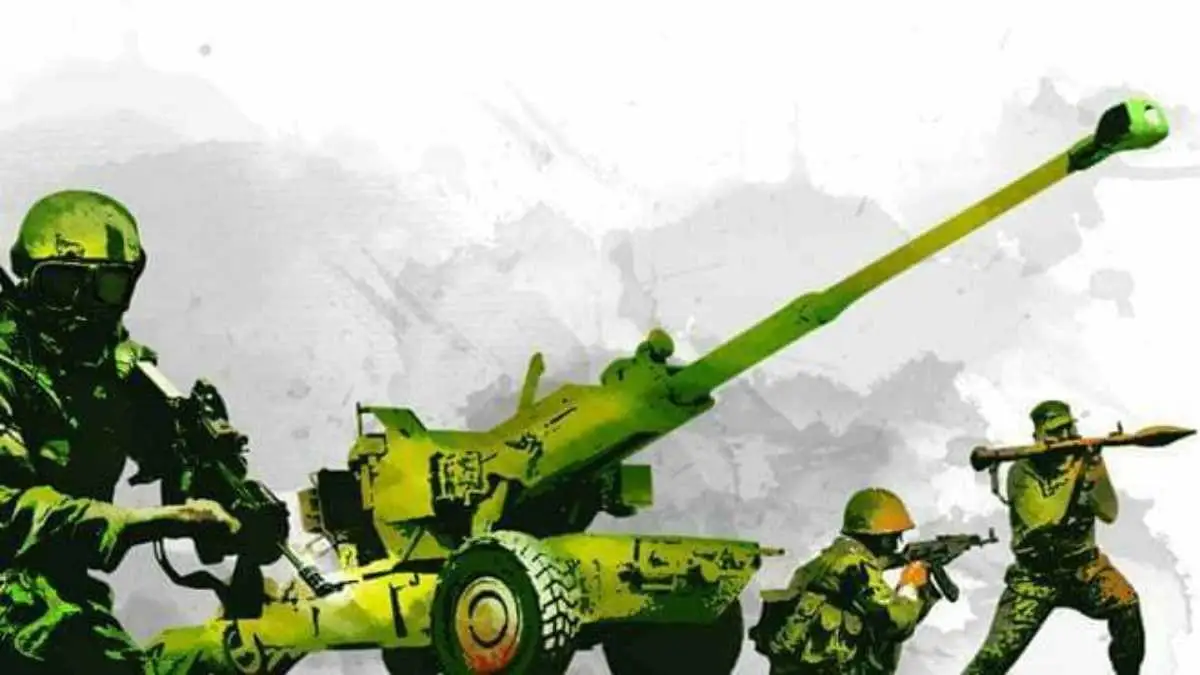 This list is not exhaustive, and the companies described are in no particular order. Various other private companies are doing a remarkable job and helping improve our overall national security. This article lists and gives a brief background on the well-known private companies in the defense sector.
Mahindra Defence:
History: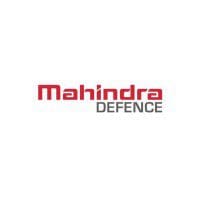 The Mahindra Group was founded in 1945. One of the initial businesses of the Group was the trading of surplus Jeeps in India after the Second World War. Eventually, this led to the Mahindra Group entering the Defence and Aerospace sectors to provide the country with the necessary technologically advanced equipment that fulfills India's defense and security forces.
Products:
Mahindra's journey into military equipment began 75 years ago with soft top Jeeps. It bore fruit with the indigenous design and development of new vehicles that offered protection to not only the Indian Army but were also deployed with UN peacekeeping forces around the world. Mahindra Defence is India's first private sector company to develop multiple variants of specialist vehicles for use by the security forces. These vehicles include the MRAP (Mine Resistant Ambush Protected Vehicle) and the ALSV (Advanced Light Specialist Vehicle). The company is currently working to deliver airborne and airport surveillance radars, hi-tech simulator-based training for Air Force pilots and other advanced equipment like an Integrated Anti-Submarine Warfare Suite and Torpedo Defence Systems for the Indian Navy.
Larsen and Turbo L&T:
Overview: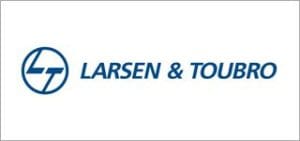 L&T's defense solutions encompass land-based weapon systems, air defense, and artillery systems and upgrades, naval weapon launch systems with fire-control systems, combat engineering systems, communication, avionics, C4I, and missile systems. L&T designs and builds critical aerospace components, tracking, and launch systems for space missions and the Armed Forces.
L&T partners with the DRDO and the Indian Armed Forces in developing defense products, systems and platforms across land, sea and air operations, in line with its commitment to 'Make in India'. The company has state-of-the-art facilities for manufacturing weapons & engineering systems, aerospace solutions and naval ships, helping the Armed Forces gain the decisive edge in combat.
L&T offers a range of ocean-going vessels for defense, including frontline warships, submarines, auxiliary vessels and special naval platforms. L&T's Warship Design Centre, equipped with state-of-the-art software and associated tools, undertakes high-end design – from concept to production drawings.
L&T also designs and manufactures critical ship systems. Through-life support and obsolescence management offered by L&T extend the operational life of platforms considerably.
Products:
Guns and Armoured Systems
Missiles and Aerospace Systems
Avionics, Sensors, and Robotics
Submarines and Underwater Platforms
Weapon and Engineering Systems
Unmanned Systems
Radar Systems
Frontline Warships
Submarines
Auxiliary Vessels
Special Naval Platforms
Products include K9 Vajra T self-propelled howitzer, lightweight torpedo launcher, anti-submarine rocket launcher, subsystems for ISRO, modular bridging systems, floating dock, and Offshore patrol vessel for Indian Coast Guard.
Tata Advanced Systems Limited:
History: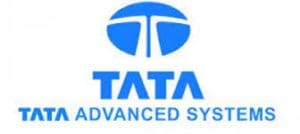 Tata Advanced Systems Ltd. (TASL), set up in 2007, is Tata Group's strategic entity in the Aerospace & Defence industry. It is Indian aerospace, defense, military engineering & construction, and technology company. It is a wholly-owned subsidiary of Tata Sons, a holding company for the Tata Group.
Products and Achievements:
TASL entered into a joint venture with Sikorsky Aircraft Corporation to manufacture the Sikorsky S-92 helicopter in India for the Indian civil and military markets. The plan was to have a 200-million-dollar manufacturing plant operational in Hyderabad by 2010. The first S-92 cabin was delivered in November 2010. By the end of July 2013, the assembly of 39 cabins had been completed.
The joint venture with Sikorsky has since been expanded to include the development of aerospace components for other OEMs. The Tara facility is also located in Hyderabad and was completed in 2011. It commenced production in 2012. Another joint venture with Lockheed Martin produces aerostructures for the Lockheed C-130 Hercules and the C-130J Super Hercules in India. It is a 74:26 joint venture which assembles the Hercules center wing boxes and empennages.
In partnership with Airbus Defence and Space, the company proposed the EADS CASA C-295 for the Indian Air Force's light-cargo fleet renewal program, which the Indian government approved in 2015. Under this project, 16 complete aircraft will be directly imported, while the remaining 40 aircraft will be manufactured locally in India.
The company has also agreed to produce structures for the Pilatus PC-12NG from 2016 to 2026.
In 2018, Lockheed Martin announced that it would build all wings for the F-16 fighter jet in collaboration with TASL.
Tata Boeing Aerospace Limited (TBAL), a joint venture between Boeing and Tata Advanced Systems Ltd. (TASL), will be the sole global manufacturer of fuselages for the AH-64 Apache helicopter delivered by Boeing to its international customers.
In February 2021, Lockheed Martin announced a partnership with Tata Advanced Systems to meet the Indian Navy's proposed Naval Utility Helicopter (NUH) requirement.
In September 2021, India signed the deal to buy C-295 Cargo aircraft, which will be made by Tata Advanced Systems Limited.
TASL is bidding to develop and build unmanned aerial vehicles (UAVs) for the Indian Armed Forces for surveillance purposes and other applications. It has agreements in place with the Israel Aerospace Industries (IAI) and "Urban Aeronautics" for cooperation and co-development of UAVs in India.