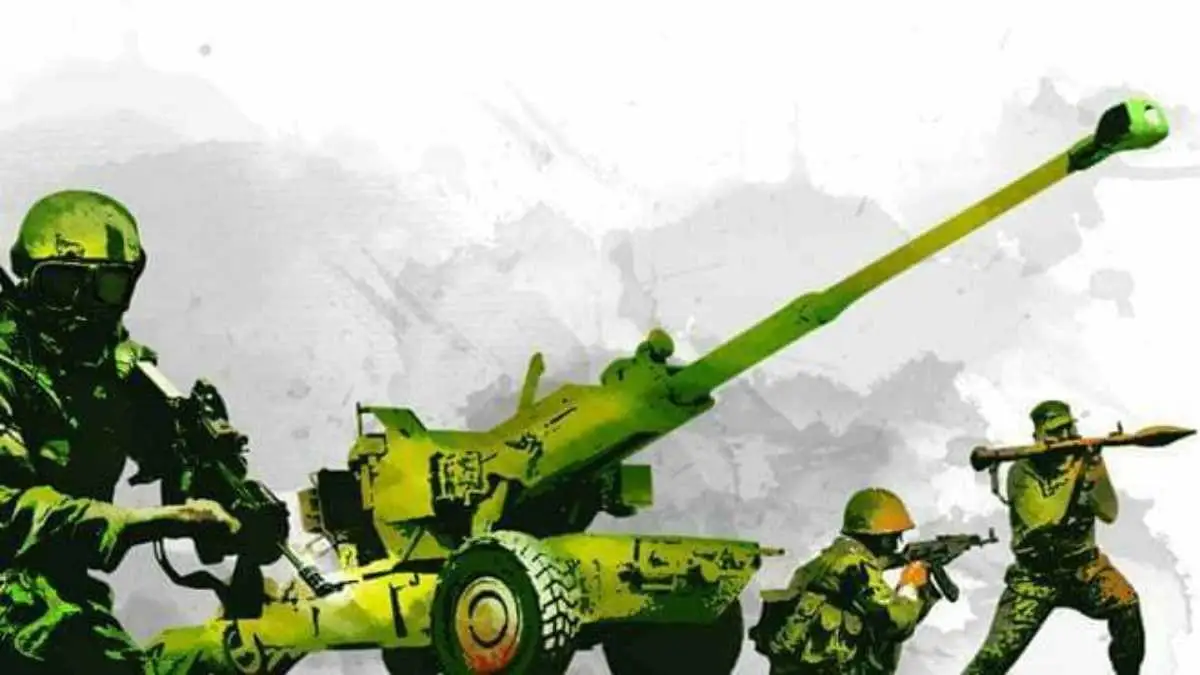 This list is not exhaustive, and the companies described are in no particular order. Various other private companies are doing a remarkable job and helping improve our overall national security. This article lists and gives a brief background on the well-known private companies in the defense sector.
Analinear Technologies
History and Products:
Analinear Technologies is a 10-year-old company that works in the field of Visible and IR Imaging. Based out of Hyderabad, India, it is an engineering company that has designed imaging systems for security and surveillance markets worldwide.
Currently, it has imaging products ranging from UHD visible cameras to different IR spectrum imagers. The high-volume un-cooled Python is a powerhouse with all features typically in a 2″ cube Camera packed in a 1″ cube. The Jaguar series of Cameras caters to the SWIR band providing 100Hz, 300Hz, and 600 Hz frame rate options for mission-critical solutions. Recently, Analinear has developed High-Definition SWIR (Jaguar-HD Series) with 1280×1024-SXGA resolution targeting security and machine vision application in the short-wave band. Analinear has also manufactured a multi-sensor solution in MWIR and Day camera with various optoelectronics with its OWL series of products for a different security, defense, and surveillance applications. Analinear has also developed the cooled MWIR, the Viper Series of imagers mainly targeting the UAV segment. The low SWAP MWIR system consumes below 6W power and has features ideal for long-range surveillance applications.

Achievements and Future Plans:
Until 2018, Analinear focused mainly on the export markets, primarily to US/Europe. Their products were showcased in 2014 and 2015 at the DSS show (Baltimore, US) and other shows in Europe. They have begun to get a lot of traction in these markets. In the 2016 Def-Expo at Goa, then in 2018, at Chennai, it showcased its product range at the India show. Analinear is competing with other global players in camera cores and is the only company in Asia with such a wide range of products and engines. Since Analinear is competing at an international level, it continues to invest heavily in R&D. Going forward, it plans to create reference products and advanced designs to allow its customers to customize their products and stay ahead of the curve. Analinear has committed at least 25% of its earnings to R&D till 2025. Analinear's USP is that it owns its complete IP.
NewSpace Research and Technologies:

It was founded in 2017 and is based out of Bangalore. They provide products and conduct research in domains like unmanned aerial systems, robotics, augmented and virtual reality, machine learning, and artificial intelligence. They have partnered with HAL to develop the HAL CATS (Combat Air Teaming System). They also signed an MoU with SpiceXpress to develop next-generation heavy-lift, long-range UAVs. It also collaborates with the Indian DPSUs (Defence Public Sector Undertakings). It won the contract from ISRO to privately manufacture the workhorse of ISRO, the iconic PSLV.
Alpha Design Technologies:
History and Aim: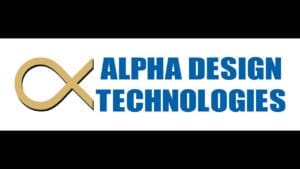 It was founded in 2017 and is based out of Bangalore. It aims to establish a series of JVCs with Indian & International Companies to develop cutting-edge technologies. It engages in the co-development & production of Defence Electronics equipment and systems with partners in India & abroad and to meet Offset requirements. It synergizes the technological efforts of DRDO Labs, Indian Industries, and IISc / IITs with OEMs abroad. It aims to create a strong indigenous R&D and technical base to meet the emerging needs of land, airborne and shipborne systems. It has set up modern production, testing, and quality assurance facilities to produce select products for the International and Indian markets. It provides technical support during the evaluatory and post-contract phases. It creates high-end software for simulation, command, and control requirements. It undertakes offset manufacturing, assembly, testing and installation activities.
Products:
It mainly focuses on the following domains:
Optronics & LRF Based Products
Laser Aiming Systems
Thermal Imagers & Fire Control Systems
Navigation Systems
Tactical Communication
Radar and C3I Systems
EW Systems
Simulators
Microwave Components & RF Units
Aerospace and Aeronautical Systems
Space Technology
Achievements:
It has collaborated with ISRO to develop satellites in 2016 and again in 2018. It also bagged a multi-million-dollar contract from the Israel-based Elbit systems in 2016. It was also awarded the contract to upgrade the IAF's Pechora SAM (Surface to Air Missile system) in 2020. It also led a joint venture with Elbit Systems and bagged a contract to manufacture the SkyStriker loitering munition systems in 2021. It also bagged a contract from the IAF to supply 60 IFF (Identification of Friend or Foe) systems and 6 VHF (Very High Frequency) Radars.
Tonbo Imaging:
History:

Tonbo Imaging is a company based in Bangalore. It was founded in 2003 by four people. It builds and deploys advanced imaging and sensor systems to sense, understand and control complex environments. Modern-day battlefields, critical infrastructures, unmanned reconnaissance, and transport vehicles being driven in the dark offer challenging environments for effective visualization. Obscurants like smoke, dust, fog, and camouflage make observation and navigation difficult in these conditions. It offers various solutions that address critical needs of the market in military surveillance, critical infrastructure security, and transportation safety. It provides products for aerial, naval, and land applications.
Background: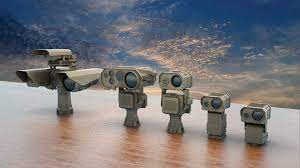 The company's offerings consist of sophisticated imaging products, custom design applications, and intellectual property cores that can be licensed by OEMs and systems integrators. Tonbo Imaging leverages innovative designs in micro-optics, lower power electronics, and real-time vision processing to design imaging systems for real-world applications. Traditional systems across different imaging spectrums have relied on a single aperture principle, with the burden of image formation placed excessively on the optics. Tonbo's technology balances front-end analog processing with sophisticated digital image processing to support the realization of lightweight, low-power imaging platforms across visible, mid-wave IR, and long-wave IR spectrums.
Experience:
Tonbo Imaging is a spinout of Sarnoff Corporation and Stanford Research International. The team has rich experience in a range of battlefield modernization technologies, immersive surveillance, and strategic electronics for military applications. The company principals and management have global experience being principal investigators for defense and aerospace programs. They recently won the IDEX challenge, where they showcased their STAR system mounted on a BMP-2 vehicle. They sell their products in both the local and international markets.