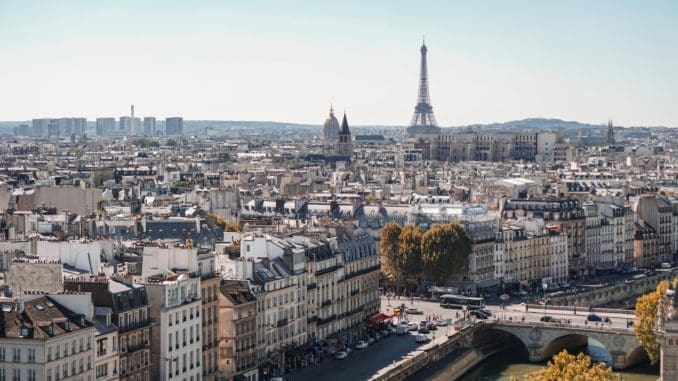 Paris, France's romantic capital, offers many attractions that are perfect for a memorable family vacation. There is something for everyone, from iconic landmarks to charming parks and interactive museums. The Eiffel Tower stands tall as a symbol of Paris and provides stunning panoramic city views. Families can explore the enchanting world of Disneyland Paris, where beloved characters and thrilling rides await.
The Louvre Museum showcases magnificent art treasures, including the famous Mona Lisa, while the nearby Musée d'Orsay features an impressive collection of impressionist masterpieces. Strolling along the banks of the Seine River offers a scenic experience, with picturesque bridges and boat tours available.
Kids will adore the interactive exhibits at the Cité des Sciences et de l'Industrie, and the Jardin du Luxembourg provides a charming setting for picnics and playtime. With its blend of history, culture, and family-friendly attractions, Paris promises an unforgettable adventure for visitors of all ages.
Eiffel Tower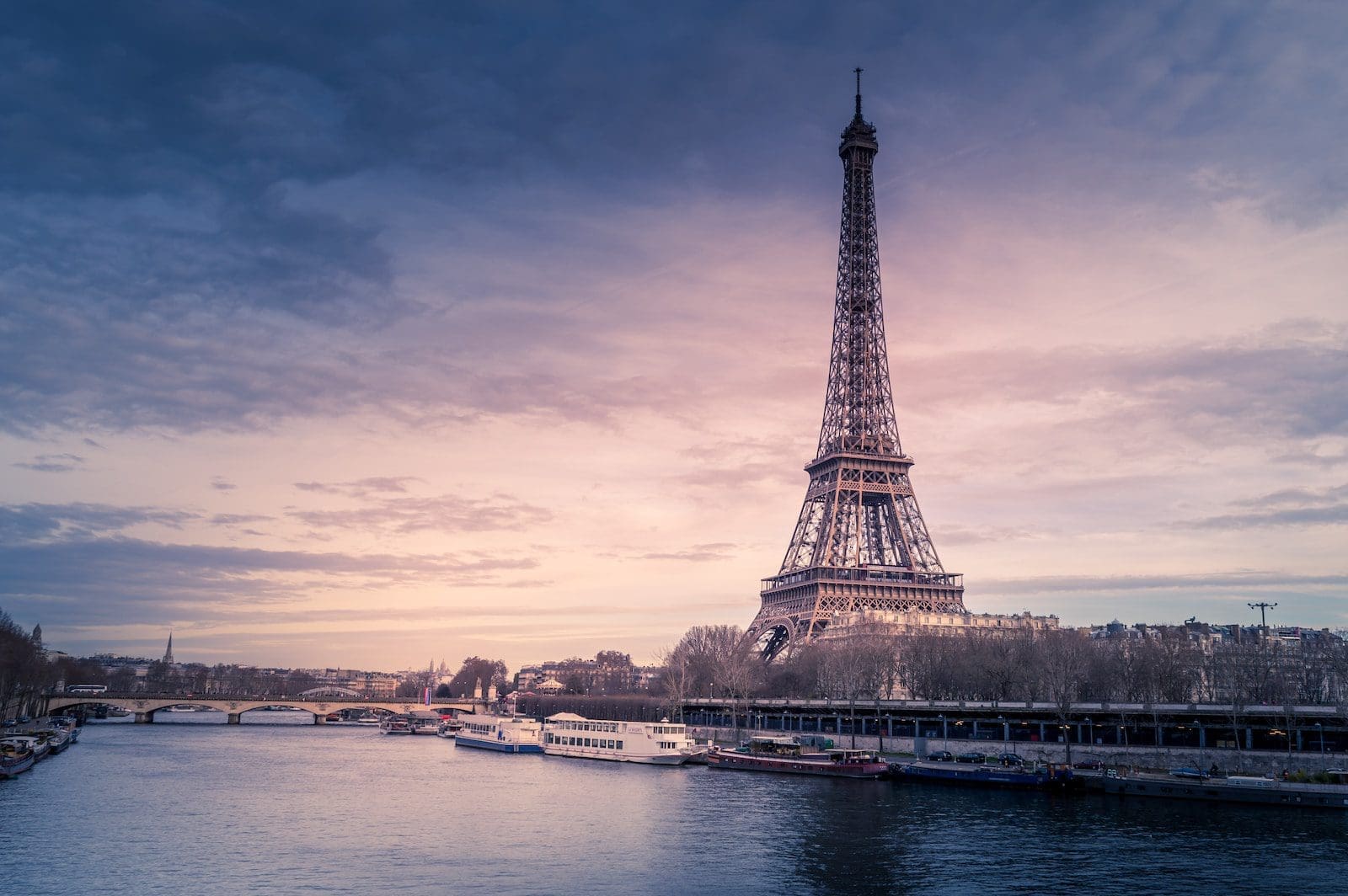 Visiting the Eiffel Tower with family is a must-do experience in Paris. To make the most of your visit, booking Eiffel Tower tickets in advance is recommended. These tickets allow you to skip the long queues and enjoy priority access to the tower. Once at the top, families can marvel at the breathtaking views of Paris, take memorable photos, and even enjoy a delicious meal at one of the tower's restaurants. Exploring the Eiffel Tower together creates lasting memories and offers a unique perspective of this iconic symbol of Paris.
Disneyland Paris
Create magical memories with your family at Disneyland Paris. Encounter beloved Disney characters, experience exhilarating rides, and immerse yourselves in the enchanting ambiance of this renowned theme park. From fairytale castles to thrilling attractions, there's something for everyone to enjoy.
Let your imaginations soar as you explore the magical world of Disney, filled with wonder, laughter, and joy. Disneyland Paris is a must-visit destination for families seeking an unforgettable adventure together.
Montmartre
Immerse yourself in the artistic allure of Montmartre, renowned for its bohemian atmosphere and the iconic Sacré-Cœur Basilica. Explore its charming narrow streets, where you can discover delightful art galleries and be captivated by the creativity surrounding you.
Experience the vibrant energy of street performers and musicians, adding an extra magic touch to your visit. Montmartre is a haven for art enthusiasts and those seeking an authentic and bohemian Parisian experience. Lose yourself in the artistic charm and embrace the unique spirit of this captivating neighborhood.
Parc de la Villette
Parc de la Villette is a sprawling park that offers an array of attractions for families. Explore its vast playgrounds, picturesque gardens, and captivating interactive installations that ignite the imagination. One of its highlights is the Cité des Enfants, a science-themed play area designed to engage children with exciting and educational activities.
From hands-on experiments to interactive exhibits, kids can learn while having fun. Parc de la Villette is a perfect destination for families seeking outdoor adventures, educational experiences, and quality time together in the heart of Paris.
Seine River Cruise
Indulge in a picturesque Seine River cruise and behold Paris's iconic landmarks' magnificence. Sail along the tranquil waters while marveling at renowned sites such as Notre Dame Cathedral, the Louvre, and the Eiffel Tower. Listen to captivating tales about the city's rich history and cultural heritage as you soak in the breathtaking views.
A boat cruise along the Seine offers a delightful and leisurely way for families to appreciate the beauty of Paris and create lasting memories of this enchanting city.
Louvre Museum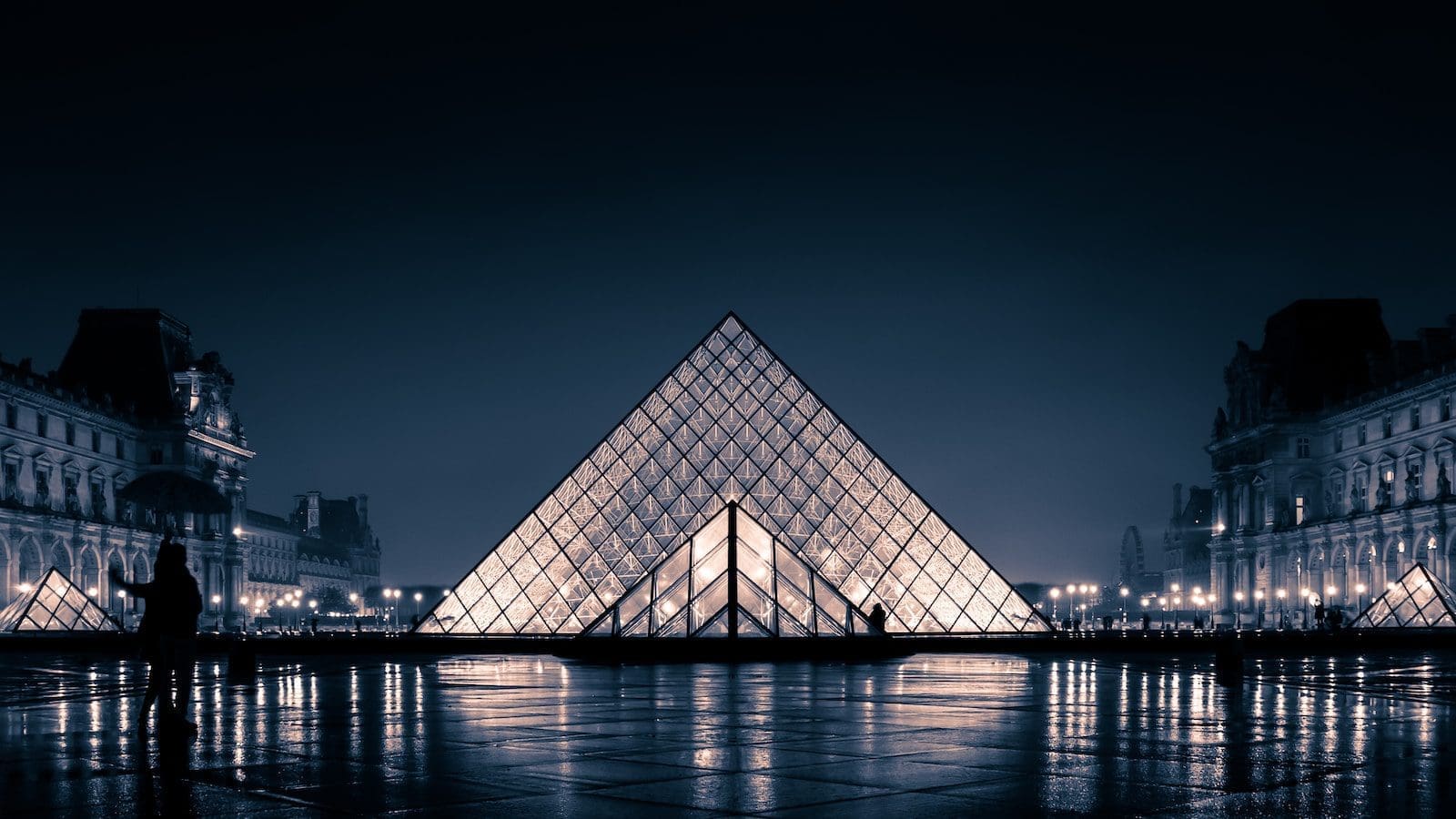 The Louvre Museum, a cultural gem in Paris, is a must-visit attraction for families. To avoid long queues, it is advisable to book Louvre Museum tickets. With tickets in hand, families can explore the museum's vast collection of art and historical artifacts at their own pace. From the iconic Mona Lisa to ancient Egyptian treasures, there is something to captivate visitors of all ages.
Interactive exhibits and family-friendly audio guides enhance the experience, making it educational and enjoyable for everyone. Don't miss the chance to immerse your family in the wonders of art and history at the Louvre Museum.
Arc de Triomphe
The Arc de Triomphe, located at the western end of the Champs-Élysées in Paris, is a monumental triumphal arch symbolizing French national pride. This iconic landmark honors those who fought and died for France during the French Revolution and Napoleonic Wars.
Visitors can ascend to the top of the arch for panoramic views of Paris or explore the museum within, which showcases historical artifacts and exhibits. The Arc de Triomphe's grandeur, historical significance, and central location make it a must-see attraction for tourists looking into France's rich history.
Luxembourg Gardens
Nestled in the heart of Paris, Luxembourg Gardens, or Jardin du Luxembourg, is a serene oasis perfect for relaxation and family fun. These enchanting gardens offer beautifully manicured lawns, vibrant flowerbeds, and picturesque fountains. Children can enjoy sailing toy boats on the pond or explore the playgrounds and puppet shows. Adults can unwind on a park bench or take a leisurely stroll amidst the lush greenery.
With its tranquil atmosphere, stunning landscapes, and various activities, Luxembourg Gardens is an idyllic escape where families can create cherished memories in the heart of the bustling city.
Jardin des Plantes
Jardin des Plantes, located in the heart of Paris, is a botanical garden that mesmerizes visitors with its natural beauty and scientific wonders. This historic garden houses an extensive collection of plants, including rare species and exotic flora. Families can explore the enchanting labyrinth, discover the captivating Alpine garden, or visit the zoo and its diverse animal inhabitants.
The Jardin des Plantes also features museums dedicated to natural history and paleontology, offering educational experiences for all ages. With its harmonious blend of nature, science, and culture, Jardin des Plantes is a captivating destination for a memorable family outing in Paris.
Tuileries Garden
Nestled between the Louvre Museum and Place de la Concorde, Tuileries Garden is a picturesque haven in the heart of Paris. This historic garden, with its elegant tree-lined pathways, immaculate lawns, and enchanting flowerbeds, offers a serene escape from the bustling city.
Families can enjoy leisurely strolls, relax by the fountains, or even enjoy a delightful carousel ride. The garden's captivating sculptures and charming ponds add to its allure. With its perfect blend of beauty, tranquility, and central location, Tuileries Garden is a cherished destination for both locals and visitors seeking a peaceful respite in Paris.