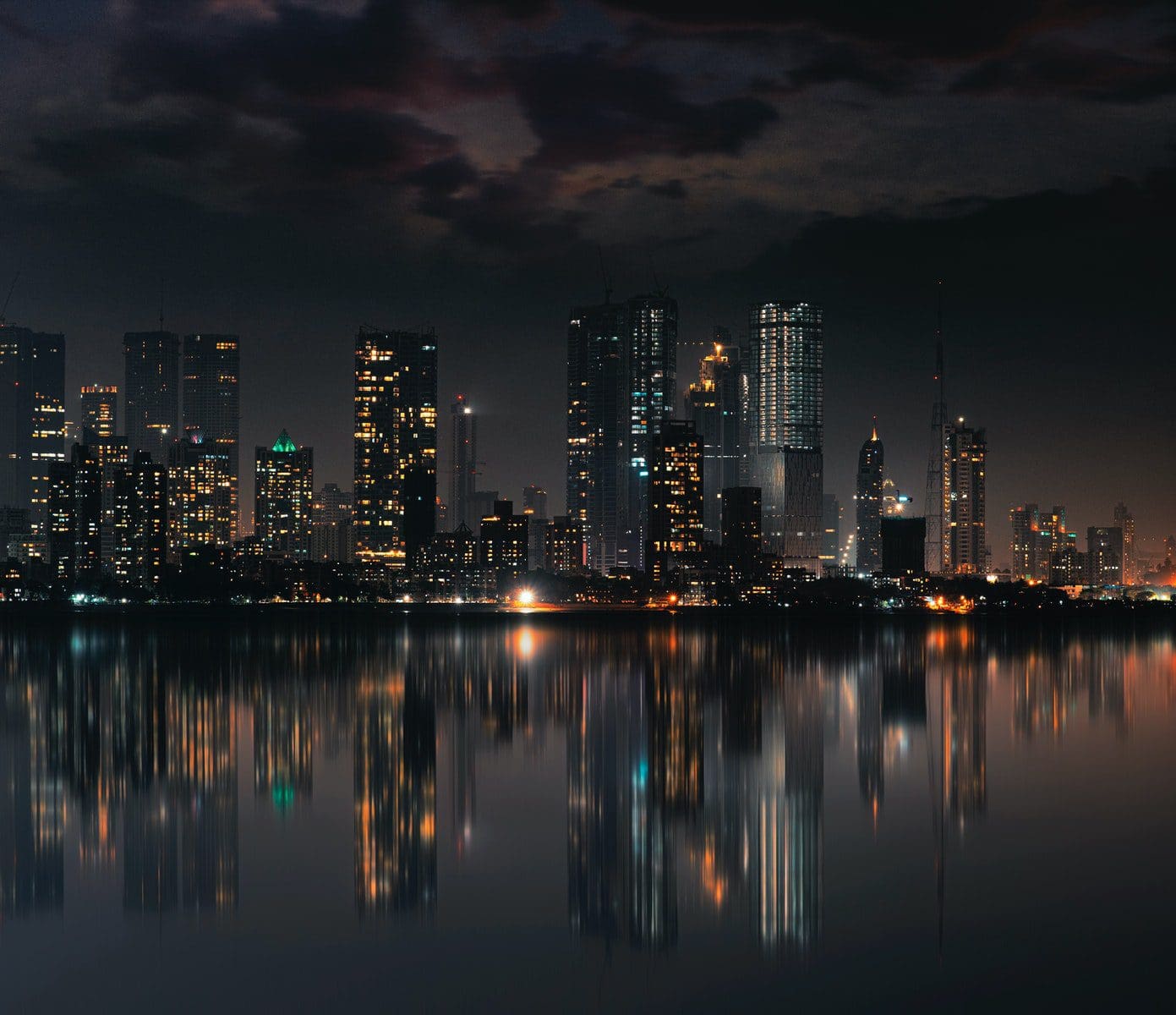 Maharashtra is one of India's most industrialized states, and one can find many business opportunities. If you are willing to make your stand in this market, skim through the entire blog to know how you can get the entire compiled Maharashtra companies list to discover new, quality prospects.
Benefits of Access to Maharashtra Companies List
Data is crucial and essential for faster and more effective decision-making. Moreover, not just any kind of data – well-researched, accurate, and relevant data is the need of the hour. To know how it is beneficial, let us look at some of its advantages.
Find Leads:
Whether you are starting a new firm or growing your existing business, you need the contact information of suppliers, vendors, and so on in your region. You can find that easily when you have a specific database.
Get an Understanding of your Business Peers:
Whenever you collaborate with other entities, it's always good to have their information, credit history, organisation structure and more to have a complete picture of their business. It also helps to evaluate and determine potential risks, if any, associated with them.
Accelerate Sales Conversations:
Strategising quality over quantity is the way to a successful business. You can utilize the Maharashtra companies list and sort it according to your preferences to find such prospects. Then, filter the quality leads and put the efforts into making the best sales conversation. Further, it guides your sales team to make informed decisions about any prospect.
Competitive Advantage:
Marketing teams require highly competitive intelligence to make their stand in the field of business, and feeding them with useful and updated market information about competitors, business partners, and suppliers is always requisite. That's where the Maharashtra companies list can assist your business.
Where to Find Maharashtra Company Information Online?
One place to find any company information is Dun & Bradstreet. One of the leading business intelligence platforms globally helps organizations accelerate their firms' sales and growth with high-quality databases and insights. Moreover, it provides information about other international companies as well, along with the Indian company database. To make your target more region-specific, they also offer a Maharashtra companies list. With which you can grab hold of all the advantages as mentioned above.
Some of the world's leading institutions rely on Dun & Bradstreet for building their databases and gaining business intelligence from a comprehensive database. And if you want to stay ahead of the competition, you should make the best use of their intelligence platforms.
Summary
After Covid-19, it is time to pull up your socks and enrich your business strategy by investing in smart solutions and employing a quality database like Dun & Bradstreet. Besides company information, they also offer actionable insights on various aspects of any company in Maharashtra or anywhere in India. And if you want to take your business global, they also have solutions for that, so you should check them out.