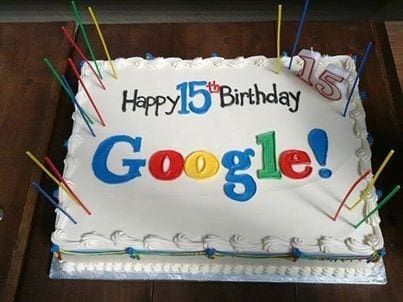 Google, which turns 15 today, has become ubiquitous in the lives of millions of people worldwide — from e-mail and maps to searches, documents, mobiles, and self-driving cars. Google, in the last 15 years, has taken over the World Wide Web and has become a staple part of our everyday lives.
Over the years, Google has been dubbed one of the most innovative companies in history and the best place to work on the planet. Today it runs more than one-million servers around the world and processes more than a billion search results, equating to about 24 PB (petabytes) of user-generated data per day. The company, which has acquired an average of one company every week since 2010, is based in Mountain View, California, at a sprawling complex located about seven miles from the 1,900-square-foot home where the founders once rented a garage and a bedroom. The garage is now maintained as a monument to the company's humble beginnings.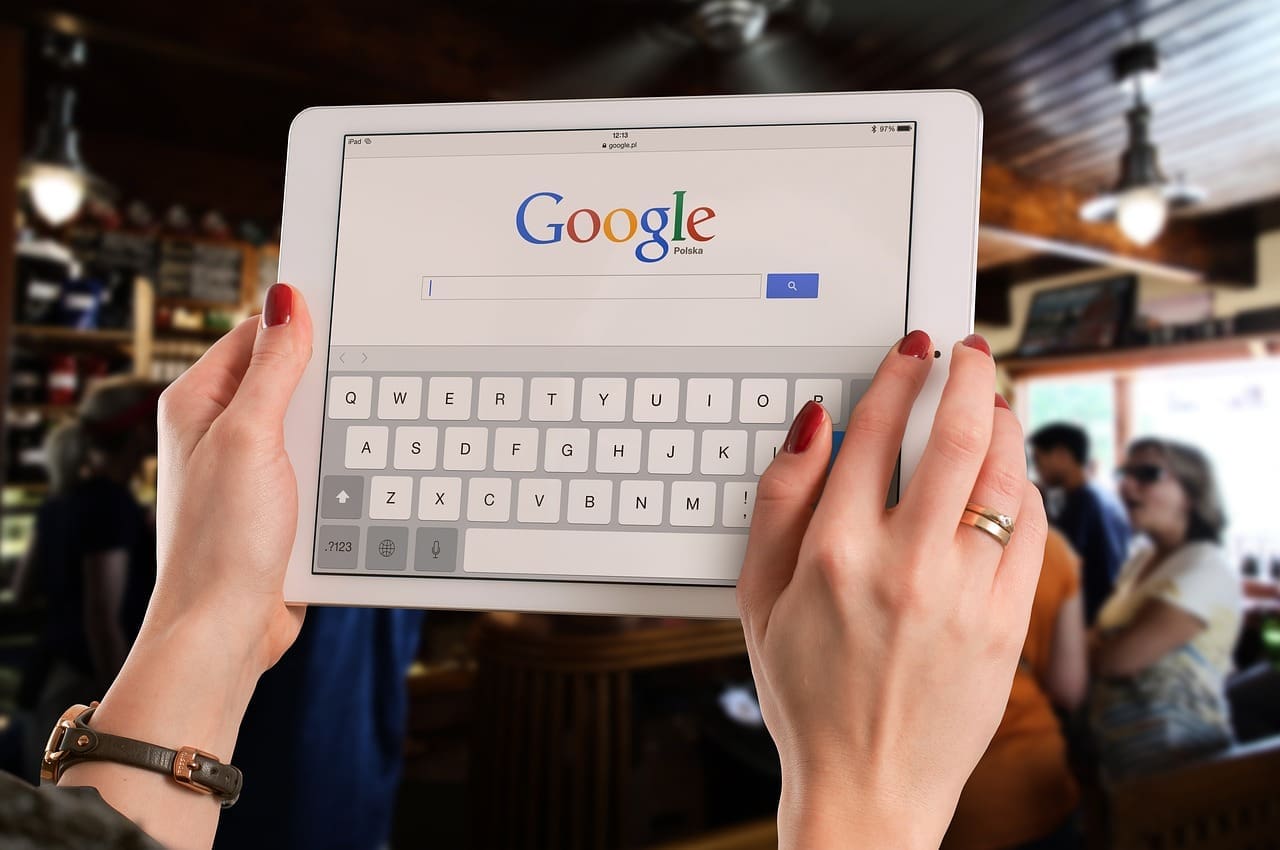 The company now employs more than 35,000 people worldwide and has nearly $40 billion in annual revenues. Google also owns Android, its dominant mobile phone operating system, with over 70% of the market share. In 2006 Google acquired YouTube, the online video service that is seen by more than 1 billion people worldwide and is the largest of its kind in the world. Here are 15 interesting facts about the technology giant.
Interesting Google Facts:
1. A new Google employee is known as a "Noogler," and a former employee is referred to as a "Xoogler."
2. Google hires goats to eat the grass and fertilize the soil at its California headquarters.
3. I'm 01100110 01100101 01100101 01101100 01101001 01101110 01100111 00100000 01101100 01110101 01100011 01101011 01111001 00001010." Google's official Twitter account's first tweet read, "I'm feeling lucky" in binary
4. The first Google doodle was a Burning Man symbol. Page Brin went to the Burning Man festival in 1998 and added the doodle to let users know they were away from the office that weekend.
5. According to a Harvard University report, Two searches on Google produce about 14g of CO2.
6. Main reason the Google home page is so bare is that the founders didn't know HTML and just wanted a quick interface.
7. Google users almost never use the "I'm feeling lucky" button. But trials of removing the button made people feel uncomfortable.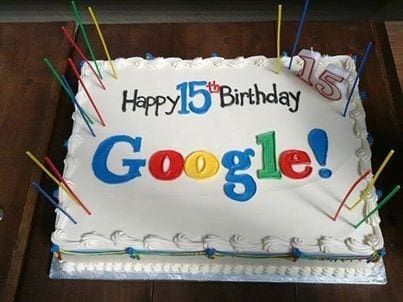 8. Google's homepage is known for its simplicity.
9. After its Initial Public Offering (IPO) in 2004, many (more than 1000) Google employees became millionaires.
10. Google gets more than  7.2 billion daily page views.
11. Another interesting Google fact many are unaware is that, In 1999, the CEO of 'Excite' George Bell rejected to buy Google when it was offered to him for $1 million when Brin and Page found the search engine taking up too much time from their research.
12.  For the first few years of its existence, Google's famous logo had an extra character – a Yahoo!-style exclamation mark.
13.  The verb 'to Google' was officially added to the Oxford English Dictionary in June 2006.
14. Another interesting Google fact is that when Google introduced their improved spell checker, seen as "Did you mean? " it doubled their traffic, and soon the developers discovered that the ideal placement was at the bottom of the search results.
15. The name Google was an accident. A spelling mistake was made by the original founders, who thought they were going for Googol.
Do you have more interesting Google facts? Leave a comment to share it with friends and colleagues.