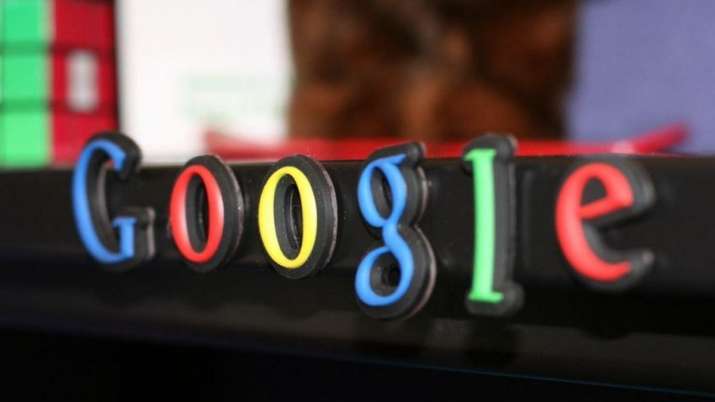 More than most organizations today, Google understands that information is power. But how much does it know about us? Let's unpack Google's privacy policy to know what data gets tracked and how Google uses it. 
Google collects data about how we use its apps, devices, and services. This ranges from your browsing habits, YouTube and Gmail activity, Google searches, online purchases, location history, etc. Anything connected to Google is mainly used to collect data on your online activity and preferences. For instance, voice-activated products like Google Home and Google Assistant are used to listen to more than just requests to buy groceries or play music in the living room. Although the security risks of smart home devices are genuine, Google sees only the information you have provided or are allowed to access. 
Moreover, IP address tracking is a technique Google uses to identify your location. An IP address is a unique identifying number associated with a specific computer or computer network. 
Cookies are tiny snippets of code stored in your browser when you visit a website for the first time. They help websites and companies identify you and remember your previous visits. They are used to store and serve personalized content, track web analytics, and serve ads. Cookies can capture and hold a lot of information about you.
Why does Google want your data?
According to Google, they use your data to deliver better services and improve and customize your experience. This information helps Google make services more useful for you. 
But, there's a very thin line between useful and creepy — and sometimes businesses take it too far by hoarding excessive amounts of data. Following are a few ways in which Google data collection can affect your digital presence.
Targeted advertising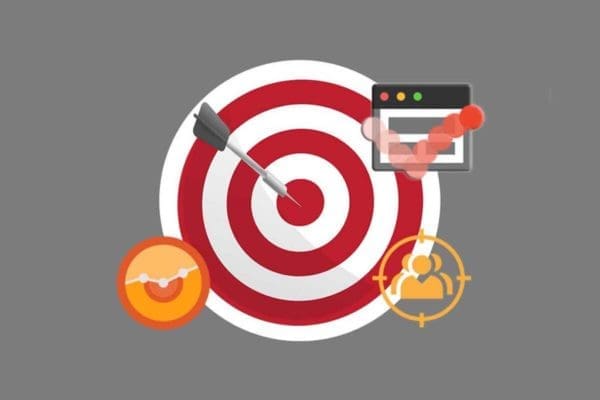 With all the data gathered about you across all platforms, Google can build a detailed advertising profile, including your age, gender, job industry, range, and interests. This helps them use the targeted advertising strategy to serve you Google ads aligned with your tastes. 
Tip: If you want to see what Google assumingly knows about you, you can visit your Google account settings, click on data & personalization in the left navigation panel, and view your advertising profile.
Location tracking
Whether you're looking for the fastest way to reach your workplace, searching for a nearby restaurant, or finding the closest pharmacy, Google uses your live location to offer personalized suggestions relevant to your situation. 
Tip: Search Google for movie listings while you're in the office. You'll be able to see the showtimes for movies playing at theaters close to your office.
Improving usability
Google uses the collected data to improve usability, but your information alone can't do this work. Google also analyzes trillions of other people's data across different apps and devices to make its services more useful.
Fact: In Google Maps, your location is anonymously sent back to Google and combined with data from people around you to curate data on current traffic patterns. 
Tweaking algorithms
Google's searching algorithms are continuously changing. Google uses data on what people search, what results are relevant to them, and the quality of the content to determine their search results. 
Fact: Google's search algorithms generate useful featured content snippets from relevant third-party websites to provide quick answers to questions at the top of the search results page.
Spotting trends and analyzing
The search results also help run 'Google Trends,' which tracks and analyzes the data collected from users across all Google's services like YouTube, Playstore, etc. Popular search terms from various countries and languages help you discover the latest trends, topics, and stories across different regions and time periods. 
To clarify, Google doesn't hide what they collect and how they do it. Google's privacy policy is written clearly and easy to understand. As a consumer of online services, you might feel like companies, or the government knows you too well. 
Tip: To keep your online habits private, consider installing anti-tracking software to browse anonymously, keep your identity confidential, prevent Google data mining, and stop third parties from tracking you. 
Is Google selling your data?
You might think Google is selling your data but Google isn't a data broker, and your personal information is not for sale. Google's privacy policy states that it shares your data only for the below reasons:
When you give them consent to share your personal information. 

If they receive a request from the government to share data legally. 

If your domain administrator manages your Google Apps at school or the workplace. 

When Google needs a third-party company to help process data. 
Google uses your data to help advertisers and third parties show relevant ads on Google products, partner websites, and apps. According to Google Safety Center, they might use your information without identifying you personally, including your location history, Google searches, apps you use, websites you visit, and other personal data.
How to know if your data has been shared?
Does the new web series you were looking for online last week keep popping up in ads on different websites? Or maybe, you searched for "laundry services" recently, and now you see ads to download the PickMyLaundry and Tooler apps when you're on Instagram. There's a high chance your data was shared for targeted advertising.
Tip: You can control what data Google can access in your Ad Settings. You can view your advertising profile, browse the information collected, turn off interests you don't want to be included, or disable personalized ads altogether. 
Can you ask Google to delete your data?
Yes, Google lets you wipe all your data. Besides turning off ad personalization, you also have the power to erase your search history from your profile. You can do this right from your Google account's My Google Activity page.
But removing your personal information from Google search results is more complicated. Google doesn't generally involve unless there's a legal reason to do so. You can visit Google's support page to learn more.
Keep an eye on who's accessing your data. You don't tell a stranger where you live or what you buy — why should it be different online? Besides Google, plenty of other companies and third-party companies want to collect your data to earn more money — not to mention cybercriminals looking to use your data for nefarious or illegal purposes.
About the Author: Prerna Mittal is a first-year student at Manipal Institute of Technology, MAHE.