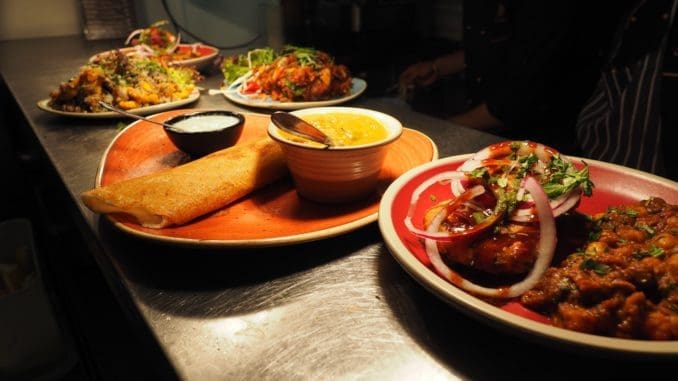 Undoubtedly, the biggest highlight of traveling in India is experiencing many local dishes belonging to regional cultures developed nationwide. The Tulunadu culture and the Tuluva people, indigenous to Udupi, have unique dishes and delicacies.
There are quite a few to try out for yourself during your time here, as there is no better time than the present to get to know this town as something more than just the place that made you stressed about your next exam or assignment.
Knowing the local cuisine is much more interesting than ordering regular fast food every time.
Seafood
Udupi is geographically close to the sea. Malpe Beach, situated near Udupi, is a popular tourist attraction for multiple reasons, whether it is a premium hangout spot, vacation destination, tourist attraction, or a hub of seafood made from freshly caught quarry right there at the beach itself, which can scarcely be experienced elsewhere.
The day's fresh catch is cooked and served right before you, with its flavourful aromas filling the air. It's more than just fish too. There is a wide range of lobsters, prawns, and shrimp, and the freshness is more than just a novelty; it tastes unlike any other seafood out there, even a step above most restaurants inland.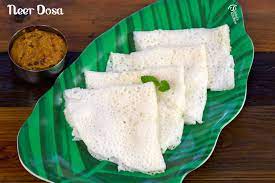 Dosa
Regardless of whatever part of Southern India you are in, dosas are a staple. It's a beloved, delectable food that this place can't help but show off, as none make it entirely like they do. The fantastic combination of dosa with sambar and chutney is simple yet appealing.
However, there are certain dosa varieties that Udupi specializes in, like the neer dosa (dosa made of rice batter), which you can often have served to you with some chicken curry. Not only does it taste mindblowing, but it is also relatively easy on calories, having far less than regular paratha.
Besides this, there is always the trusty, reliable masala dosa that you can have served with or without butter, and if you're willing to try something new, try out the Mysore masala dosa for an exciting twist to the conventional dish.
Patrode – Udupi Cuisine

Wrapped in Colocasia leaves and stuffed with rice flour, and topped with a variety of seasonings, either sweet or spicy, this is a food item you might be previously familiar with; however, you wouldn't be able to tell by its name as it's known differently depending on which part of India you're in.
While it's not endemic to Udupi Cuisine, it is a seasonal local specialty in Tulunadu culture. While finding a place that serves a dish as seasonally exclusive as this might be troublesome, it is worth it to experience its unique taste. The steamed delicacy is also surprisingly nutritious and can be included in a diet for healthy eating.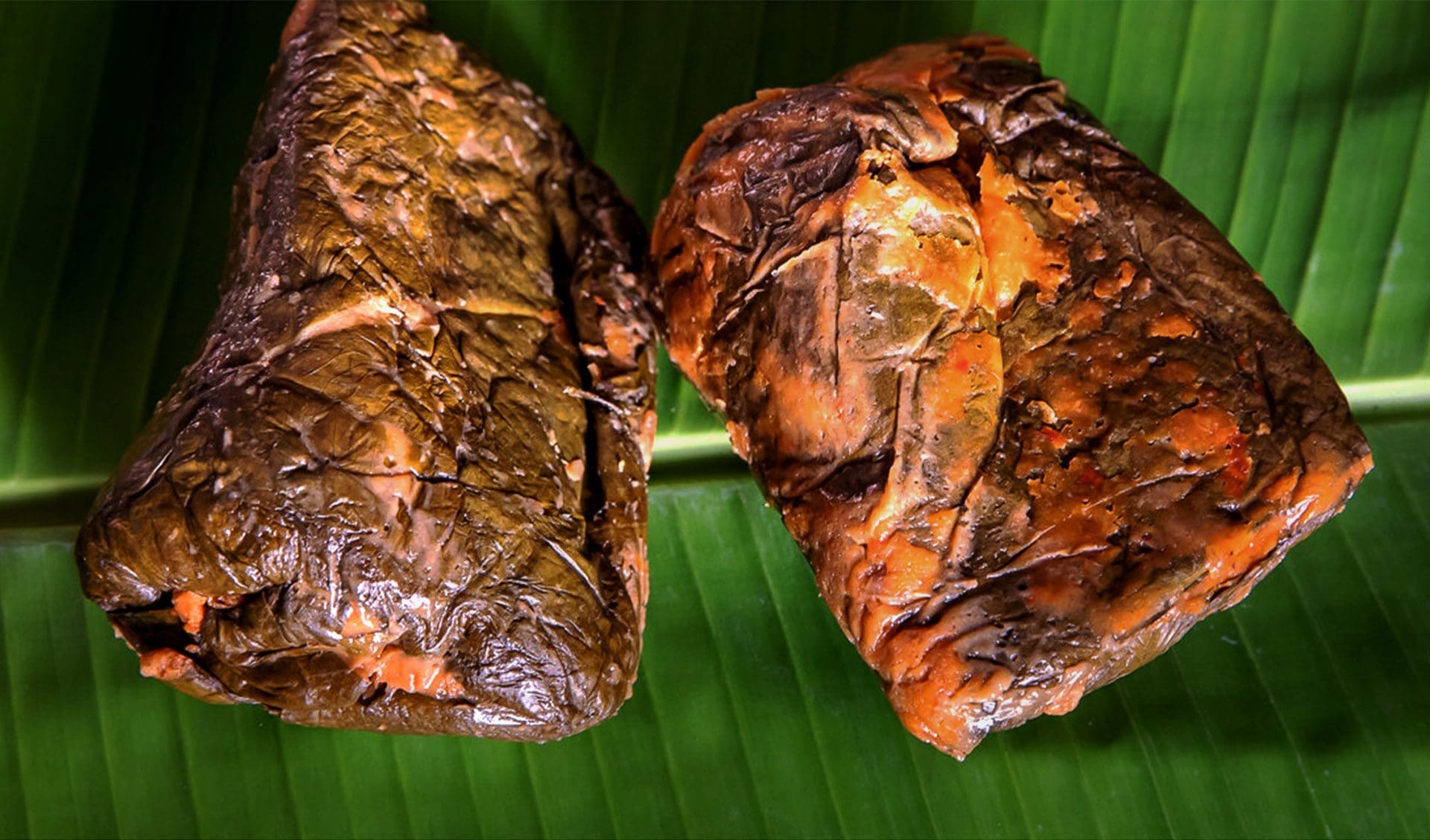 Kori Rotti

– Udupi Cuisine

Good old chicken curry and roti is a trusty and reliable dish that almost every non-vegetarian Indian is somewhat familiar with. However, the taste and presentation vary differently depending upon the region as each culture in India that has incorporated this food within its cuisine has modified it somewhat to suit their palates better.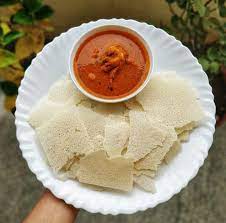 In Tulu culture, the curry is prepared with coconut milk and red chili paste, giving it a subdued spicy flavor. It is served alongside crisp, dry wafers made up of boiled rice. You can find this in several restaurants around town; they all do a fantastic job preparing it. It's an easily accessible and delicious way to begin your journey in getting a taste of Udupi Cuisine.
Udupi is a place full of exceptional degrees of cultural enrichment before being a town known for its educational facilities. So, while it may be painfully easy and feels almost mandatory to spend your time here engrossed in studies and nothing more, do remind yourself that you're in an entirely new, unfamiliar, and unexplored place.
Do take some time to just go out there and find out what makes it truly special, and there is no better way to begin the process than by filling your stomach with delicious food.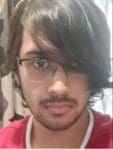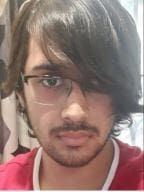 About the Author: Rohan Singh is a second-year journalism student at the Manipal Institute of Communication. A budding writer who wishes to explore media's beauty and convey information honestly and objectively.