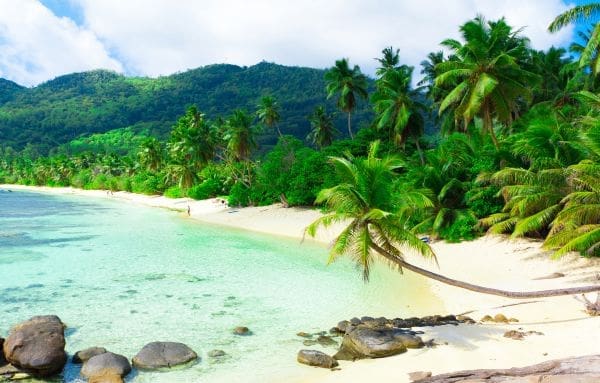 Being an island continent, Australia has the world best beaches. With a coastline that extends to more than 12,000 kilometers, Australia has the highest number of beaches in the world. This combined with the numerous small islands makes Australia one of the top tourist destinations in the world. There are thousands of beaches in Australia and it is not possible to explore all of them by a single visit. So if you are planning to explore Australia beaches for the first time and you are confused where to start from, we have a perfect solution for your problem. The following are 5 amazing beaches that you must visit while on your tour to Australia.
Whitehaven Beach
– This is definitely one of the most beautiful white sand beaches in the world. When you visit White Haven beach for the first time, you would think that is a manmade beach which is not the fact. Whitehaven Beach is natural.
– The white sand beach is 7 kilometers long hence there is no need to worry about overcrowding due to the plenty space. The beach is not only spacious but is also the cleanest beach in Australia.
– The white sand of Whitehaven beach does not retain so much heat and thus it is fun to walk on and to sun bathe on the beach. There are also different swimming competitions which are held on the beach.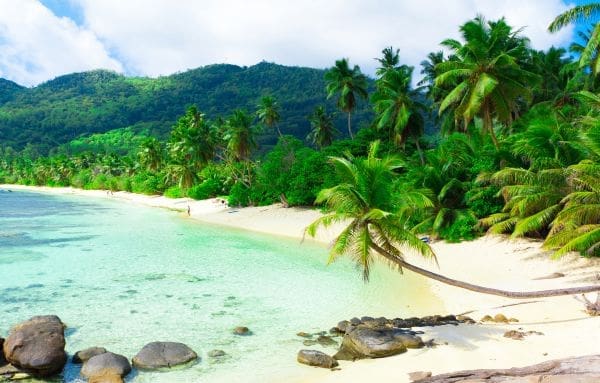 Bondi Beach
– Located in Sydney, Bondi Beach is one of the oldest beaches in Australia and it holds rich history in terms of swimming competitions and beach sports.
– The one kilometer long beach receives visitors throughout the year, thus if you enjoy some company while on the beach this is the perfect destination for you. It is definitely the best place where you can retreat and enjoy swimming while in Sydney.
– Bondi beach is also famous for surfing, in fact one of the world largest surfing event is done every August and it attracts thousands of participants from different parts of the world.
Noosa Main Beach
– Noosa Beach is one of the few unique beaches in Australia, because it faces the north. The beach neighbors Noosa National Park and thus it is hard to be bored while on the beach. Getting around the beach is easy since there are a lot of support facilities on the entrance to the beach.
– On touring Noosa beach, one will not only enjoy swimming but will also enjoy beach sports and surfing. On a visit to Noosa Beach one gets an easy access to Tea Tree, Granite and Alexandria Bays.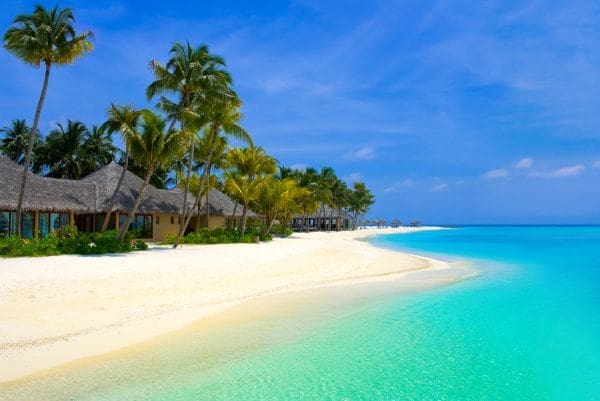 Burleigh Heads Beach
– It is located next to Gold Coast and it boasts itself for offering an outstanding surf break conditions. The best thing with this beach is that one will get a chance to see some wildlife, both maritime and on land.
– The beautiful beach is surrounded by an urban setting where one can literally shop for anything. A must visit place while In Burleigh is The Point; where you can grab a tasty barbecue while surfing.
Cable Beach
– Cable Beach extends to 22 kilometers; it obtained its name from a telegraph cable line. This beach has everything that one will be looking for in a perfect beach, most visitors have fallen in love with cable beach on their first visit.
– The under exploited beach offers a perfect view of sunset and sun bathing. A must do while on a tour to Cable Beach is a camel ride, swimming and sunbathing during the sunset. The experience will definitely stick in your memory for so long.
One can simply lack the correct words to describe Australia 5 amazing beaches. The beaches are beautiful and full of awesome fun activities. To experience the beauty of Australia amazing beaches is very simple; all you need is an Australian Visa. Apply for one today to start a lifetime touring experience.