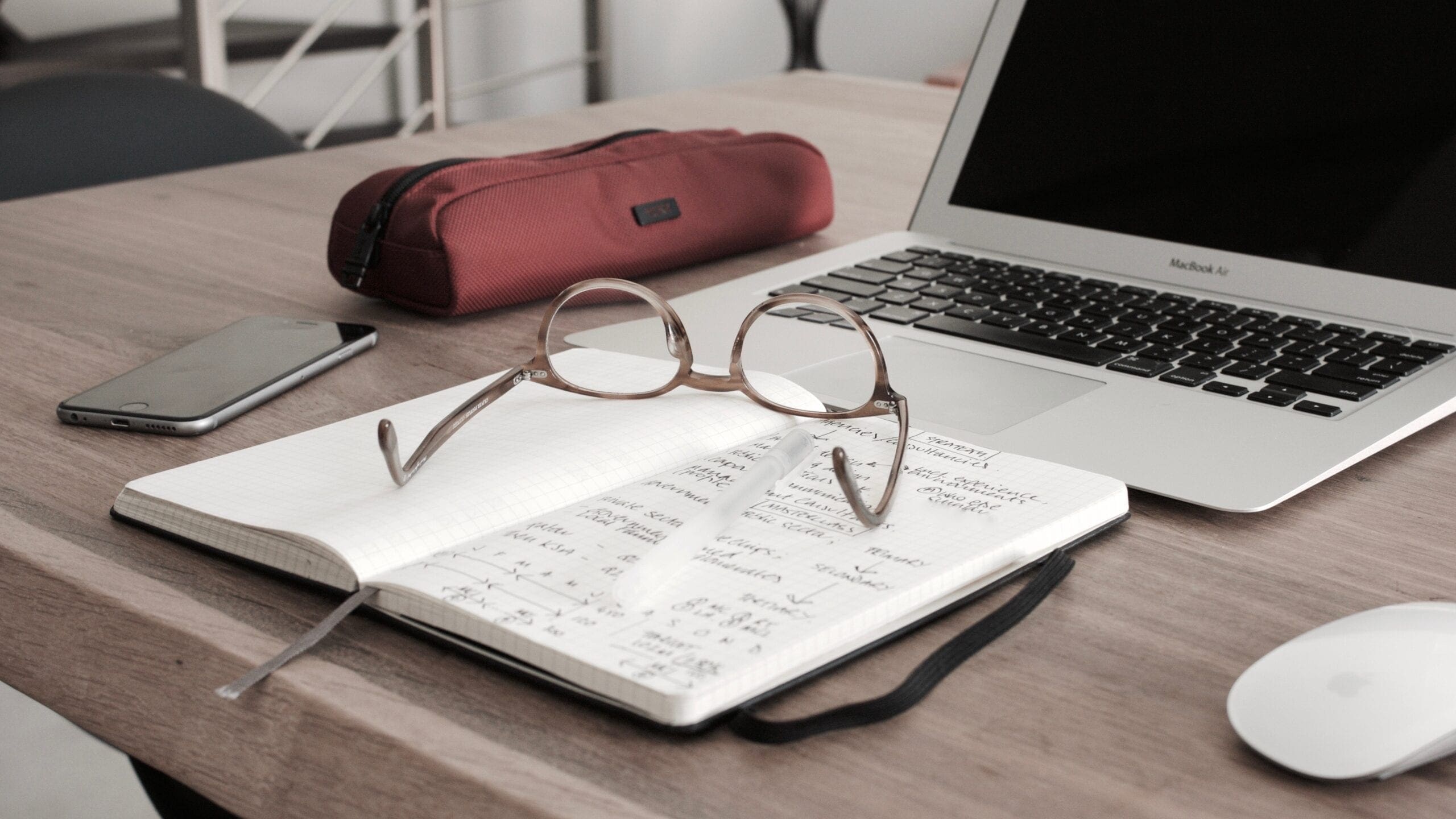 The NBQ mess where there are lots of beautiful people during the lunch and dinner hours. The food is so so , but the atmosphere is what keeps us stuck at the place.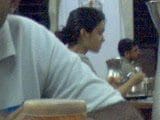 Dr. Kushaal is my room mate. Bengali and true to nature a sweet addict. He is pursuing MD Medicine.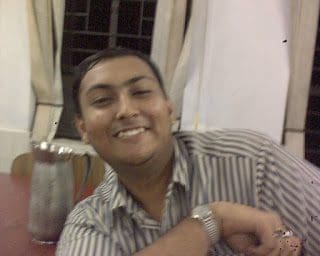 This is our Dept AC room. Playing chess is sometimes the way to pass time. Strictly during the lunch hours.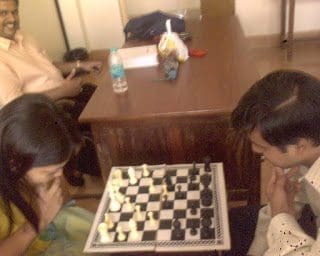 The PG room which is the hub of all the study activities of the Department.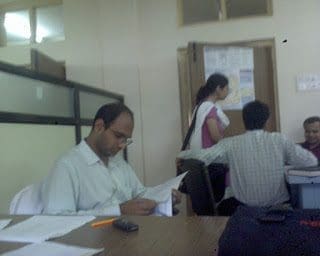 Dr. Anil Babu a.k.a. 'Bobs'. Now in the second year is a quiet and reserved guy who can sneak up on you without you knowing it. Played a good joke on us a few days back and we never knew what hit us.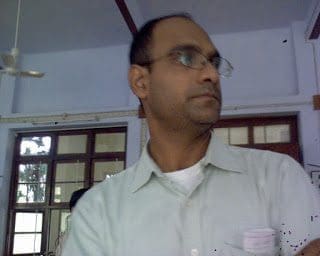 This is the computer room in the dept where we check our mail.. Seriously!!