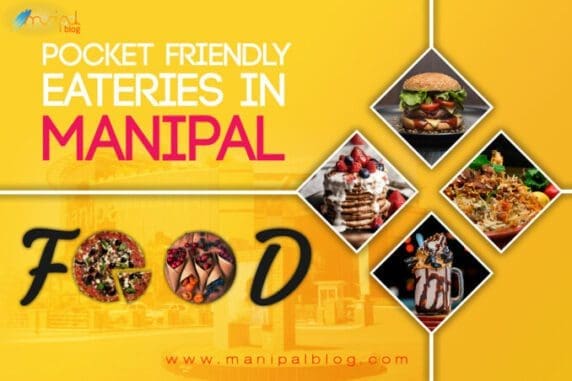 To say Manipal's lifestyle is fun is an understatement. Everything, from the on-campus activities to the fests to the unique sightseeing spots and the fantastic nightlife on Saturdays, we have it all. But all this can be very heavy on your pockets, and if you are a spendthrift like me, you also go broke by the 15th of every month, yet you also cannot deal with the mess food for another two weeks continuously.
Don't worry, that's why I'm here. Here are some of my favorite pocket-friendly eateries, where you get some really scrumptious food for when your bank balance is less than 150 rupees.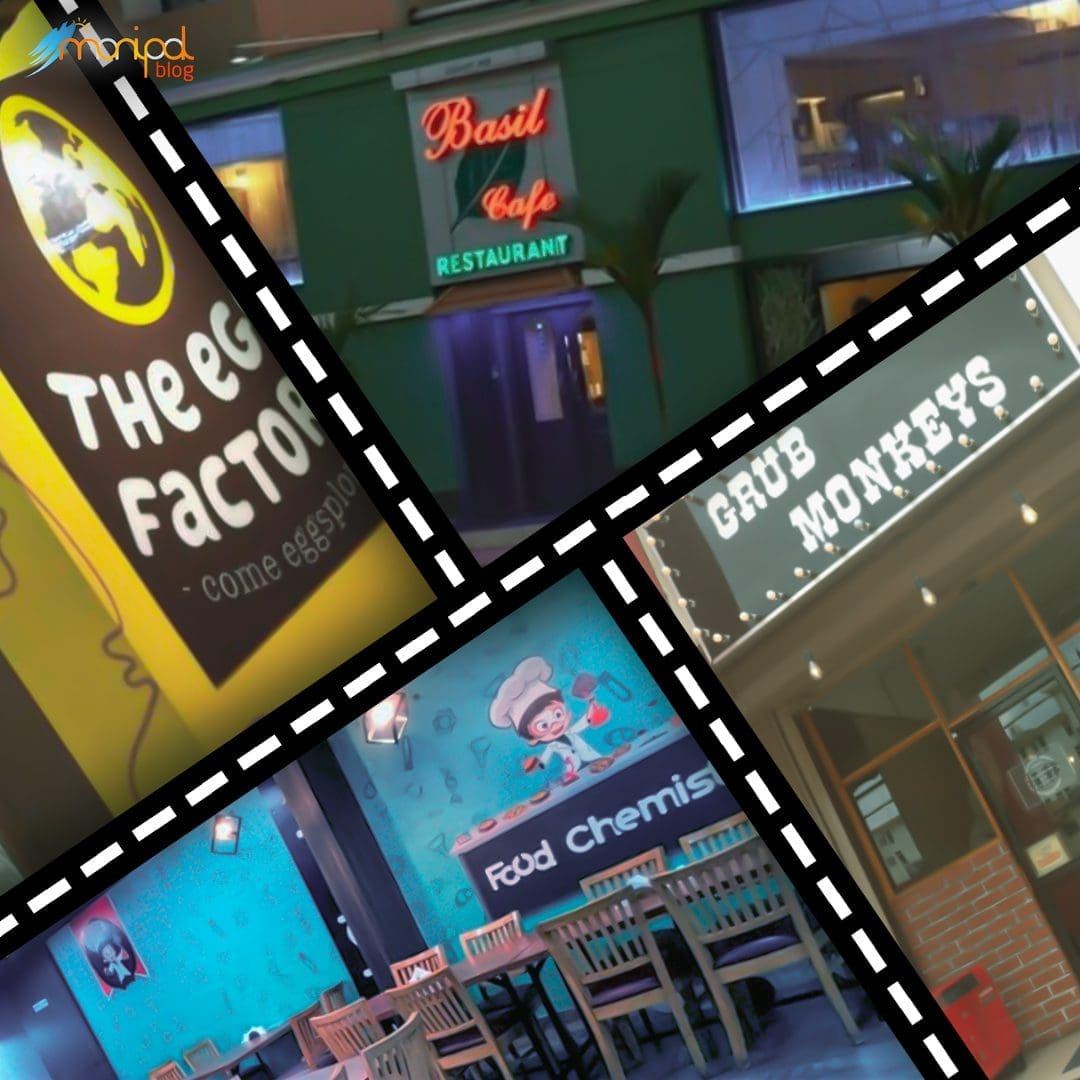 #1 Pocket-Friendly Eatery: Press Cart
The Press Cart resonates with every MICians heart. This place is right outside MIC next to the Udayavani press. Press cart gets its name from the next door printing press and is one of the oldest street food vendors in Manipal. For Rs. 60, you can have some really filling street food, including Bombay toast, idli masala, and one of their specials, the Keshto, which consists of bread, eggs, and cheese, and some spices, which are unique to their stall. Apart from this, you also get chai and housemade samosas and puffs. 
The maximum budget needed: Rs. 80. 
#2 Pocket-Friendly Eatery: Kamath Cafe

Kamath cafe, right next to the MIT main gate auto stand, is one of every MIT student's favorite places and is one of the only places where they sell Dabeli as well. Apart from having a live dosa counter and a variety of options, their bestsellers are their combos, which provide you with a hearty combination of the main dish with a side with a maximum price of Rs. 120. And some of the bestselling varieties include their butter chicken combo and their sandwich combos.
The maximum budget needed: Rs. 120. 
#3 Pocket-Friendly Eatery: Shubham's Biryani

This place is one of my personal favorites for when I'm broke. This place is located in Eshwar Nagar, a couple of buildings away from Chillspace; this place not only has good biryani but an insane value for money. For Rs.95, you'll get a plate of chicken biryani that is enough to fill a person for almost two meals. They are mostly a biryani joint but have other items on the menu as well, but their biryani is a must-try. Also, yes, a post-lunch nap is imminent after eating here. 
 The maximum budget needed: Rs. 110

#4 Pocket-Friendly Eatery: Dolphin Lunch Home
This place is, again, one of my favorite places for when I'm extremely broke. Located at Eshwar Nagar close to Shubham's biryani a couple of blocks away from Chillspace, this place is said to have some of the most satisfying meal combos, the most famous options being the chicken and fish meal. The meal consists of simple rice, gravy, and preferred meat based on your choice, vegetables, and pickles. The meal combos will cost you a maximum of Rs.80, and apart from that, they also specialize in having delicious seafood options at a budget-friendly price. 
The maximum budget needed: Rs. 100. 
#5 Pocket-Friendly Eatery: Pai Tiffins

Ah, yes, I could not make this list without including Pai tiffins. Located in the heart of Manipal next to Canara mall and Radha medicals opposite KMC Hospital, this place is every broke vegetarian's heaven. They have a variety of options here, ranging from Chinese to North Indian options, and of course, their south Indian options.
Some of their bestsellers include the open butter masala dosa, the Mysore masala dosa in the south Indian variant. In contrast, some of their bestsellers in the North Indian variant include their naan and paneer butter masala options, all for a maximum of Rs. 200, becoming the most expensive option on this list. I would personally suggest going here with a friend, as you can split the bills and it's more practical and pocket friendly that way. 
The maximum budget needed: Rs. 200.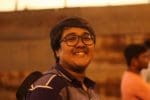 About the Author – Tejas Srinivasan is a 2nd-year student at Manipal Institute of Communication, who is an aspiring musician who writes every now and then.