When we plan our next trip, we primarily pay attention to the most popular attractions. How can we come to Paris and not climb the Eiffel Tower? But most popular attractions are full of crowds. There may be so many people that you cannot understand where you are. Your visit can be ruined especially when you want to take beautiful photos or see interesting details.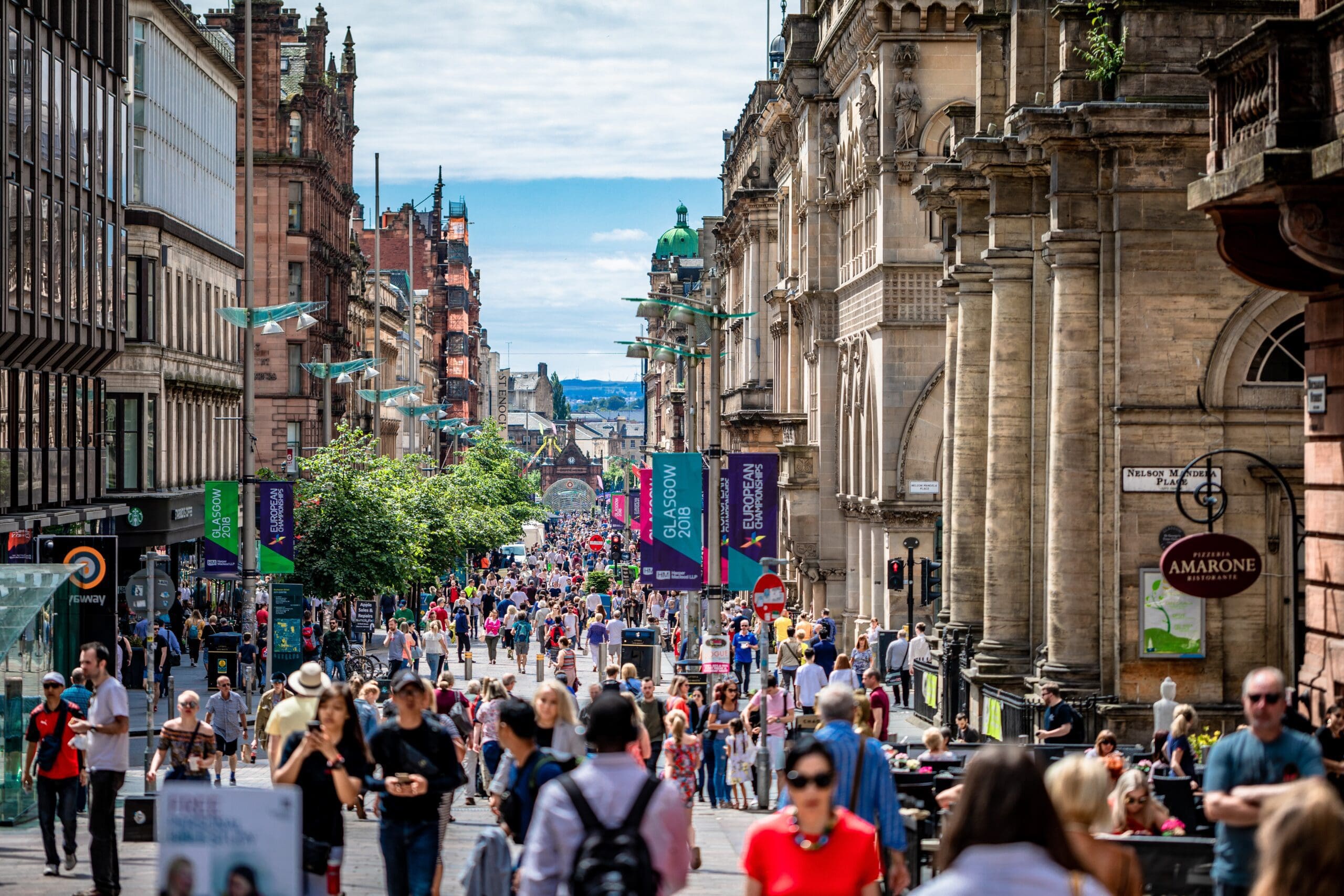 You can avoid crowds at the most popular attractions. It is possible. Just use our tips.
Get up early
Every experienced traveler knows that the earlier he comes, for example, in the Louvre, the fewer visitors there will be. Many museums offer early entry. Book a private tour, and you get the possibility to come an hour earlier than ordinary visitors. You will see everything you want if you come to the opening, especially before the tour buses arrive.
Travel off-season
During the high season, when tourist cities are filled with people from different countries, getting up early is not enough. How about a winter vacation? Perhaps the weather will not be good, but if you plan to go to museums or theaters, it is not so important. Many cities, especially near the sea, are empty in winter. So you can easily avoid crowds. However, travel companies continue to work. You can plan a winter vacation and get a lot of pleasure. You will enjoy your time leisurely if you plan a Vatican night tour in the off-season.
Hurry up
If you travel on your own without a large tourist group, you have an advantage. You needn't wait for other tourists. You can not only save your time but also not get tired ahead of time, waiting for pensioners and small children. If you are traveling in a small company, find a guide. He or she will help you with the schedule and route. It's a great possibility to visit much more interesting places in a short time. With proper time planning, you can see Winter Palace, Church of the Savior on Spilled Blood and Peter and Paul Fortress in one day in St. Petersburg, Russia
Pay extra
A comfortable vacation requires an additional charge. The beach of an expensive hotel can be a salvation for those who want to spend time in a quiet atmosphere. The private guided tour will help you to avoid long lines at the entrance to the museum. Yes, you will spend more, but it's worth it. It's better to overpay a hundred dollars than spend half a day under the burning sun waiting for the entrance to the Colosseum in Rome. Find a local guide who can adapt to your preferences and knows where to go and when to get there.
Choose unusual routes
Book guides are a great thing but not if you want to avoid the crowds. Proven routes often gather crowds of people. Many tourists travel from one place to another in the same way. You can change the route. Don't try to visit all the attractions at once. Sites off the beaten path can be no less interesting than the popular tourist sites that everyone knows about.