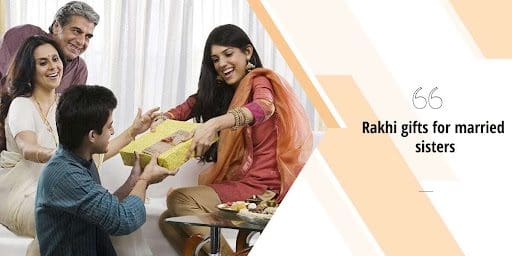 Dear brothers,
We know it's difficult for you to find the special Rakhi present for your sister who's married, and at times it can get a little confusing, too. Being a brother, you will probably want to give your sister something unique and special, which will definitely bring a smile to your sister's face.
With trends changing overnight, gone are those days when you get clothes or handbags for your sister. Your gift ought to be different, which is why it really can't be plain and simple. Clearly, there is no shortcut for this as you have to put on your thinking caps and wonder what your sister will like the most as a present on this Rakhi. Well, we are here to help you, brothers, to find just the apt gift for your sister. 
A married girl leaves behind her family as she is all set to witness a new phase in her life and make new relationships. Marriage does change a lot of things in a woman's life. So as brothers, you must make sure the one thing that never changes between you two is the bond, no matter how far she is from you.
So what are you waiting for? Come on, and have a look at the amazing collection of special Rakhi gift ideas for your married sisters that we have come up with for you to give her this Raksha Bandhan! Choose the perfect one for your sister as per her taste and preference, and you are done.
Buddha Incense Burner
If your sister is someone who is fascinated by spiritual things, she will love to have a Buddha incense burner as her present. The unique design is peaceful to look at, bringing in the spiritual angle in the picture, but once the incense is lit, the magic of its aroma begins! It can add to the ambiance of your sister's room with its wonderful fragrance and charismatic charm.
Wooden Photo Frame
It is rightly said that a picture is worth a thousand words and brings forth endless memories with your loved ones. You can plan on giving your sister a wooden photo frame so that she can preserve all her memories with her loved ones intact. She can gaze at the photo frame and cherish all the happy moments with her loved ones whenever she feels low or sad.
Laughing Buddha
Around the globe, it is believed that if you keep a figurine of the Laughing Buddha in your home, it brings happiness, luck, and love into your home and business. Thus, gifting a laughing Buddha to your married sister will ensure that she is bestowed with luck, love, and happiness in her life wherever she is.
Watch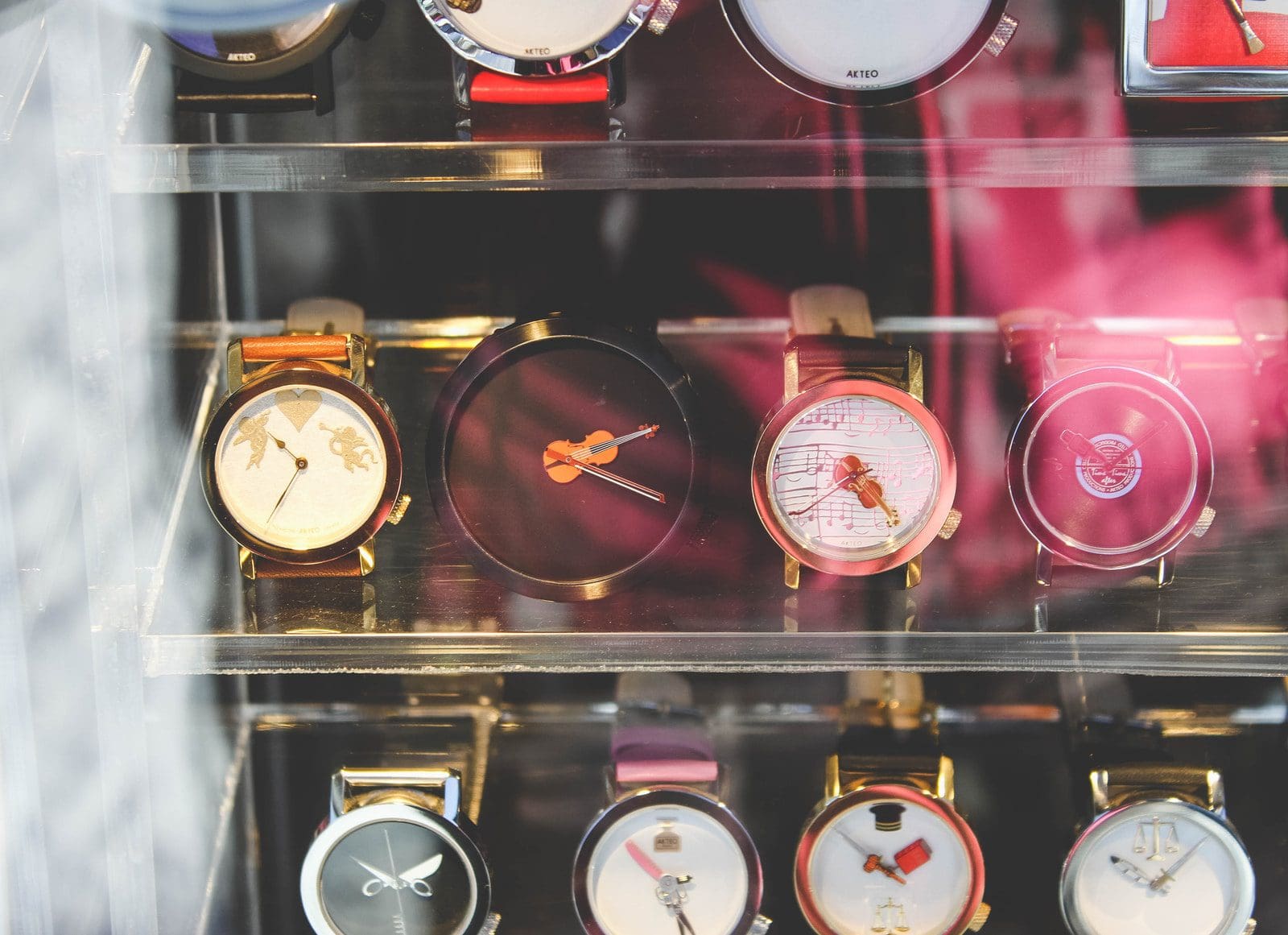 A beautiful watch will be the best ever gift for your married sister! Have you noticed that whenever you wear a watch, you are instantly reminded of the person who gave it to you? Watches have an emotional quotient attached to it; and when your sister wears it on your wrist, she will be reminded of you daily. By gifting a watch to your sister, you can tell her that you care about her and want to be present in her everyday life.
Plants
By gifting a plant to your sister, it will ensure happiness and good health in your sister's home. With the current situation worldwide, giving your sister plants will be one of the best options on this Raksha Bandhan.
Happy gifting!
About the Author – Shristi Biswas is a final year student at Manipal Institute of Communication.