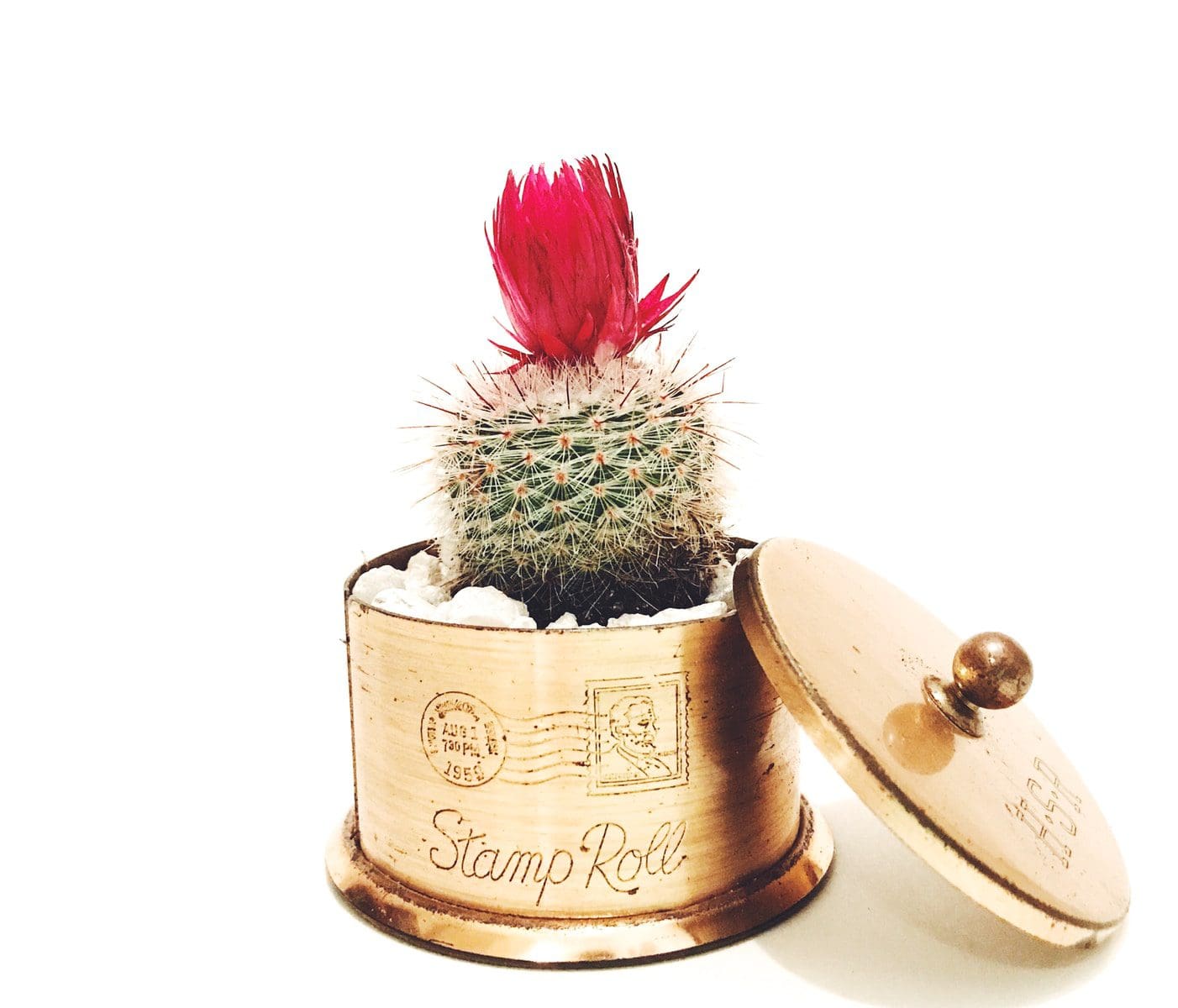 Rakhi symbolizes an eternal bond between siblings. This love-hate relationship between a brother and sister blossoms into an inseparable pact and is cherished as one of the most special human relationships. This year, many of us have not been able to meet our dear ones due to the COVID-19 pandemic. So let us do something creative to pep up the rakhi celebrations this year and make our siblings feel extra-special!
For ages, we have been gifting chocolates and clothes to each other on Rakhi. While these remain one of the few most desired gifts, one can always level up in creative ways and develop something unique to get a roaring smile on your beloved's face. So here are a few creative rakhi gift ideas to get you started on your rakhi gifting.
Rakhi Gift Idea – Hamper of sorts.
An assortment of everything cute your sibling desires. This could be cute keychains, nail paints, slimes, scented candles. All of these wrapped together in a hamper and presented as a mini gift box may do the trick.
Rakhi Gift Idea – DIY tie-dye kits.
Tie-dye kits are the gifts of this season. Dying your clothes can be an excellent creative catharsis as well as a way to spend much-needed time with your sibling. Not only can you both create colorful designs from scratch, but also twin-wear these on Rakhi!
Rakhi Gift Idea – At-home hair coloring kits.
Hair coloring has seen a sudden plummet throughout the pandemic. Several brands have introduced vegan and skin-friendly colors without pinching out pockets much. So gift this trend to your sibling and get some funky colors up your roots!
Rakhi Gift Idea – Skincare products.
Be it lack of salon visits or stress due to the pandemic or just being confined within the four walls for months together, our skin takes the brunt of it all. So this Rakhi, show some love to your sibling's personal needs and gift them nourishing skin products that help them glow and feel better instantly!
Rakhi Gift Idea – Gift a therapy session.
As easy as the new work-from-home culture sounds, it is not. Pushing oneself constantly to work in a well, homely, not-so-formal environment is more challenging. One may face a lack of motivation, reduced will to work and meet deadlines resulting in frustration. A therapy session might prove to be very useful in such cases and provide much-needed relief to your loved one.
Rakhi Gift Idea – A pet pal.
Does your sibling live alone or need a floof buddy? A kitten or a puppy complemented with this occasion is a good gift that will bring overwhelming happiness to anybody and promise a loving partner!
Rakhi Gift Idea – Gift a memory.
Do you have a favorite memory of you both captured, lost, and forgotten in some album or the gallery of some old phone? Welp, the best way to relive it timelessly would be getting that picture engraved in a wooden plaque and enjoy it lying over your bedside or work desk.
Rakhi Gift Idea – Gadgets.
Who does not love a fancy phone or a tablet? Maybe a Fitbit or a smartwatch. Making your sibling's life easier by gifting them a piece of technology is undoubtedly an intelligent way to impress and ease many tasks for them.
Rakhi Gift Idea – Customized fragrances.
Make perfumes according to the taste and personality of your sibling and gift this bottle to them on Rakhi. You can also perform this as a fun activity together and get to understand each other's tastes and preferences better.
Rakhi Gift Idea – E-vouchers.
Still not sure what to gift? No worries! E-vouchers are your rescue from the gift scare and provide you with a ready solution to your problems.
So, amigos, Rakhi season is just around the corner. Brace yourselves and let's get gifting!
About the Author – Khushi Singh is a third-year student at Manipal Institute of Communication.