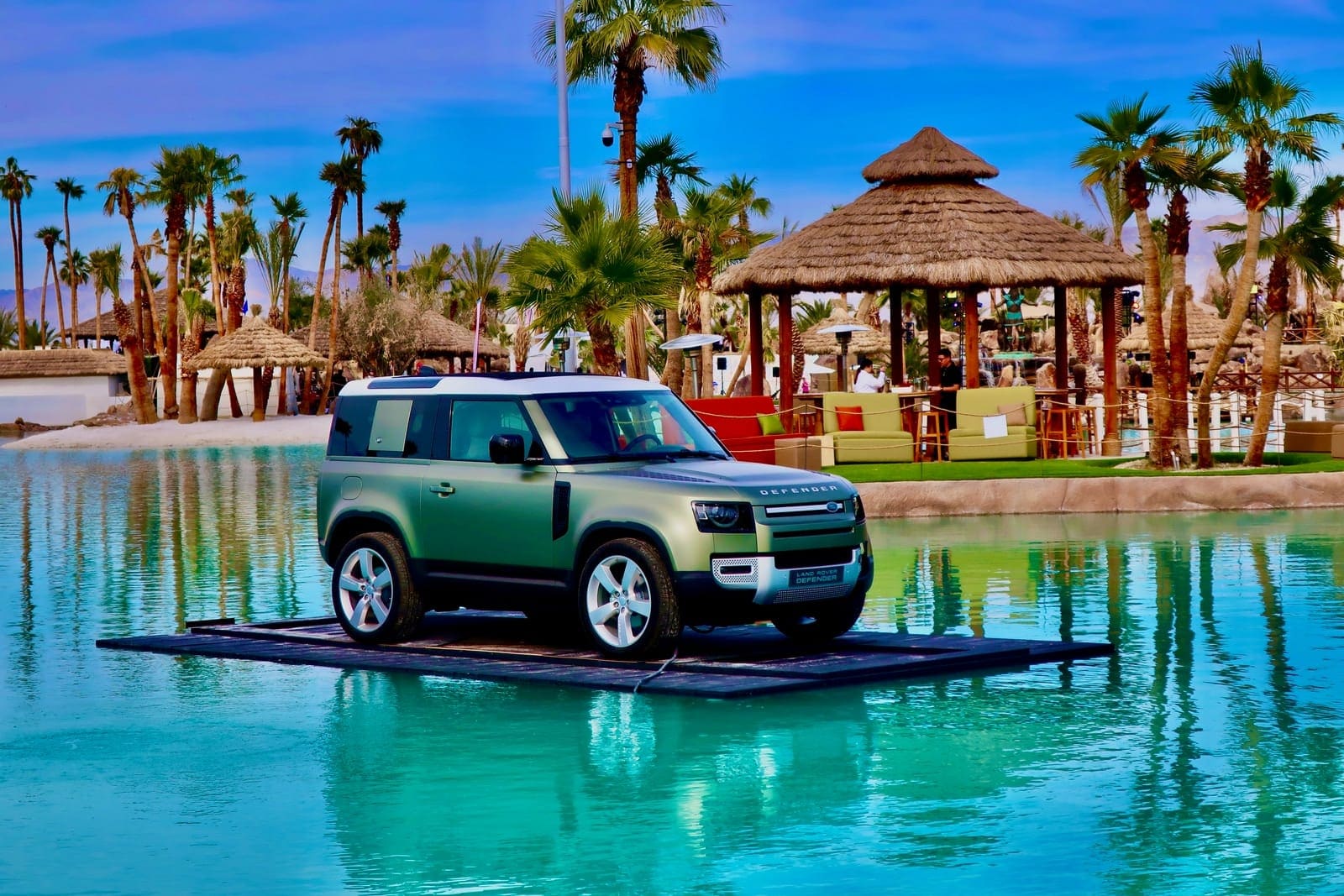 Whether you're driving your kids to the pool all summer long or taking the whole clan on the road for a vacation, there's a host of accessories that can enhance your life. Here's a top-five list of the accessories that can make your summer season more successful. From custom car covers to a fully stocked first aid kit, choose the accessory that fits your needs and budget.
Browse Best Car Cover Options for Summer Road Trips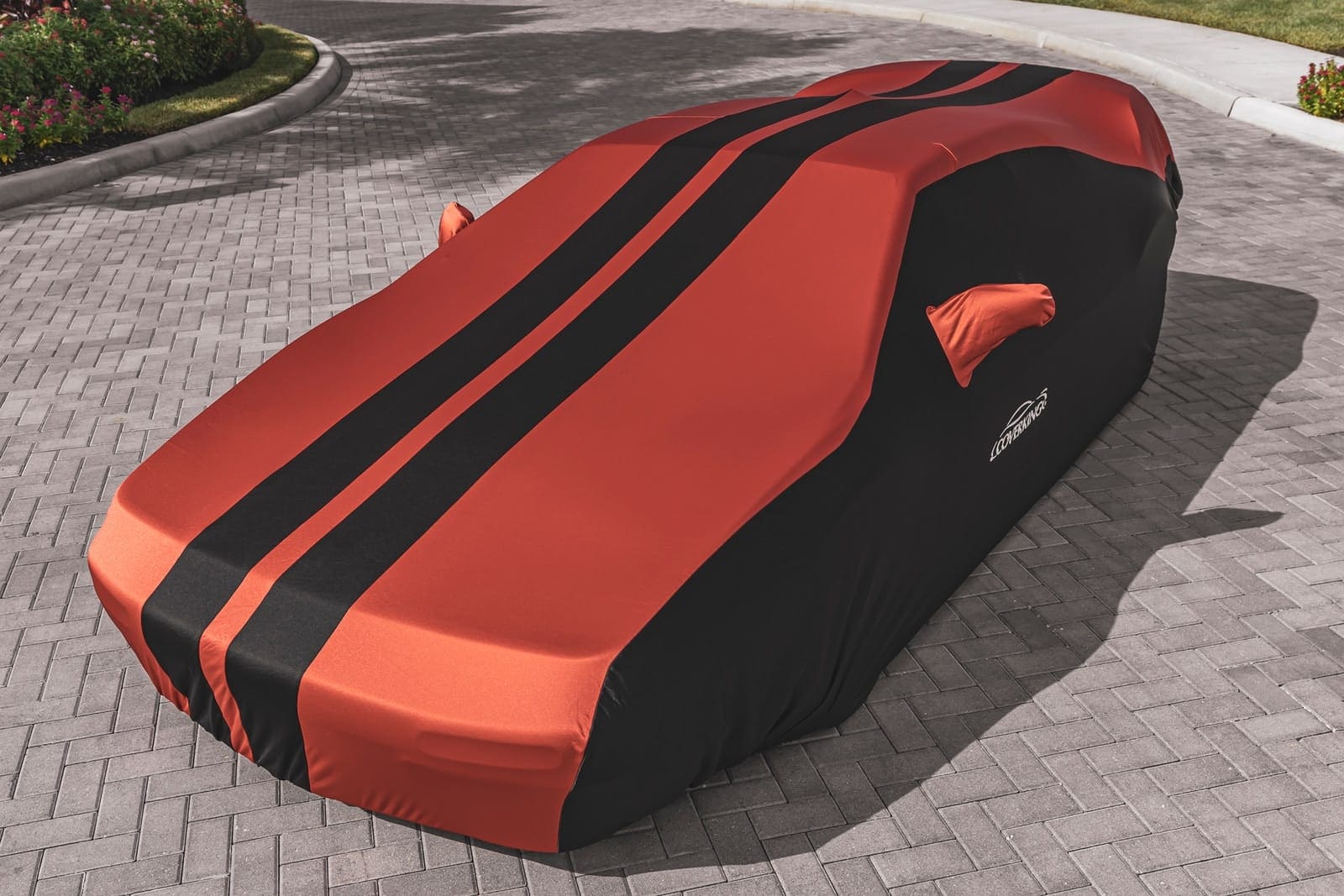 When you're on a road trip with your family, you want to be able to keep your car protected from heat, harmful UV rays, and the elements, especially when you're all off enjoying yourself at a destination. Car covers come in various universal and custom-fit options made from a range of durable, fade- and UV-resistant materials. Manufacturers even produce custom RV covers that let you protect your Class A, B, or C motor home.
Transport Your Family's Bikes on a Carrier
If you've got children, the chances are high that you've also got bikes. Whether you want to carry your toddler's tricycle, your teenager's BMX bike, your road bike, or all three, today's bike carrier manufacturers make the products that suit your vehicle and needs. Investing in a carrier means you free up valuable passenger and storage space.
Add a Sunglass Clip to Your Visor
When you're driving your clan around town or between states, the visor sunglass clip is a humble and affordable accessory that brings you great benefits. It allows you to keep your shades handy so that you've got the coverage you need, whether the sun is high or low in the sky. Protecting your eyes as you drive supports your optical health and the safety of your family.
Keep Your Interior Cool in High Temperatures
Keeping your car's interior cool in high temperatures can help you stay comfortable and protect your dashboard and interior from harmful UV rays. A universal or custom car sun shade provides full windshield coverage composed of durable, lightweight, reflective materials. Whether you choose a folding or retractable shade, most products are easy to install, remove and store. Apart from this, car interior lights are also of great importance when it comes to temperature setup. So choose wisely.
Carry a First Aid Kit
There's nothing like a fully stocked first aid kit or box to give you peace of mind when you're driving around with your family during the summer. Buy an already assembled kit from a drugstore or create your own using a reputable resource such as the American Red Cross or Mayo Clinic. A kit allows you to deal with family members' known health issues and minor accidents. Contents might include band-aids, gauze pads, antiseptic wipes, aspirin, and antihistamines.
Whether you're interested in custom car covers, a visor sunglass clip, or a first aid kit, browse retailers' websites for a wide range of product possibilities. If you're on a strict budget, most retailers allow you to search by price, making shopping much more effortless. Don't forget to keep an eye out for the discounts and special offers that give you savings to pour into even more family summer fun!