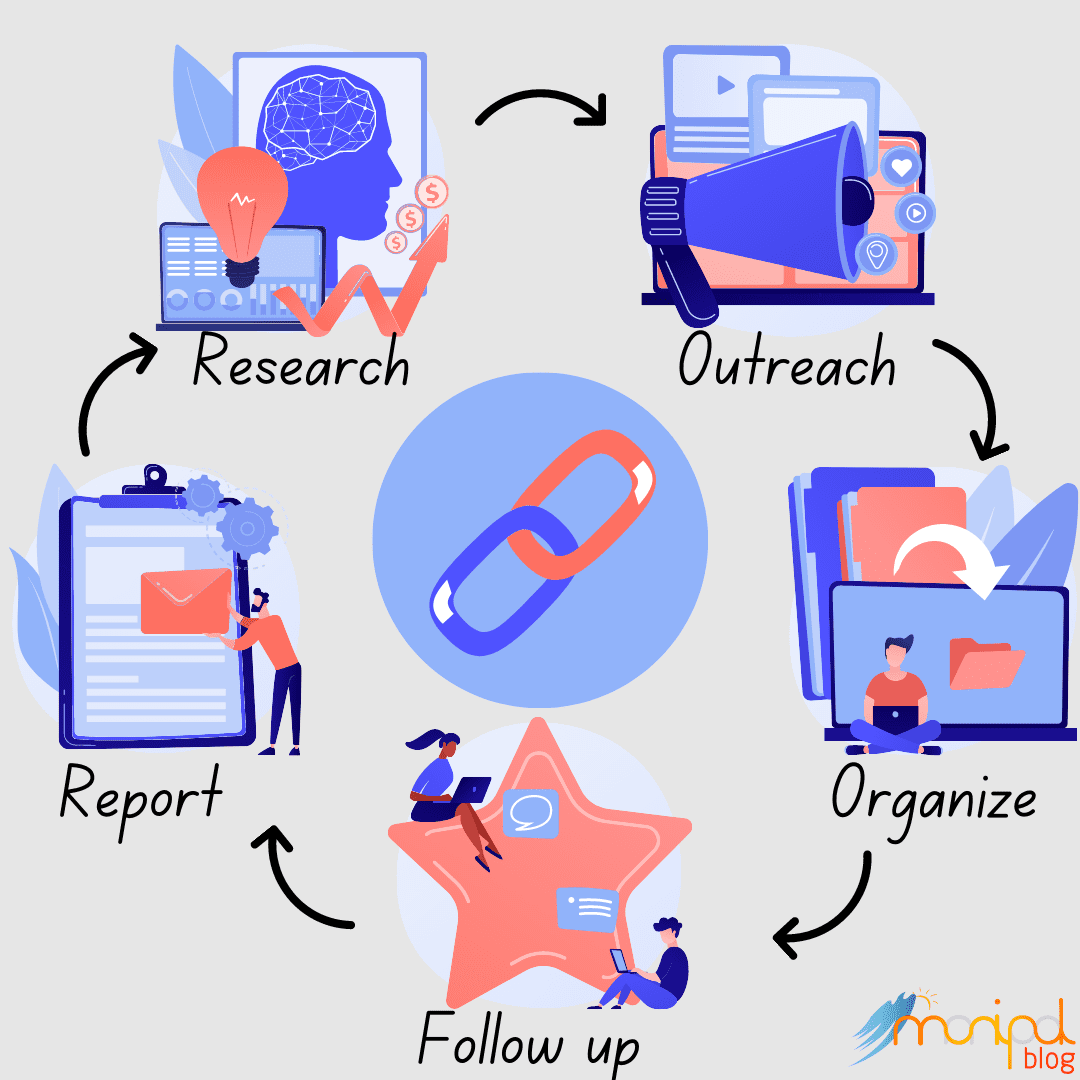 You must be wondering about how solid building relationships has a link with marketing in general? Link building in an organized way will pay off for years to come. Now the question arises: how do you go about building excellent links to your website?
Everybody knows that link building is an important part of SEO, but rarely is there one person assigned to this important task so it often falls by the wayside. A successful marketing plan for your online product niche starts with being able to build website links from other websites.
There are great tools that can help you manage your link building process and maintain all your social media sites, farming sites, and of course your own personal website.
Professionals who have online businesses know that marketing is the key to success. Those who do not keep themselves in front of the search engines soon lose business and very seldom gain new customers. That is why it is vital that you use other websites for link building.
Just follow these five easy steps to prosper. 
Step 1: Research
The first and foremost is thorough research on what kind of websites you want to discover. And to make sure that they are of high quality, and then look for sites that are:
Highly authoritative: These are people who know their stuff and are worthy of building a relationship to help in the long run. 
Seen as trustworthy: Now the question is would you want to have a link on a website that was full of links and other spam? No, you wouldn't. 
Sites you want to be associated with: One of the biggest things to keep in mind when researching websites for link building is sites you want to be associated with and share common interests. 
Popular with competitors: One of the top-notch things is to observe what your competitor is doing and with whom your competitor is linking? And if you want them linking to you, too, then go forward with it. 
Step 2: Outreach
After completing thorough research, what counts now is using your research to accumulate a list of high-quality websites with whom you wish to start link building.
An easy way to begin a conversation and start cultivating a relationship is by connecting with website owners via social media platforms, such as LinkedIn, Facebook, Twitter, and Instagram.

Organize all of your potential relationship's contact information and any other notes you want to leave about that person.

Be sure to connect the dots between the person and the website they own, i.e., manage your outreach. 

If you are working as a team, then distribute the workload on who to reach out to by assigning tasks.
Step 3: Organize
What do you need to know about the potential link and relationship you are working on and organizing accordingly?
Date of the first outreach

Date of follow up

Type of link requested or acquired

Website domain

Website owner's contact information

Conversation notes
Keep these points in mind to build up a link smoothly, as organizing things is equally essential. 
Step 4: Follow up
After completing your research, performing your outreach, organizing all the data, hopefully, you will have heard back from some site owners. You will be well on your way to building great relationships with them. If not so, then make sure you have caught up with them. Also, keep updating your research and outreach based on the follow-ups you receive. 
Step 5: Report
Acquiring mentions and relationships may take time. In this case, you have to keep track of all your data and organize all the research work.

Social Media Sites for Link Building
It is hard to be able to keep up with all the available websites so you should consider two important things when you start using social media websites.
Use the most popular social media websites so the search engines will notice you.
Do not overload yourself with too many social media websites or you will not be able to keep fresh materials on the sites. People soon lose interest if you do not feed your sites with updated and unique materials.
There are two very popular social media sites that you should consider using if you wish to attract the search engines and keep people coming back to your own website.
The most popular social media website is Facebook because it allows you to put backlinks in your articles and embed links in your pictures. You are able to chat with people live and you can answer their emails. You are able to change it on a constant basis keeping it updated.
The next popular social media website is Twitter. Many people use their articles as a means of putting links on their Twitter feeds. The first 160 characters of your articles can go to your Twitter account as a "tweet" and you are able to put a link in those characters so that you can direct traffic back to your website.
Search engines are the main highway to the world that brings people to your business. In order to keep yourself on the main road with many customers coming into your website business, you need to use keywords that will be picked up by the search engines to drive traffic in your direction.
About the Author: Shristi Biswas is a final year student at Manipal Institute of Communication.