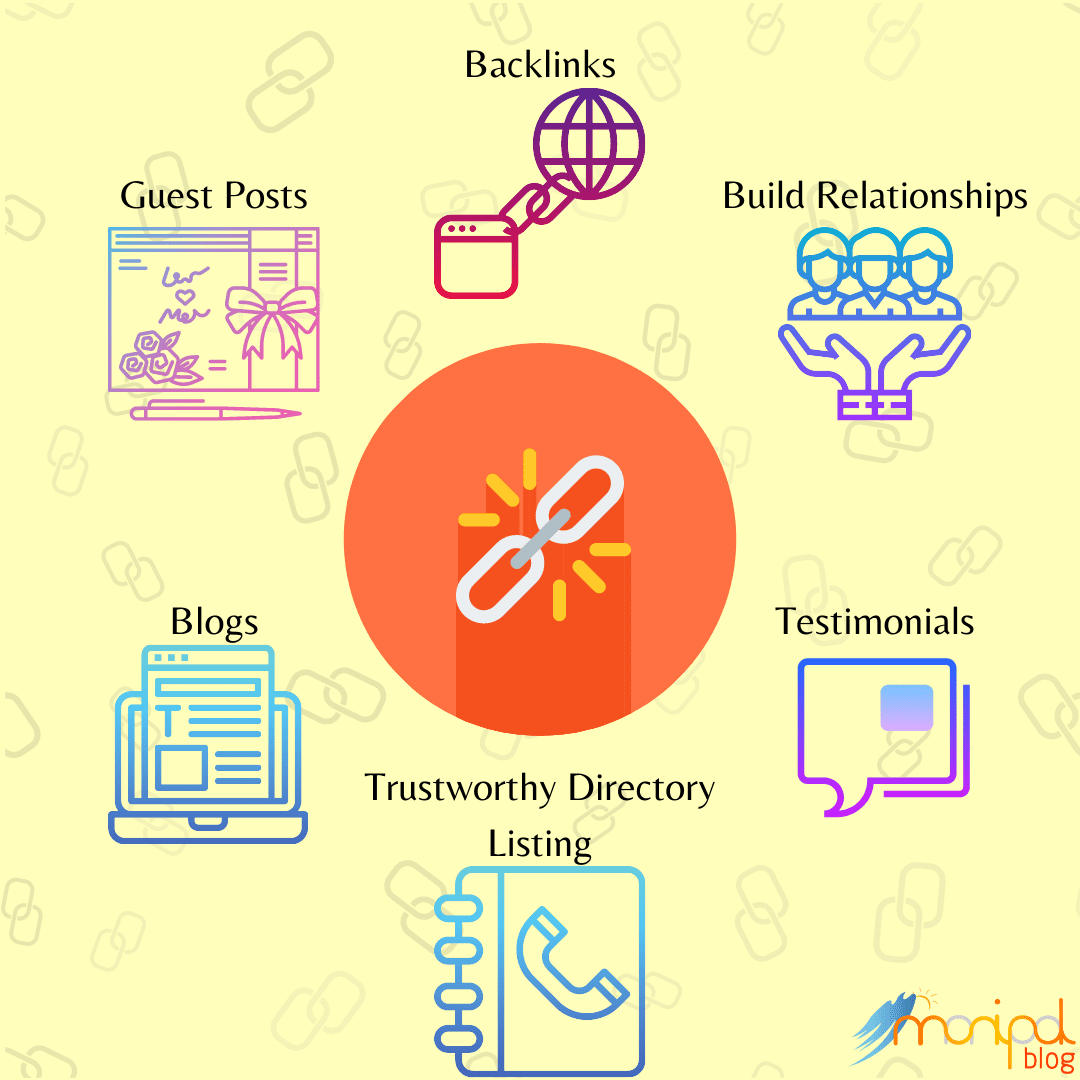 Traffic. If you're at all involved in publishing content to the web, then you probably care about traffic. If you care about traffic then you probably care about SEO. If you care about SEO, then you probably want to build links to your site.
If you don't care about any of those things, then here's what you need to know. SEO has the ability to drive massive traffic to any website, provided you are doing it right. The number one ranking factor, by far, is the number and quality of links pointed at your website. In days of yore, all you needed to do was get oodles and oodles of links pointing to your site and you would rank for almost any phrase that mattered. Google told us they cared about quality, relevant links, but what they said and what did were two different things back then. Today, all that has changed.
Today Google is backing up the tough talk with a hardcore focus on quality and relevant links to your site. And a bunch of crappy links from crappy sites with over-optimized anchor text will do you no good at all (provided it doesn't get you removed from the index altogether).
So all this begs the question; if you can't just go out and automate your link building, what are you supposed to do to actually build links to your website? I'm so glad you asked. Here are XYZ ways to build links that still work today, along with specific recommendations and tips to help you master each link-building technique.
Try asking for backlinks.
This is an excellent way to go forward if you are a beginner in this field. Supposedly think about your friends or family, colleagues, or schoolmates with a blog or a site. And all you have to do is ask for a backlink from them. Simple, right? But make sure that the backlink comes to you from a website relevant to your niche or website. Otherwise, it will be irrelevant and will not hold any importance to you.
Building healthy relationships
You need to build good relationships to build links to your website. There are several opportunities for you to create new contacts and begin with communities such as forums, blogs, or social groups.
Make sure to take the first move ahead by contributing with interesting and relevant comments and posts. Try providing contextual emphasis to each discussion, after that, by actively participating in these online communities which focus on your niche.
By being patient and posting relevant content, you will not only gain some good backlinks for your website but also you will always have the key to the newest industry news and be able to connect to people that share the same passions as yours.
Giving a testimonial
Many businesses will offer you the chance to give feedback about your experience while using their products. Firstly, this is a perfect way for a company to build customer trust. Secondly, it's beneficial for you because, in return, you'll most probably get a backlink and potential traffic from that site to your website.
Finally, it generally has a higher approval rate. So, testimonial link building is good to go for both businesses and individuals. Companies do get another testimonial to add to their site and get a new backlink to your website.
Starting a blog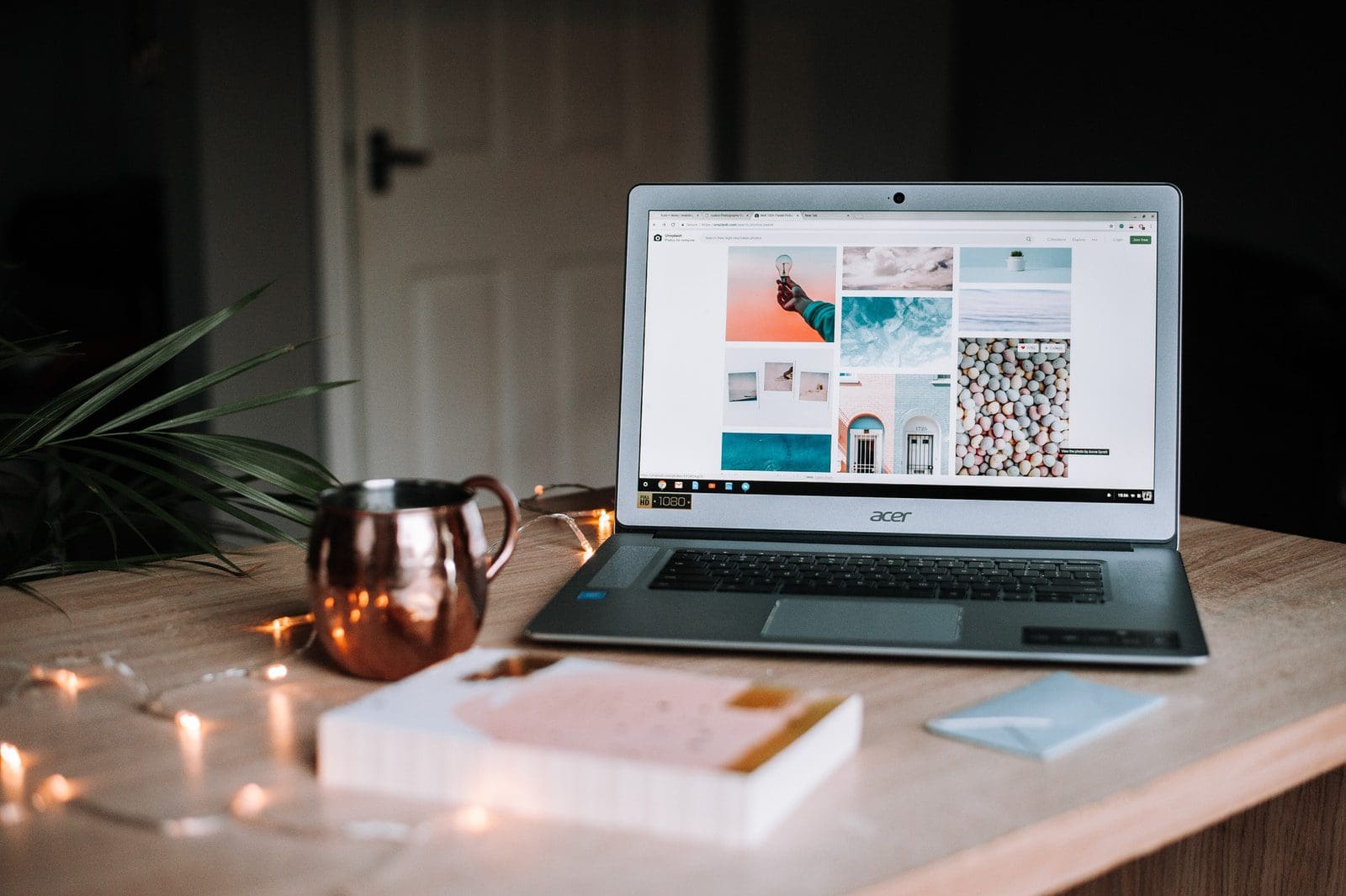 To have your blog, you need to make sure that you keep it alive and active. Writing posts regularly will create an audience and generate backlinks too. Your focus should lie on your industry and niche it down to your client's needs. As time passes by, it will surely gain authority.
If your content is relevant and valuable, it will ensure that others want to link to it. That's how you will get backlinks to your website.
Do list your site in trustworthy directories.
A directory will provide you an opportunity to post a link to your website and give valuable information to your potential customers. Hence, it is advisable to list your site to trustworthy niche directories as informative websites for a specific industry will be a good choice for you.
Moreover, it will be easier to get indexed in major search engines, which will help people find you online.
Do write a good guest post.
There will be many sites and blogs that will take in your article. You must build links that will positively impact your website's ranking in search results. So before you write a guest post, do keep these points in mind:
the website or blog should be relevant to your topic
emphasis on the  quality of your article
About the Author: Shristi Biswas is a final year student at Manipal Institute of Communication.