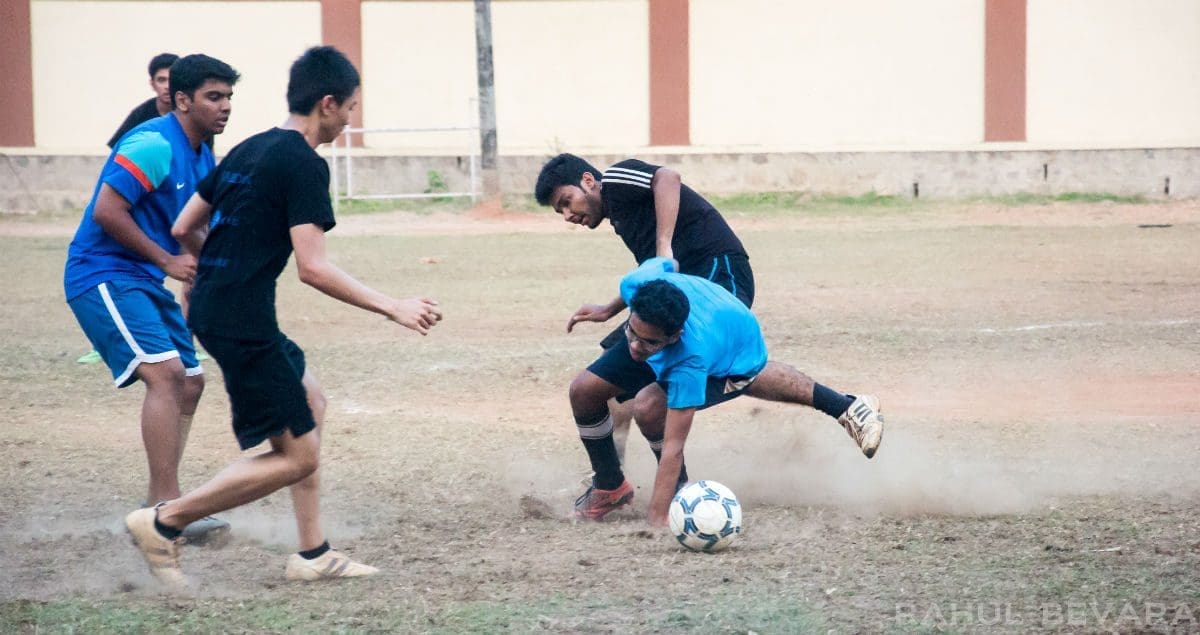 Can you smell the approaching summer? The thermometer is rising, school is almost out, and before long, the Boy Scout camping trips will be the norm. Organized camping is a creative, educational experience in cooperative group living in the outdoors. It uses the natural surroundings to contribute significantly to physical, mental, spiritual, and social growth.
With camping trips come the question of how to get the boys to the camping sites across the country. And what better way to have a wonderful vacation in the Americas, than driving through the beautiful and open American roads, enjoying the amazing landscapes of the continent! All Aboard America, a truly American company with the nicest motor coach fleets in the United States, offers some of the best bus services to charter your Boy Scout camping trips. With amazing weather and the natural beauty of the great American countryside, the snowy Alaskan regions, the grand canyon to the southwest and some of the largest fresh water lakes with caves and sand dunes, a road trip would truly make it an adventure to cherish!  Yes All Aboard America will make a perfect holiday for you. The driving, trekking, camping experience is all that one wants in their Boy Scout camping trips.
Everybody can agree that traveling is all about the experience you get. Escaping from the myriad of conveniences that modern living provides is certainly a growing pastime in America. What better time than the summer to get away from all the pent up frustrations of the daily humdrum routine, than to pack your camping gear and get on to a motor coach? All Aboard America offers not only style and comfort among their bus charters, but also provides dvd and cd systems for entertainment, ipod connections, plenty of storage space and on-board restrooms. Blowing where the wind takes you, doing what the day makes you would be a lovely way to enjoy the American summer.
Conservation and environmental education have always been an important part of the Boy Scouts training. Camping, hiking, canoeing and a respect for the outdoors are part of the Scouting heritage. Traveling by an All Aboard America motor coach will cut fuel consumption, reduce emissions and traffic congestion, and save money compared to travelling by car.  And you might just save an ice cap or two or even a penguin. Many more environmental and functional factors make motor coaches the number one choice for anyone arranging transportation services. An All Aboard America motor coach is four times less damaging to the environment than car-mode transportation, five times less damaging than rail and six times less damaging than air travel.
Travel by motor coaches is among the safest modes of transportation in the United States. There is also a guide/ attendant, and you get to see all the attractions, don't have to worry about getting lost… Can it get any better than this? When taking off for parts known or unknown in your motor coach a lot of that fun depends on having the coach in tip-top condition. All Aboard America provides well maintained and comfortable 9 passenger vans, 48 passenger full size luxury touring motorcoaches, 56 passenger full size luxury touring motorcoaches and 71 passenger school buses (equipped with a/c and seat belts).
With over 80 years of experience, All Aboard America is the #1 provider of large group transportation in the USA. Their motor coaches have all the amenities required to make your road trip one of the most pleasant and safest experiences. All motor coaches are equipped with rest rooms on board to reduce frequent stoppages for natures call and all the associated problems, like taking a head count and waiting for the slackers.  Their coaches are all equipped with reclining seats that provide ample leg space for the Boy scouts going on their camping trips.
The added benefit of chartering a motor coach – you can relax and ride a bus that is less expensive than driving your own car and have time to  read, work or travel with your friends!
Whether you plan to charter the coach, or need assistance in the overall planning of your trip, All Aboard America! is there to provide solutions to all your travel needs. For all the fun of the boy scouts camping trips without the worries, choose a motor coach that has years of experience. All Aboard America with its rich southwestern tradition fits the bill and should make for a memorable experience!!