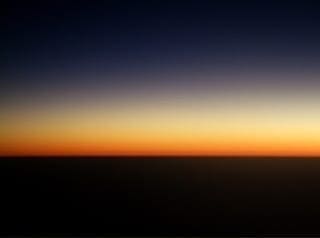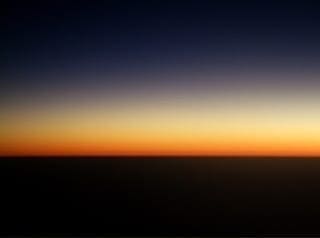 Stars burn
and glow
with crystal brilliance
Blaze silently
in the quiet blackness
of – infinity.
Have seen the cold fire
of winter stars
and yearned under their frigid glow
while
Andromeda waits in the blackness
frozen
misty and distant.
And in soundless glory
the sun touches
the eastern summit of the Night
and in bitter sweetness
my soul aches.