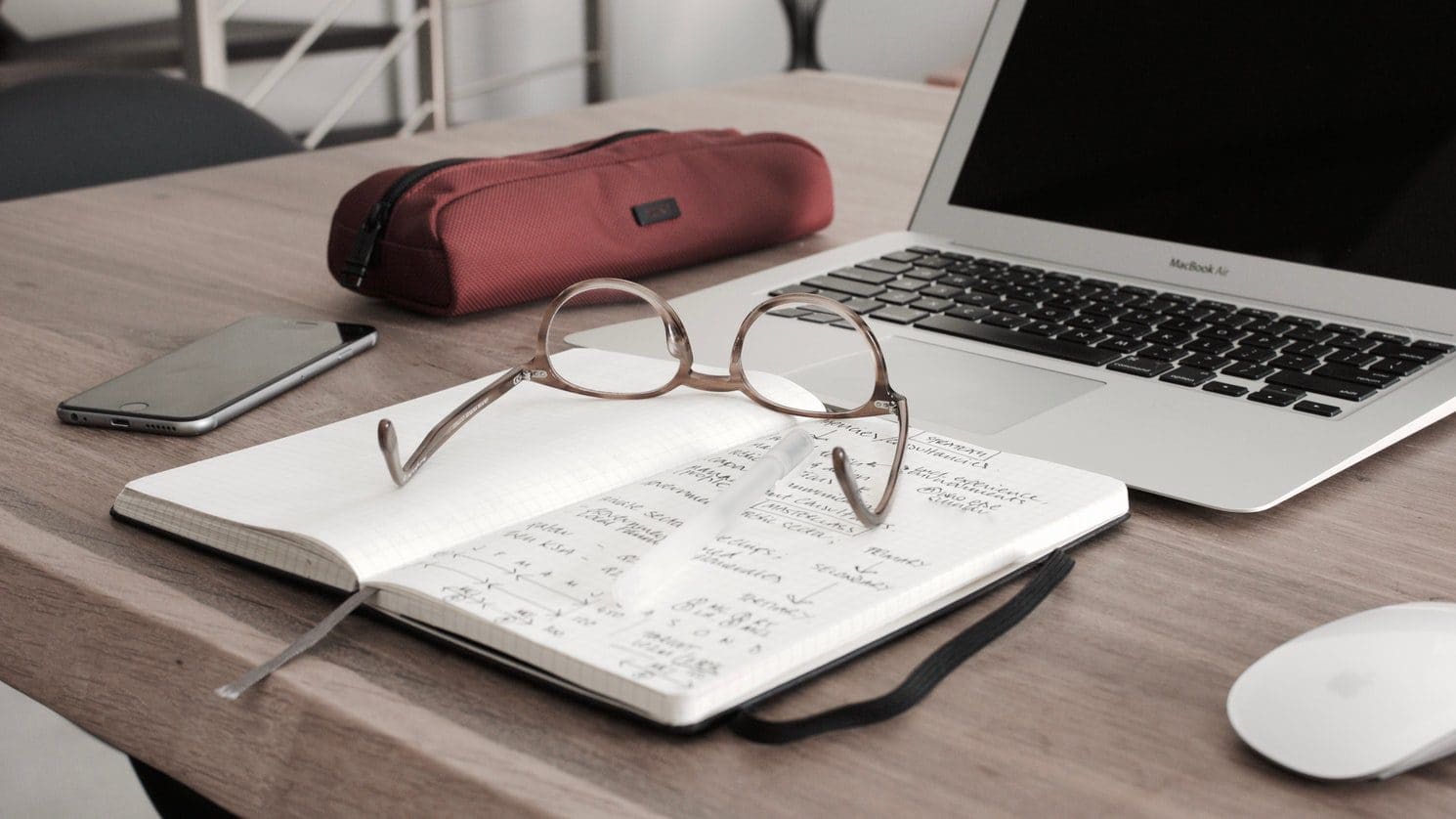 Have you ever wondered where would your company be if not for online promotion and website marketing? Australian and, in particular, Sydney entrepreneurs know how it is important to have a team of dedicated people who can take care of your business growth through web platforms and Internet marketing tactics.
The benefits of cooperation with a full-service digital agency that can implement advertising campaigns on the Internet are undisputed. But are there any disadvantages, and what are the main risks of investing in web presence? Let's consider some pros and cons of signing a contract with professionals according to key measurable factors.
Pros and cons of hiring a full-service internet marketing agency
Quality.
A reputable and competent full-service internet marketing agency has access to recourses, always keep track of updates, and implements new technology and the latest trends. So your business will get fresh ideas through the creative minds of the staff and comprehensive marketing thanks to a broader set of experts' skills.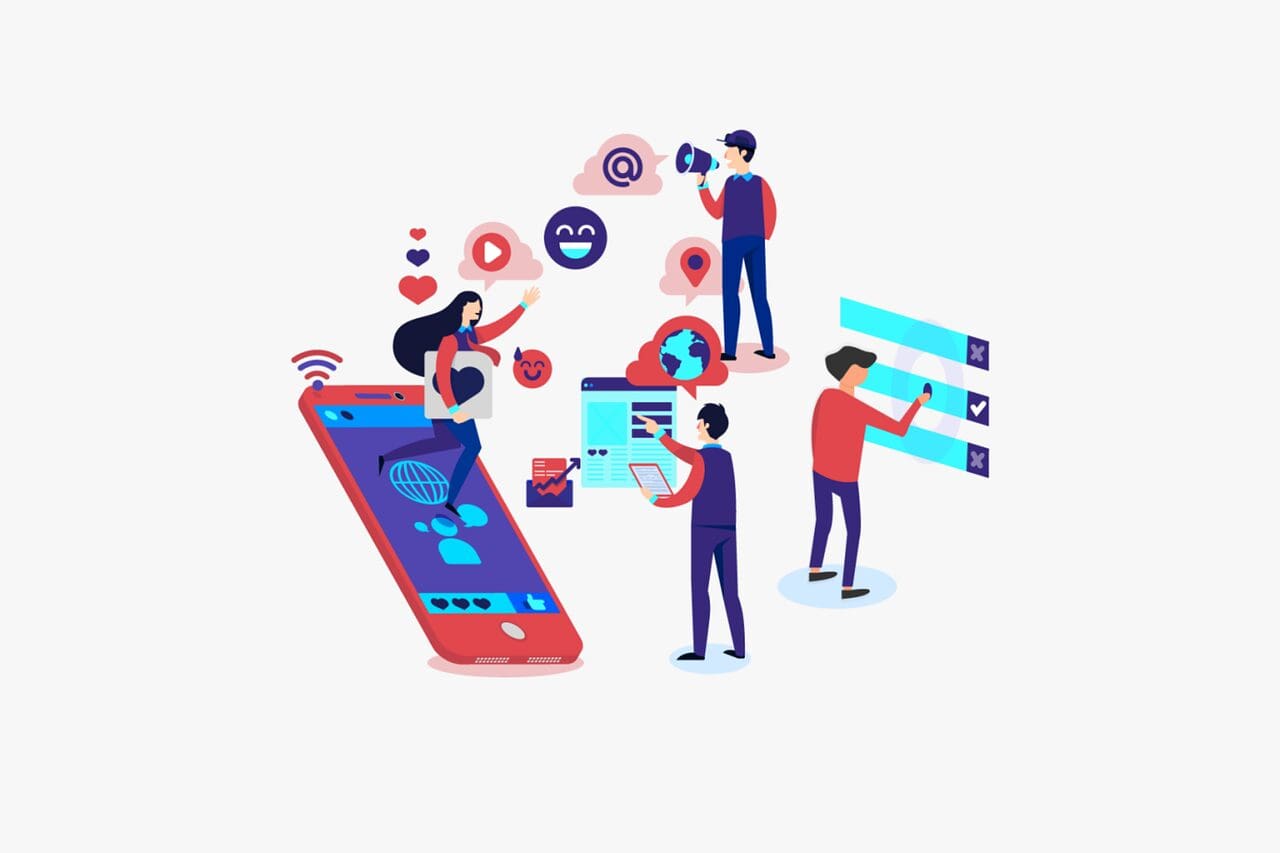 A full-service agency will deliver any type of high-quality solutions, no matter whether you need web development, SEO audit, or conduction of the PR campaign. But be careful as sometimes experts can ignore the quality offering copied strategies that won't work for your company, and it will destroy your online reputation.
Flexibility.
Of course, a combination of several methods of promotion (e.g. search engine optimization, social media marketing, PR, reputation management, pay-per-click advertising, video production) is a guarantee of a high conversion rate, increased sales, and brand awareness improvement. However, for some business niches, some areas of digital marketing can be quite useless, and it may turn out that you spend your time and money in vain.
Cooperating with experts, you can get an immediate solution according to your needs at a specific moment of strategy implementation. But in the case of the dishonest approach, there is a risk that experts will not consider you as a valuable client.
Overloaded companies lose their flexibility. They may neglect some projects, and you may fall into this group. Then, it will be harder to get immediate changes in your strategy to increase productivity. So it will be better to terminate the contract and search for an agency that can react quickly and boost effectiveness despite the number of their other clients.
Expertise.
Sometimes it may happen that wrong people do wrong tasks. It means that, for example, SEO experts cannot write website content or create publications on Facebook but must focus on technical aspects of a site. Content, in turn, should be written only by competent copywriters. But if a full-service internet marketing agency has a rich portfolio with successfully executed projects, it means that professionals have lots of experience of working with businesses of different sizes and from various industries.
The most successful companies in the world use comprehensive digital marketing to get the most out of their investments. Moreover, such companies have departments to fulfill all tasks and meet your expectations. So every employee must have their own responsibilities and focus on set objectives without being distracted.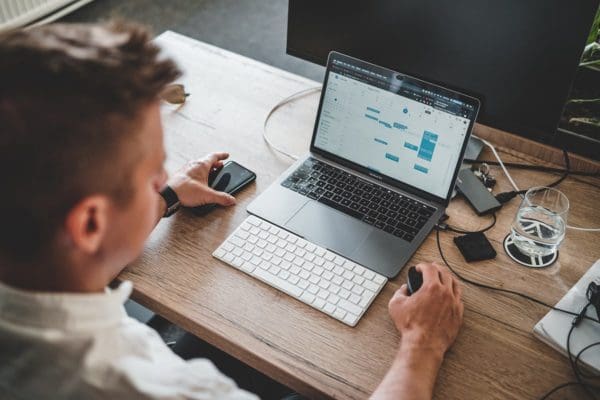 A high converting website as a foundation of every digital strategy
No matter in which direction of digital marketing you go, your website is the core of any campaign. All web presence efforts are aimed at increasing conversions and reaching more users. Through SEO, it is possible to drive traffic to the website. But in order to convert users into loyal buyers, it must offer friendly user-experience. The following components will ensure a high conversion rate:
clear navigation;
effective and catchy headlines;
mobile-responsiveness;
visible CTA (call to action button);
chats;
quality visual content (images and animations);
Every digital marketing strategy starts with web development. Having an excellent website, you can launch SMM, contextual advertising, and other campaigns to accomplish your goals more effectively. Selecting a trustworthy online marketing agency, Sydney and Australian businesses can contact LuxSite.
Outsourcing projects in web promotion to this company, you will reach the target audience in a measurable and cost-effective way. LuxSite experts focus on your brand's priorities and deliver the best possible outcome.