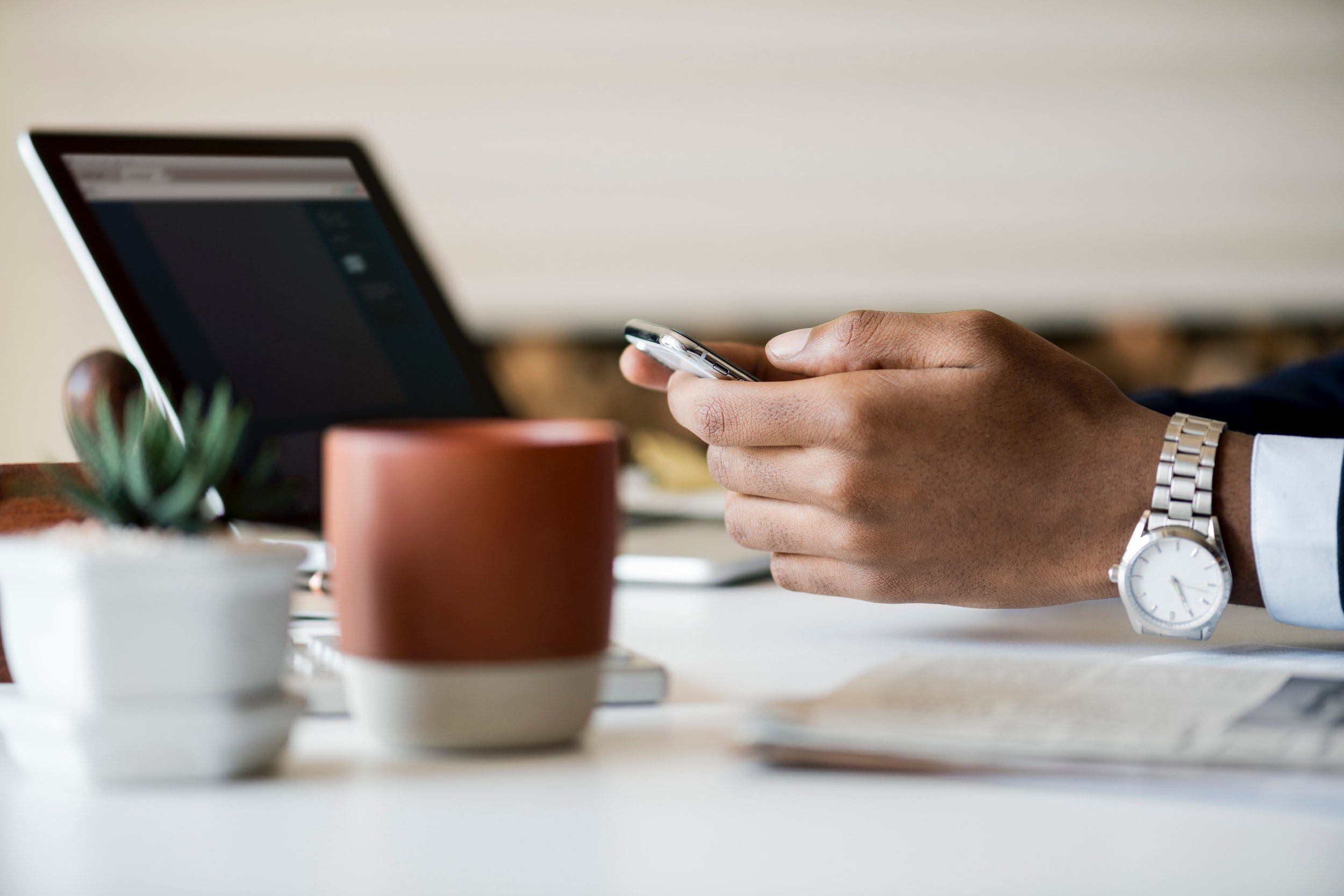 There is nothing better than ads in the eCommerce business to attract clients. The critical point here is to invite the right people more likely to be interested in you and your products. It will give you more sales, a more engaged audience, and quality traffic.
However, the cases when a perfect ad and effective targeting have resulted in poor outcomes of your eCommerce marketing campaign still occur. The most common reason is the expectation of the results being delivered immediately. Certainly, you should try again and again; that means time and money to find the best result.
However, there are some mistakes you don't have to make – we have prepared a list of top eCommerce faults so you not have to do them again.
How many of them?
To be honest, no one can say that there is a list of 100 points of world mistakes or something like this. The more options and details are given, the more variants to make a pretty hash. We have collected the most common ones for you to escape at least them and have less harm to your eCommerce marketing project.
Creating your own CMS
It is the right place for the TV slogan "don't try this at home." It will be expensive, time-consuming, and difficult for future maintenance (and costly as well). Unique solutions will require appropriate methods; even a skilled programmer may one day fail to implement what you wish.
Mass market ideas may seem tedious, but they are easier to repair and expand. No one knows how big your company can be.
Poor security of your eCommerce marketing platform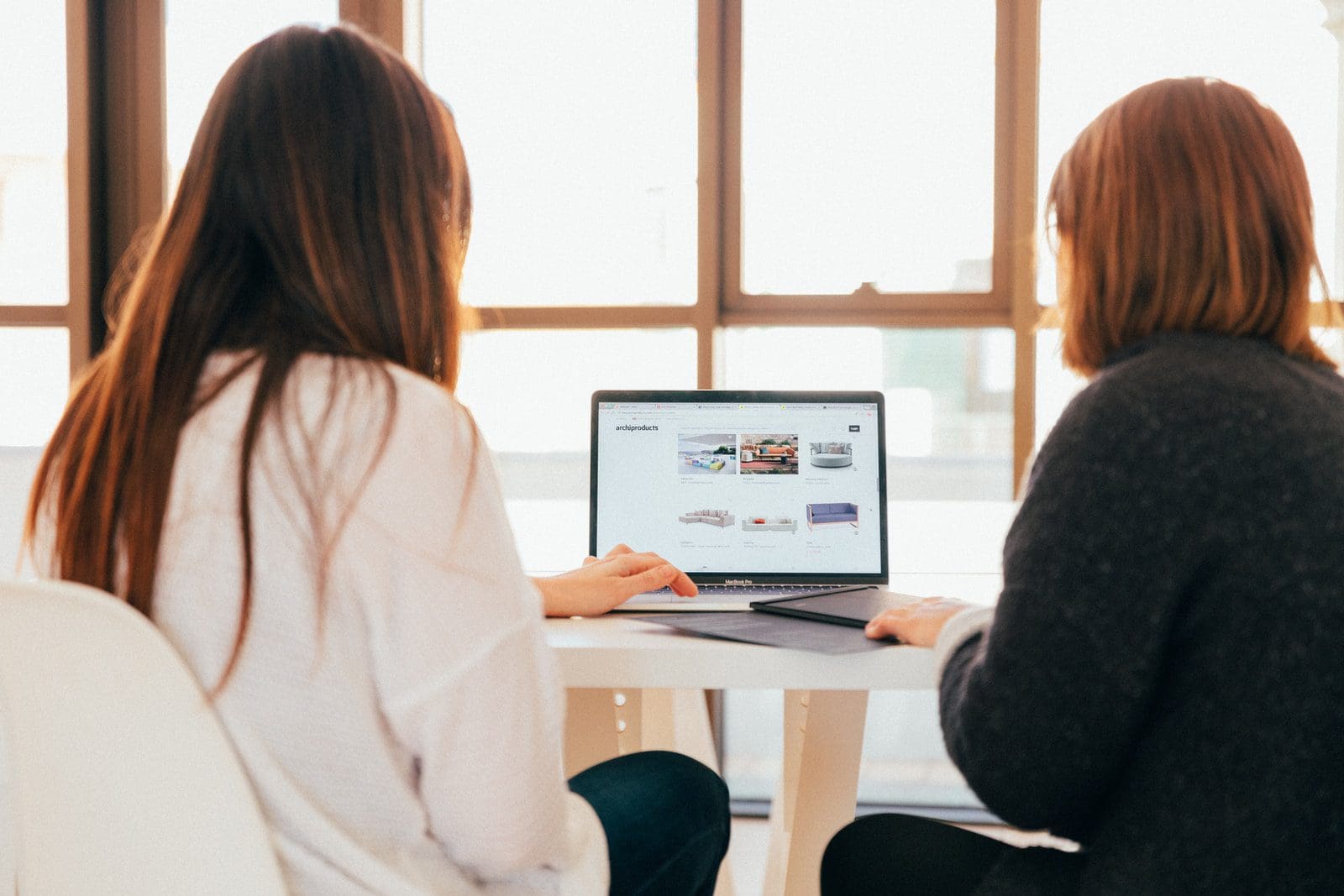 Mind, you should protect not only your data but your clients, too. It is absolutely not the case when you can rely on amateur solutions.
People can't find your value offer.
In this, people simply close the tab and go to their competitors who speak by the card. Mind that your main page should be designed to attract your clients and persuade them to study it more in-depth.
Poor design
Your website is your face, your business card. If it is unpleasant to look at, or unreadable – potential buyers are certain to choose someone simpler for understanding at least at the initial stages.
Imbalanced photos and text
Balance doesn't mean the same amount of textual and graphic information, it is about offering the scope of information your niche is expected to give. As a variant, you may study top world leaders in your niche to see how they keep fit on their websites, what they focus on, and how they represent it.
Technical malfunctions
Of course, you tested your website before presenting it to the audience, but some errors occurred when you just started the production stage. Little misprints may harm your reputation a bit, but essential operation in calculating, redirection, adding to cart, etc. should work best of all.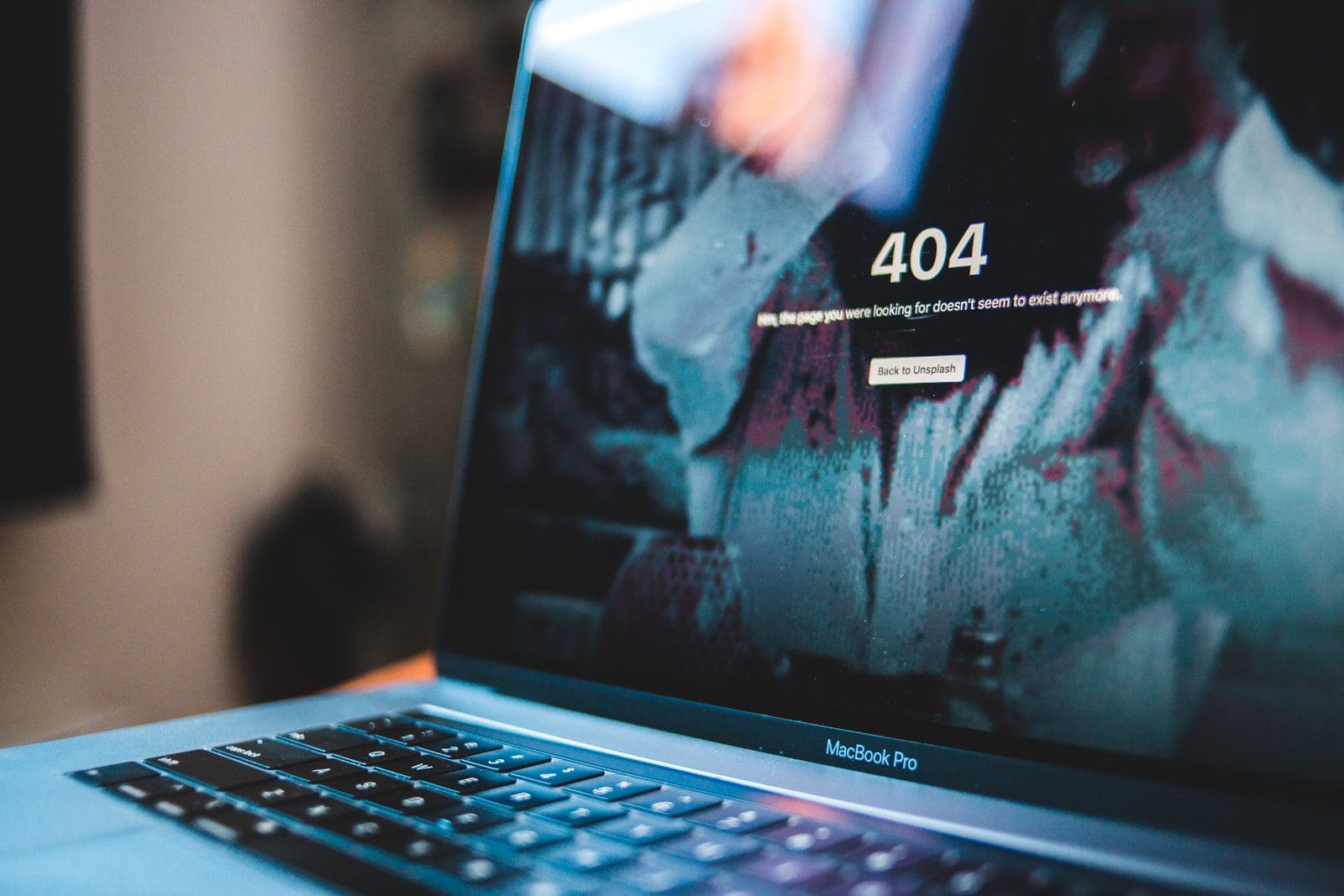 When you have a poorly performing website, you need to improve its performance to compete with your rivals. In order to be able to join the competition, you probably want to have one of the popular eCommerce platforms. So, here is the painful part. None of the business owners can take the risk of losing customer data. You won't either. You will need an eCommerce migration service to transfer your data safely. In the end, this whole process might be much more expensive than creating your online shop on one of the eCommerce platforms.
Wrong or no classification at all
Even if you sell types for lorries, the products you may differ for the season of use, manufacturer, and other characteristics. If it becomes too difficult to find what one needs, your reputation or special delivery offers will interest just a small part of potential clients.
Poor or absence of description
10-years experience in farm machinery selling allows you to say this or that product is of high quality, its better application, necessary spare and wear part, etc. Your potential client can be a newcomer in the area and may have thousand of questions if your description can't answer them – he will go to somebody more talkative who can explain which needs and problems can be satisfied with such equipment.
No social proof
People want to know the real experience of ordinary people like they are. Add the opportunity to write reviews to the product you sell, rating, the mark of the bestseller, and so on.
Mandatory creation of account
People always hurry, and they do realize that typing email in the form means receiving dozens of information they probably don't want to know or sharing personal information about themselves. Be flexible, let guests make orders from you – people will appreciate you don't ask too many questions, and steal their time.
What was your greatest mistake, and how you corrected it?